5 unbelievable vehicles owned by Equatorial Guinea's President's son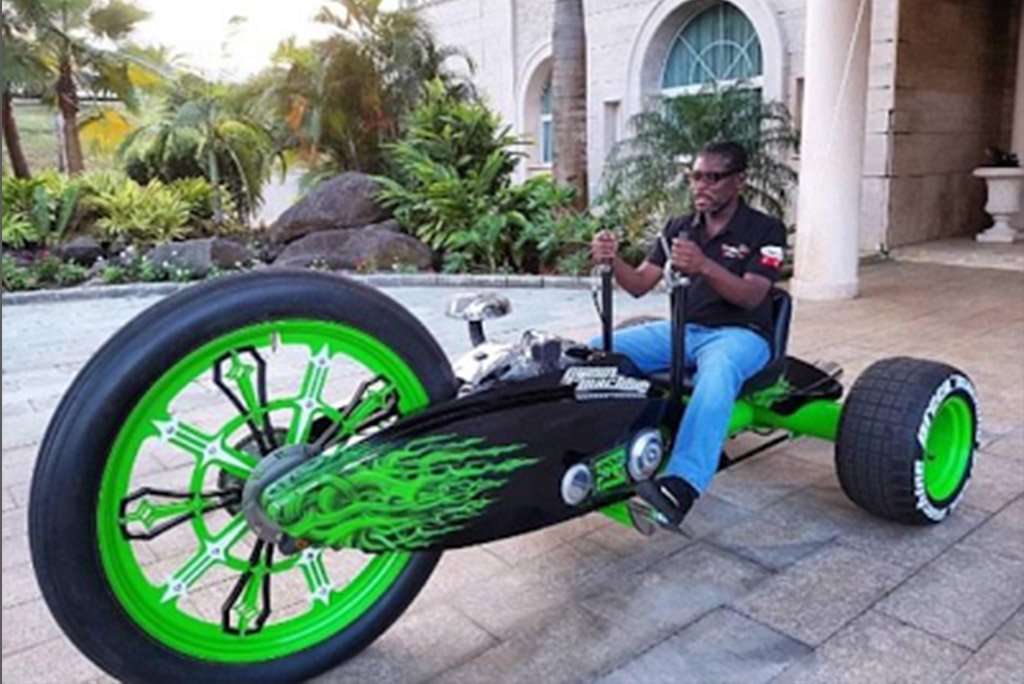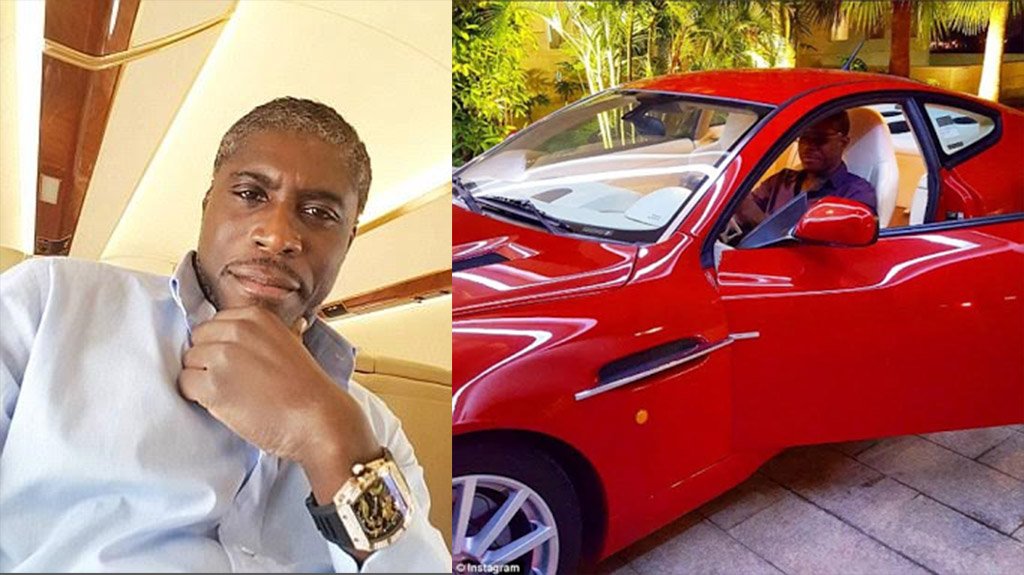 His name is Teodoro Nguema Obiang Mangue, the 47 year old son of the president of Equatorial Guinea. He is also the country's vice president.
His is currently on trial in Paris for living lavishly off public funds. He has been displaying his wealth on instagram.. he shares photos of himself with semi-naked women, skiing, scuba-diving, driving super cars, motor bikes, submersibles and speed boats, holidaying in various exotic spots, dressed in expensive outfits and accessories.
He has been unrepentant despite backlash from his countrymen.. Some commented on social media saying:
"You put up photos, showing us everything you have. The people of your country have nothing. Doesn't that weigh on your conscience a bit?"
"You're spending money on silly things and here I am unable to afford even bread."
Obiang's lawyers claim his wealth is legal despite earning less than $100,000 per annum as his country's vice president.
See photo of 5 unbelievable vehicles he has: