7 Useful Car Accessories under 6k Naira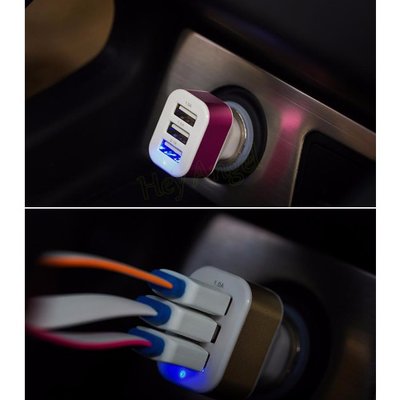 Whats up guys ,I am here again .But this time around with something more awesome.I would be giving you a list of 7 car accessories that are useful just below 6k in no particular order,let's go !.
1. WHISTLE KEY FINDER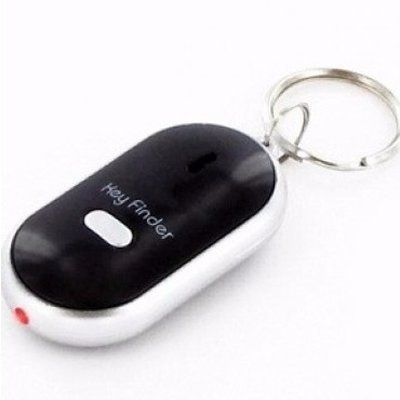 You wont know the usefulness of this until you misplace your keys in your living room or anywhere else.You can attach your keys to it to find it easily in case you misplace it.Its built to activate a beeping sound and red blinking light to help you find it as soon as you whistle !
.Price goes between #500 and #600.You can order it online here
2.CAR SCRATCH FILLER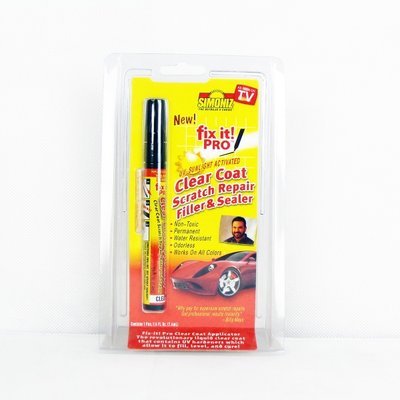 So that stubborn "danfo driver " scratched your ride ?.You can make amends and make it shiny again with the scratch repair filler and sealer.Price goes from around #500 to #600.You can order it online here .
3. MULTI-USB CHARGER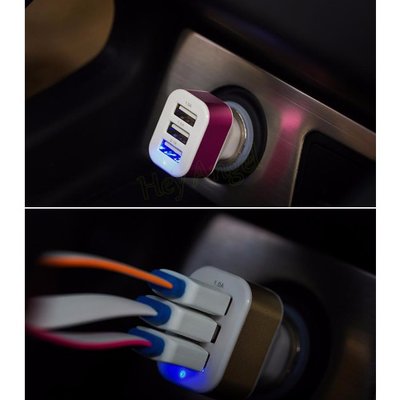 Charge multiple devices with a three input USB charger.Price ranges from #900-#1000.You can order it online here
4.BLIND SPOT MIRRORS
Extend your vision and view beyond the reach of your mirrors.It has a view angle of about 150 degrees !.Price ranges between #600 to #750.You can order online here
5.CAR INVERTER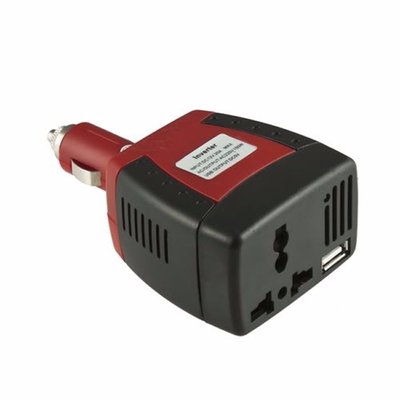 Ever wanted to charge appliances like your laptop and work on the go ?,then this is for you.Please dont operate the laptop while driving !!!.Prices is around #4000 to #4500.You can order online here.
6. PORTABLE CAR INFLATOR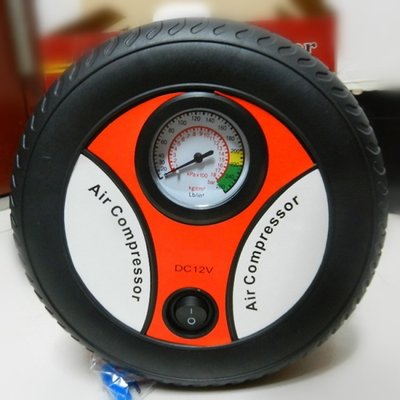 Have a flat ,or improperly gauged tire ?,how about a portable inflator that can fit in your bag.You can hook it up with your batteryor any 12 volts source and have your tyre ready in about 5 minutes !.Cool right ?
.Price goes for about #6000.You can order it online here  .
7.ANTI-SLEEP ALARM
This is an awesome piece of device for all the folks who always doze off while driving .It is worn on the ear and has an electronic position sensor,so when you nod your head it alarms you !.A real life saver .It goes for #2,200.You can order it online here
I hope you liked this ,more awesomeness coming up.
What are your thoughts ,I personally love the Car Inverter .