Which of these 9 driving categories do you belong?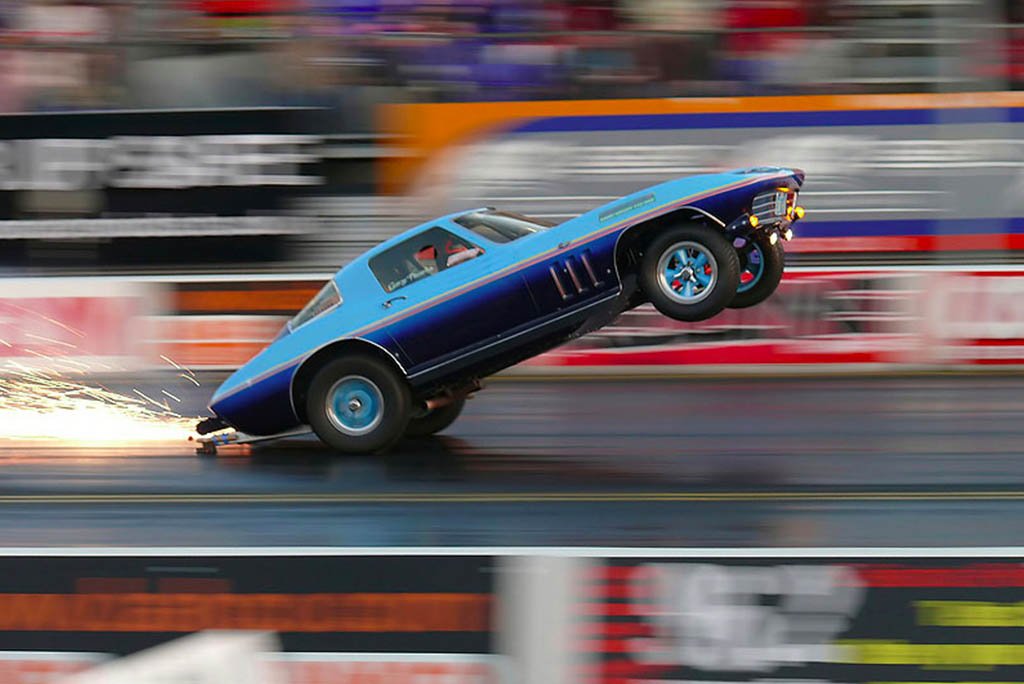 9 driving categories
Read through these various driving speeds and their associated hymns..
1. 60km/ph – It is well with my soul.
2. 80km/ph – God will take care of me.
3. 100km/ph – Guide me o'thou oh great redeemer.
4. 120km/ph – Nearer my God to thee.
5. 140km/ph – This world is not my home.
6. 160km/ph – Lord I am coming home.
7. 180km/ph- Jerusalem t'Orun (Jerusalem On High).
8. 200km/ph- Ao a pade leti odo (We will meet by the riverside)
9. 220km/ph- Ija dopin Ogun ti tan (The strife is over, the battle done)
???Drive Responsibly during this festive period. It's going to be well with us. Amen.