9 Funny Car Images You Should See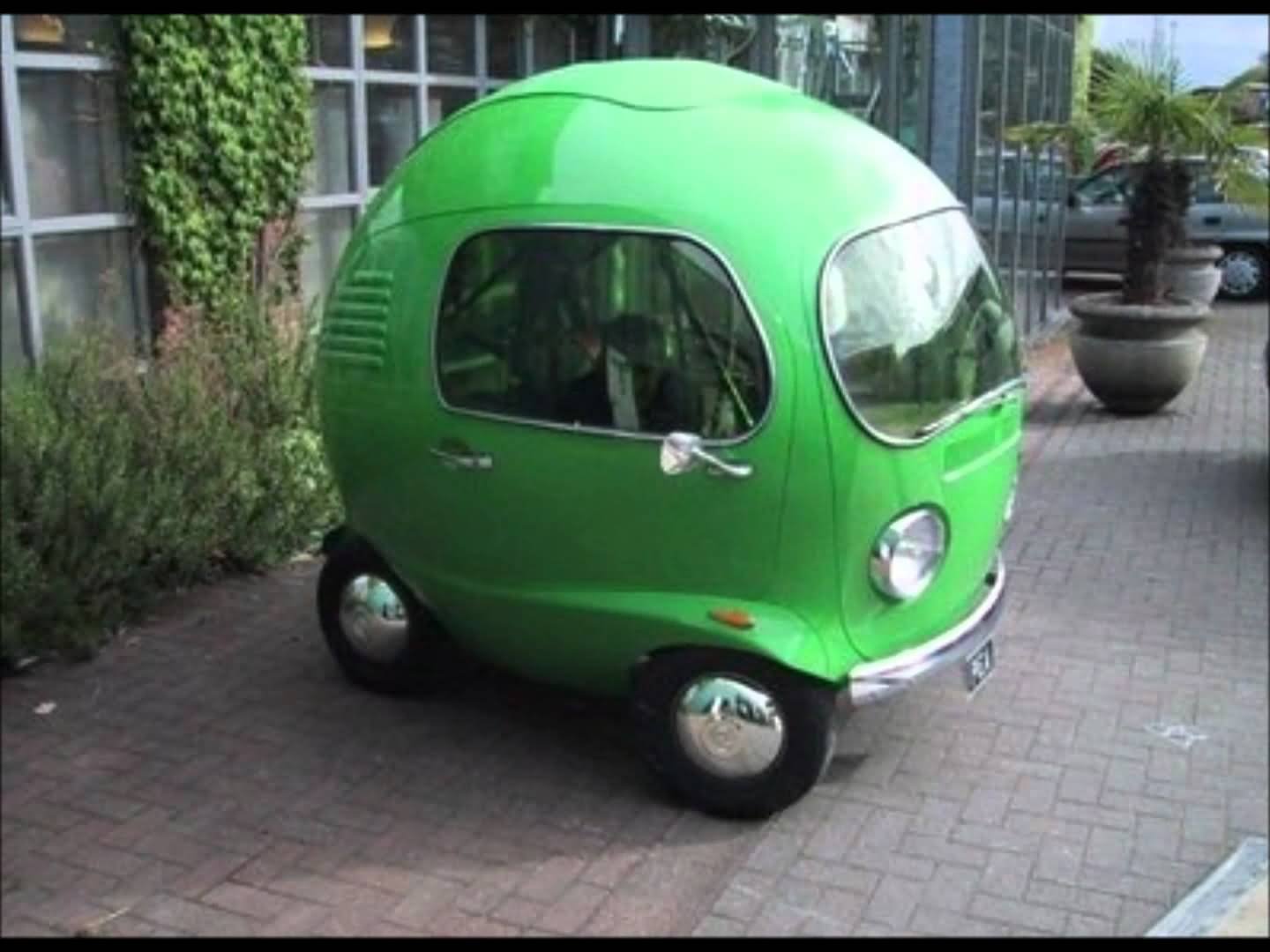 Yeah there is going to be loads of fun and entertainment here on Autojosh in this news week.If you haven't seen "4 PC Car Games You Would Love" you should definitely check it out .
Lets have some fun !.
1.When you want a Lamborghini by all means,but can only afford a toyota
2.What people who look for a 2013 model car for 500k deserve
3.He told God he wanted a car with a horse on it (Ferrari) well he wasn't specific in his prayers
4.All I can say is Nissan is not being Fair to the

Lady

.Haha
5.When you a learner and you drive through Mushin for the first time
6.The best way to keep Nigerian Police off your back
7.NPDS (Nigerian PotHole Defense System)
9.Above all don't forget to smile always
Don't forget to like ,share ,comment,subscribe and download our app ! .