What's Your Favourite Car Name/s?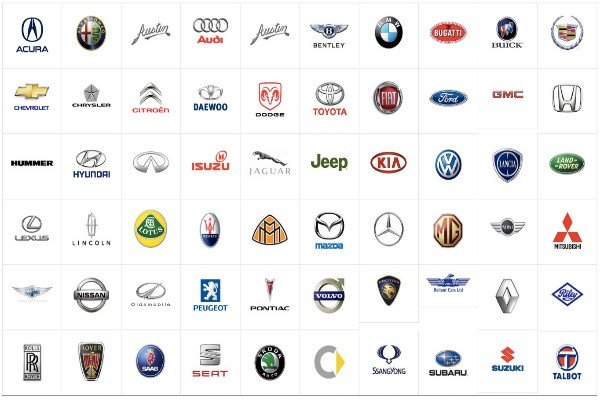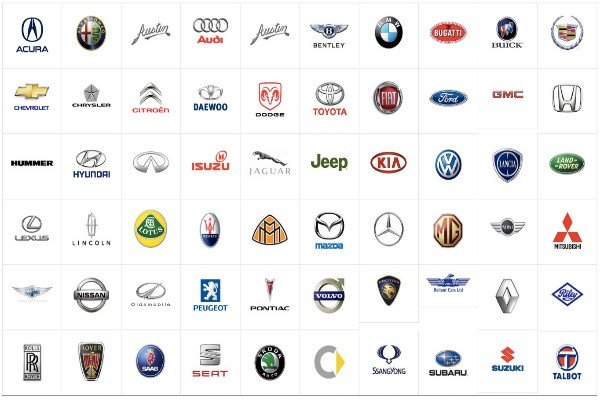 Automakers have come up with all kinds of names for cars throughout the years. Some of them have interesting and befitting names, while others don't .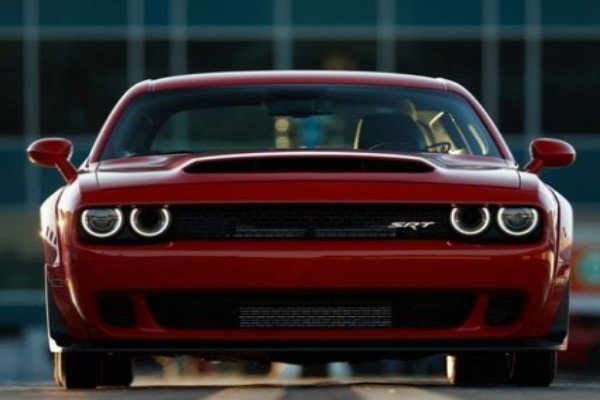 Names given to high performance cars like the Dodge Challenger SRT Demon,Hennessey Venom Gt ,Ford Mustang(horse) and the Lamborghini models (which are known for their speeds) all sounds befitting.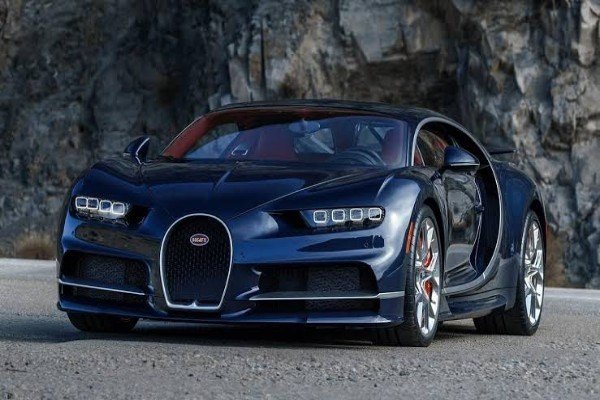 Then we also have luxury models from brands like Bugatti, Ferrari, Mercedes-Maybach and Bentley.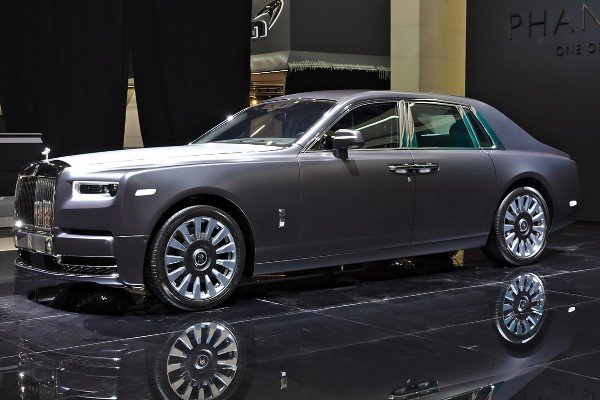 Rolls-Royce also have some great names such as the Phantom, Ghost , Wraith and Dawn.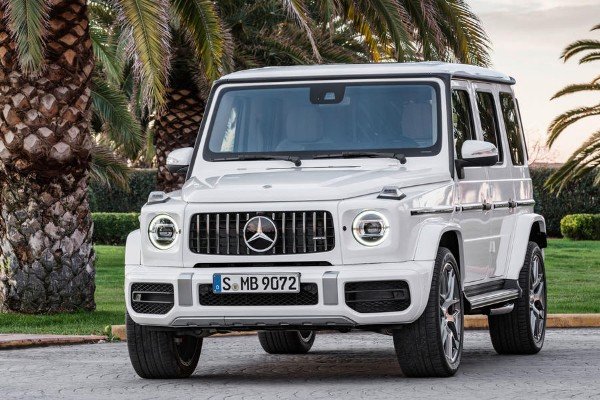 Sport Utility Vehicles like the Jeep Wrangler, Hummer H2,Lincoln Navigator and the Devel Sixty 6*6 all have wonderful names.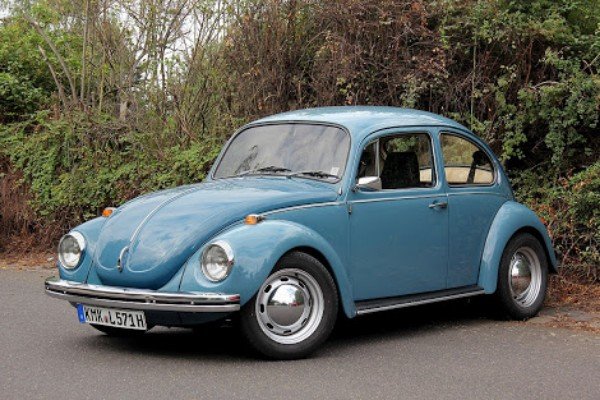 We also have Old school cars like the Volkswagen beetle,Peugeot 504-505 and Honda accord to mention a few.
The locally made innoson cars also have names like the IVM CARRIER and IVM FOX.
Some models also come with funny and weird names like the Skoda Laura,Toyota ISIS,Nissan Moco and the Mazda LaPuta and Oldsmobile Cutlass.
So which car/s -whether old or new, street legal or track only, do you think has the best name?
Let us know in the comment box below.