18 Most Weird Car Names You've Ever Heard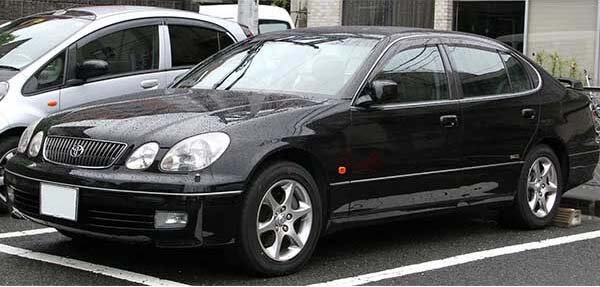 Your car should be like a baby.. so at least, it should have a sweet name. But this is not the case as some car names can make you wonder what the manufacturers were thinking. Some are intentional, some didn't have negative connotations when the names were given and some names are sexy in the car's country of origin but nasty overseas.
Let's look at some of those weird car names and don't forget to add yours in the comment section.
Toyota Sai – Sai Baba
Ferrari Fxx K – Find X?
Daihatsu Naked
Toyota ISIS
Mazda Scrum
Mitsubishi Lettuce – Where is Cucumber?
Isuzu P'up
Honda That's
Volkswagen Thing
Subaru Brat
Subaru WRX STI
Isuzu Mysterious Utility Wizard
Suzuki Every Joypop
Daewoo Chairman
Oldsmobile Cutlass
Rolls Royce Ghost – Some people will never buy a ghost no matter how rich they are.
Add yours and tell us the name you dislike the most.
Don't forget to like, rate and share. Also follow us on Facebook and subscribe for our newsletters.
See Related Post AutoJosh Airtime Giveaway – Tell Us The Names Of These Cars Using Their Rear Lights