A-29 Super Tucano Defence Aircraft For Nigeria Marks First Flight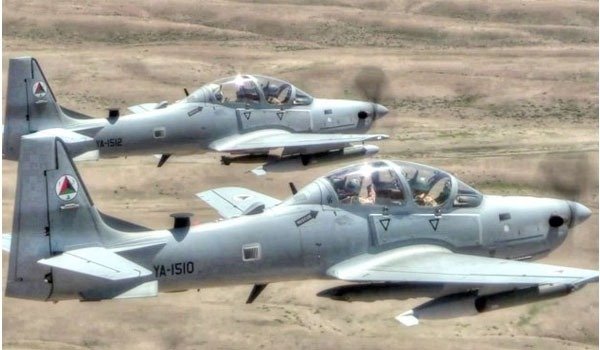 A-29 Super Tucano Defence Aircraft For Nigeria Marks First Flight
For nearly a decade, the Boko Haram terrorists have threatened the security of Nigeria. So in order to combat their threat, the Nigerian government recently placed an order for some defence aircraft.
The aircraft ordered for are 12 A-29 Super Tucano light attack, combat and reconnaissance aircraft. They are to be used for the aerial onslaught by the Nigerian Air Force (NAF).
Recently, the first of 12 A-29 Super Tucano successfully completed its inaugural flight at the production facility in Jacksonville, Florida, United States.
The full fleet of A-29 Super Tucano aircraft for the NAF is currently in production by SNC and Embraer. Production is at the Jacksonville facility. Delivery to the NAFis expected on schedule in 2021. This is according to Embraer Defense & Security and the Sierra Nevada Corporation (SNC) announced today.
The NAF A-29 aircraft will now begin mission modification and final testing in Centennial, Colorado. Following final testing, before delivery, NAF pilots will train in the aircraft.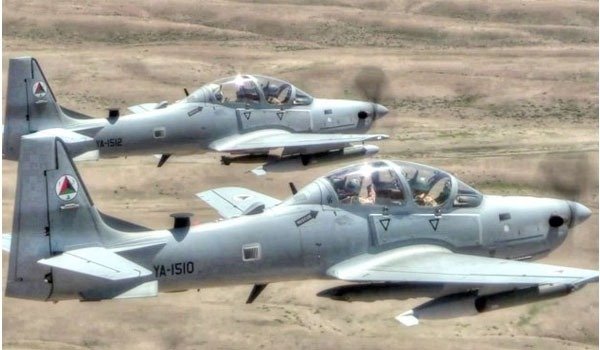 "This is an exciting milestone in the production of these A-29s for the Nigerian Air Force. The Jacksonville production line is active. And Embraer and SNC look forward to seeing these aircraft continue to roll off the line in the coming months." says Jackson Schneider, President & CEO, Embraer Defense & Security.
"The aircraft met or exceeded all the requirements", said Ed Topps.  Topps is the vice president of Tactical Aircraft Systems and programs for SNC's IAS business area.
Nigeria has in recent times received tanks and armoured vehicles  from China, the Super Mushak trainer from Pakistan and is scheduled to receive the JF-17 fighter jet from Pakistan this November.