A US F-35 Jet Fighter Worth ₦36b Crashes For The First Time,Pilot Ejects Safely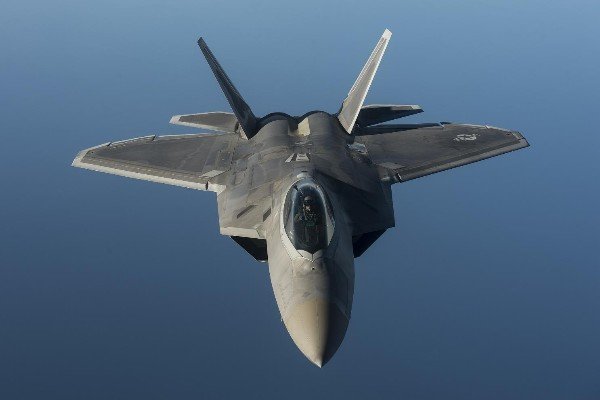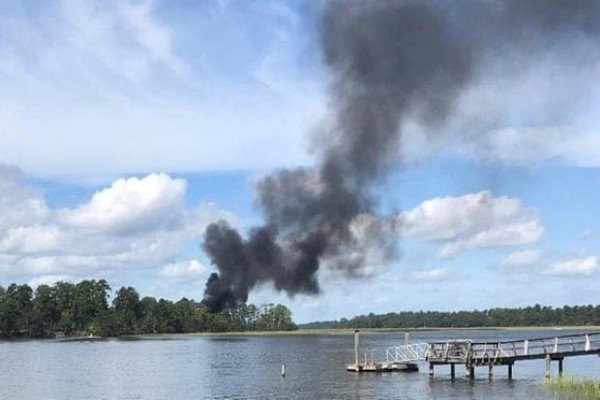 The US military most expensive fighter jet Lockheed Martin F-35 Lightning II has suffered its first crash since 2006.
The F-35B stealth jet came down in South Carolina but the pilot managed to eject safely and there were no injuries.
The Marines said the reason for the crash is said to be under investigation.
The F-35 is the largest and most expensive weapons programme of its type in the world.
The jet fighter has three variants that includes the conventional takeoff and landing F-35A, short takeoff and vertical landing F-35B,the type that just crashed, and carrier-based catapult F-35C.
The fifth-generation combat F-35 aircraft is designed to perform  ground-attack and air-superiority missions.
Its stealth allows it to engage enemy aircraft before they see it while its helmet-mounted display system means it doesn't have to be pointing at its target to fire weapons.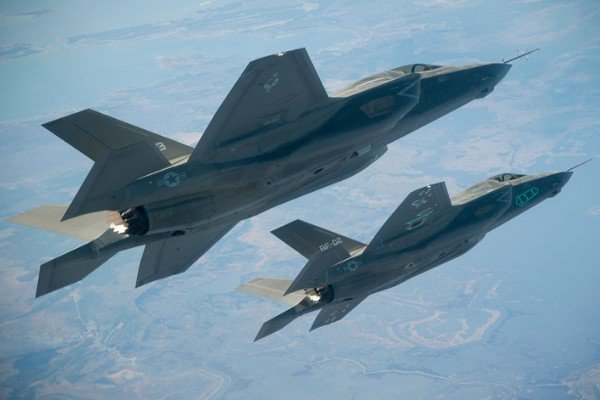 Israel became the first country to use the F-35 jet in combat in May and this crash happens the same day the Pentagon announced a $11.5bn (£8.8bn) contract for 141 F-35 fighter jets from Lockheed.