Elon Musk And Tesla Settle SEC Fraud Case For $40m,Will Resign As Tesla Chairman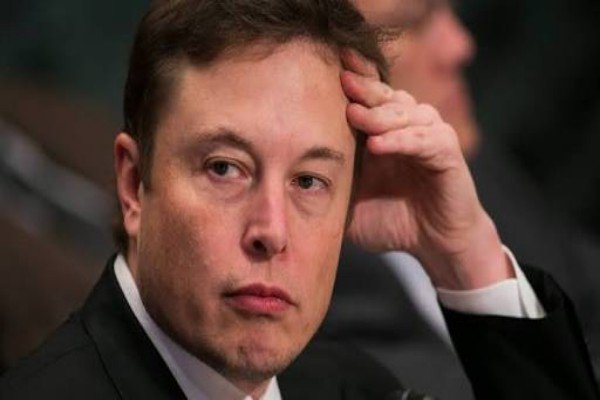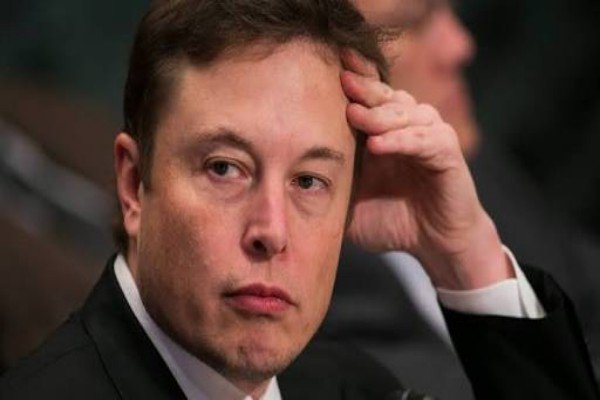 Tesla and its chief executive Elon Musk have reached a $40m (₦14.5 billion in Naira) settlement with Securities and Exchange Commission on the charges filed against him for fraud and misleading investors over his post on Twitter last month that he had "funding secured" for a buyout of the electric-car company at $420 a share.
According to the terms of the settlement, he will resign as the chairman of Tesla for three years and will also pay a $20 million penalty that will be used to compensate investors. But he will remain as Tesla's CEO during that time.
Read Saudi Arabia's Sovereign Wealth Fund To Invest $1billion In Tesla's Rival Lucid Motors
Tesla will also pay an additional $20 million fine for failing to censor Elon Musk's tweet.
Tesla is required to appoint two new independent directors to its board and must take steps to monitor Musk's communications with investors.
Elon Musk must also seek approval before posting Tesla-related information on Twitter.