This Front Loader Garbage Truck Has An Exciting Way Of Carrying Waste Container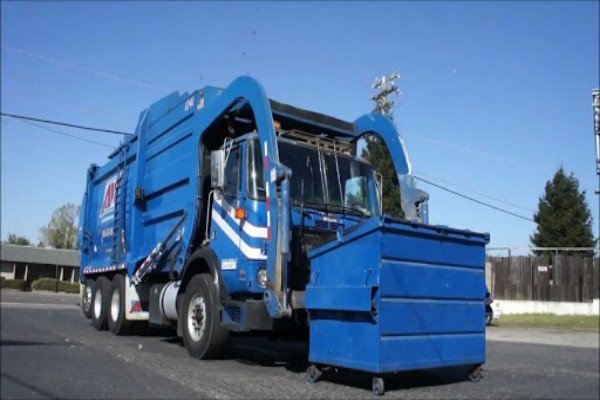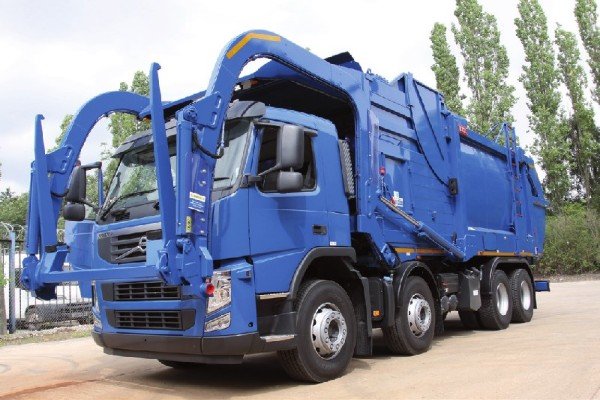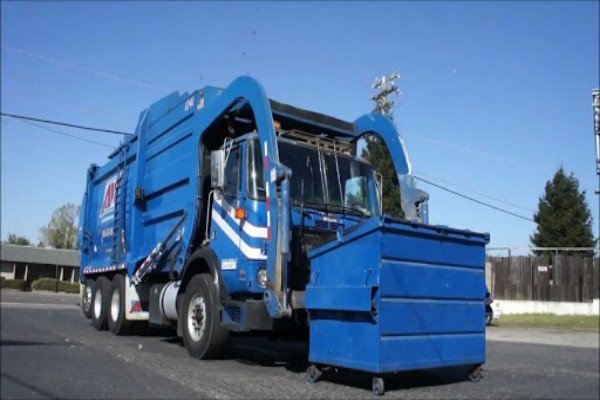 This front loader Garbage Truck has two powered forks mounted in front of it . These forks are used to lift the waste container up and above the truck .It is then tilted so that the waste falls into the press room.
The waste in the back of the vehicle is then pressed with a pressure plate while   the waste container is restored to the ground.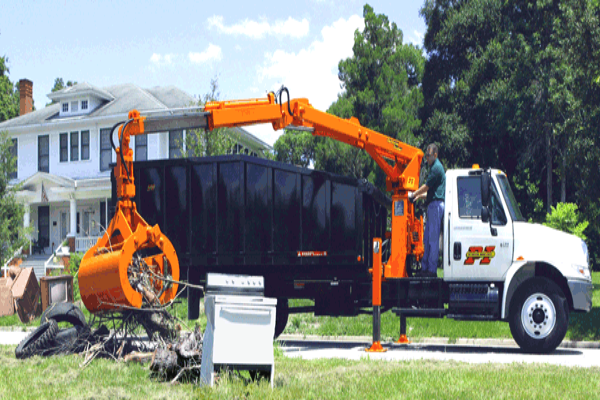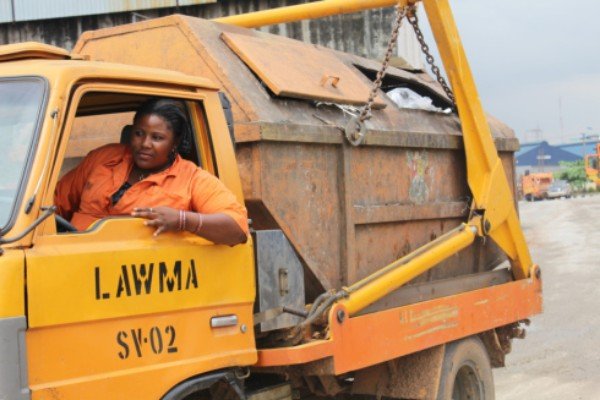 Read PSP Truck Parked At Thomas B/Stop, Ikorodu For Over 5 Days (Photo)
Basically there are five types of rubbish cars: Rear loaders,the most common and also widely used in Nigeria, the Front loaders, the Roll Off Trucks (picks waste container from dump sites) ,Grapple Trucks and the Side loaders.