Saudi Arabia's Sovereign Wealth Fund To Invest $1billion In Tesla's Rival Lucid Motors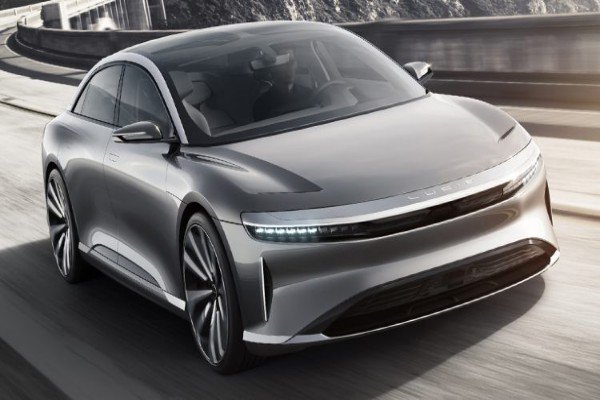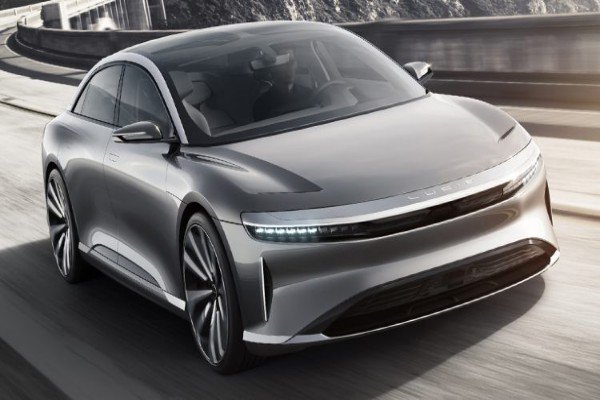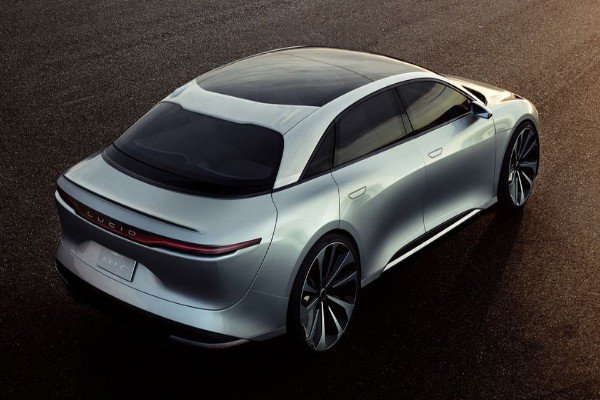 Saudi Arabia's sovereign wealth fund has signed an agreement to invest more than $1 billion (₦362 billion in Naira) with Tesla's rival Lucid Motors.
Lucid has languished over the years due to the inability to secure the necessary fundings to make its luxury electric cars.
It said the investment will allow it to build a factory in Arizona as well as roll out it's first model, the lucid Air sedan, in 2020.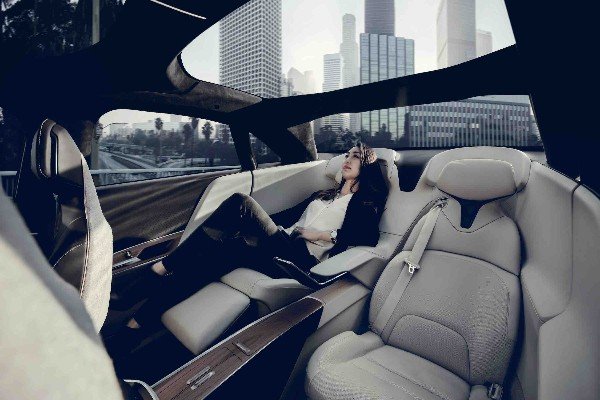 The Lucid Air's performance is expected to be superior to Tesla's Model S. It will have a range of 400 miles on a single charge, a top speed of more than 235 mph and a zero to 60 mph in only 2.5 seconds
Saudi Arabia,the world's biggest oil exporter, is already diversifying away from its dependence on oil after the collapse in crude prices.
Just last month ,Tesla's Elon Musk revealed the Saudis had taken nearly a 5% stake in his electric car company.
See This Tesla Model S Wagon Was Built To Meet The Demand Of An Enthusiast (Photos)