Contenders For The 2019 World Car Of The Year Announced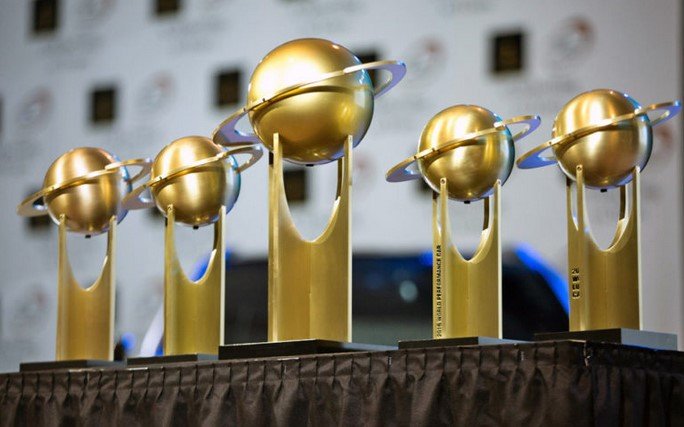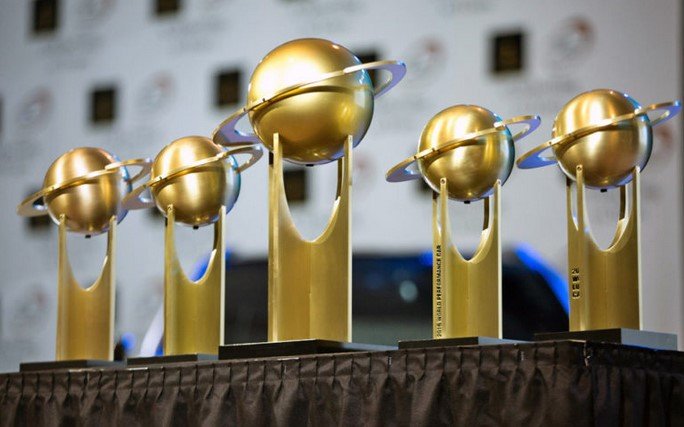 Few months ago, March precisely, Volvo XC60 wore the crown for the 2018 World Car of the Year.  Today, we are pleased to bring to you that the list of 2019 contender of the prestigious award.
It has been a time consuming task for the evaluation and voting process for the 2019 contenders.
The winners would be announced at the New York International Auto Show in April 2019.
As many as 35 candidates would be contending for World Car of the Year.
5 cars are up for the World luxury car, the World Urban Car  and the World Performance Car of the Year.
11 cars for the World Green Car of the Year.
Volvo Unveils A Self-driving Electric Truck With No Passenger Compartment Called Vera
Audi seem to have appeared in almost all the category. As it appears, they may end up bagging several awards.
For the year 2018, World Car of the Year went to Volvo XC60. World Luxury Car was bagged by Audi A8. World Performance Car went to BMW M5. Range Rover Velar was crowned World Car Design of the Year World Green Car was won by Nissan LEAF. Finally, World Urban Car went to Volkswagen Polo
Check the full list of the eligible contenders below
World Car of the Year 2019:
Acura RDX
Audi e-tron
Audi A1
Audi A6
Audi Q3
BMW 3 Series
BMW i8 Roadster
BMW X2
Cadillac XT4
Citroën C5 Aircross
Dacia Duster
Ford Focus
Honda Clarity Plug-In Hybrid
Hyundai Santa Fe
Hyundai Nexo
Infiniti QX50
Jaguar E-Pace
Jaguar I-Pace
Jeep Cherokee
Jeep Wrangler
Kia Ceed/Forte
Kia Niro EV
Kia Soul
Lexus ES
Lexus UX
Nissan Altima
Nissan Kicks
Seat Arona
Subaru Forester
Suzuki Jimny
Toyota Avalon
Toyota Corolla
Toyota RAV4
Volvo S60/V60
Volvo XC40
World Luxury Car of the Year 2019:
Audi A7
Audi Q8
BMW 8 Series
Mercedes-Benz GLE
Volkswagen Touareg
World Performance Car of the Year 2019:
Aston Martin Vantage
BMW M2 Competition
Hyundai Veloster N
Kia Ceed GT
McLaren 720S
World Green Car of the Year 2019:
Audi e-tron
BMW i8 Roadster
Honda Clarity Plug-In Hybrid
Honda Insight
Hyundai Nexo
Jaguar I-Pace
Kia Niro EV
Lexus ES Hybrid
Lexus UX Hybrid
Toyota Avalon Hybrid
Toyota RAV4 Hybrid
World Urban Car of the Year 2019:
Audi A1
BMW X2
Kia Soul
Seat Arona
Suzuki Jimny