Land Rover Celebrates 1Million Units Of Range Rover Sport Sold Since Its 2005 Debut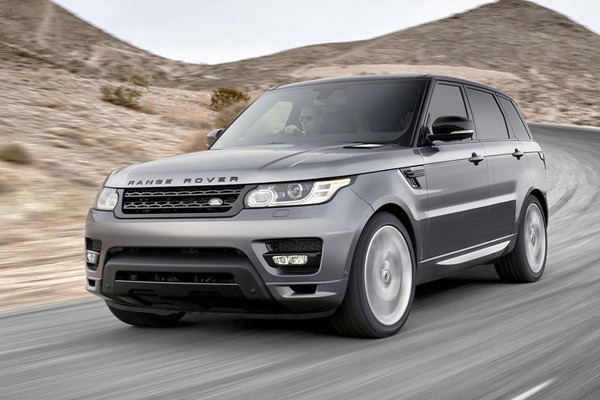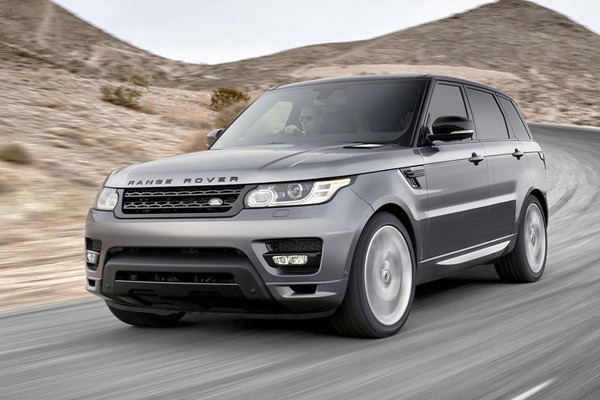 Land Rover is celebrating one million units of the Range Rover Sport built since its first generation in 2005. The landmark vehicle was actually shipped in December 2020, but they only recently made the announcement.  A short video that highlights some of the achievements of the popular mid-size luxury SUV.
Marketed by actor Daniel Craig (aka James Bond), the second generation celebrated its U.S. arrival in 2013 in New York. The SUV shortly after setting a new Pikes Peak record for production SUVs, completing the 12.42-mile (19.99-km) long course in 12:35.61 with an average speed of 59 mph (95 km/h).
The same year, the Range Rover Sport set a record for the fastest desert crossing on the 'Empty Quarter' in Saudi Arabia. The desert is the second-largest desert after the Sahara and the biggest sand desert globally.
Five years later, it managed to drive up the Heaven's Gate in China climbing 999 steps. This challenge is called 'Dragon challenge' that's named after the 'Dragon Road',.
The 1st generation Range Rover Sport was quite popular in Nigeria as some models can be seen cruising around. The latest model is not as popular as the 1st model. This may be due to the price and again the latest model is too sophisticated hence expensive to maintain.