Late Abba Kyari Never Drove A Car Till He Died – Daughter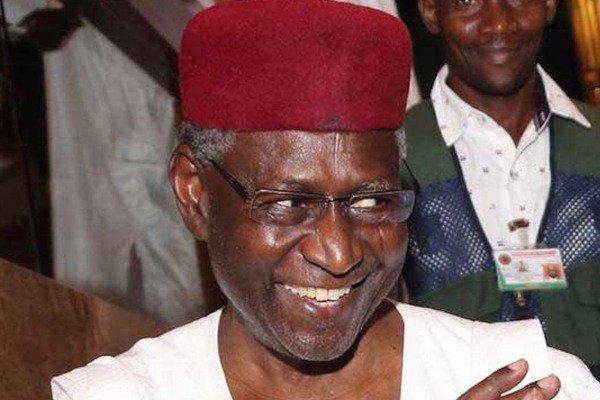 Abba Kyari, the late Chief Of Staff to President Mohammad Buhari, never drove a car in his lifetime. This information was revealed in a tribute to him by his eldest child, Amina.
Last month, Abba Kyari died from Coronavirus complications.
The tribute by his daughter is titled 'My daddy, my best friend'. It was published on ThisDay Newspaper.
In the tribute, Amina revealed that her father who was "terribly misunderstood and mischievously misrepresented by some Nigerians, despite his contributions to humanity and nation-building", never drove a car until he died. She went further to add that he never learnt how to drive.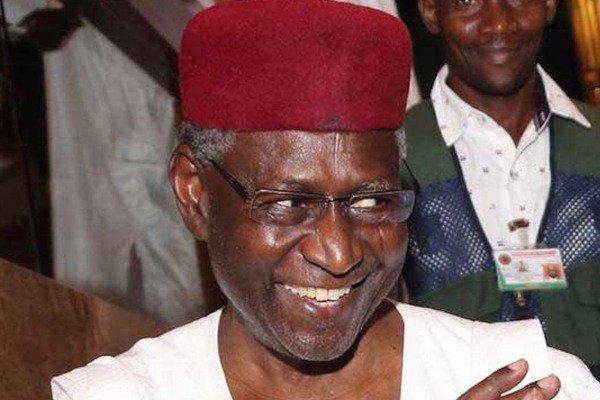 She stated that her father never defended himself in spite of the gross misrepresentation because he felt it would have distracted him from his primary assignment of serving his principal and by extension, his country.
"Not many people reach the top of their career in the private sector, take a ten-year break and return at the top of the public sector in one lifetime. He was pretty fortunate and spectacular. Was he, really? This may sound odd but my beloved daddy couldn't drive a car! He never learnt how to drive for a day in his entire life".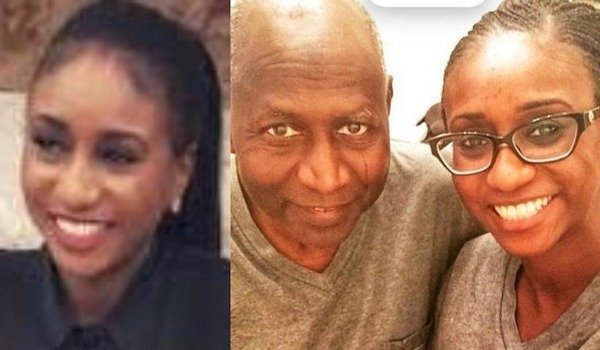 The late Abba Kyari was a Nigerian businessperson, lawyer, and government official. He was appointed as Chief of Staff to President Mohammadu Buhari on August 2015.
Kyari was an influential figure within the Buhari administration
On 24 March 2020, it was made public that he tested positive for COVID-19 on 23 March, following an official trip to Germany nine days before.
Kyari died on the evening of 17 April 2020 at age 67.