5 Notable Women In The Automotive Industry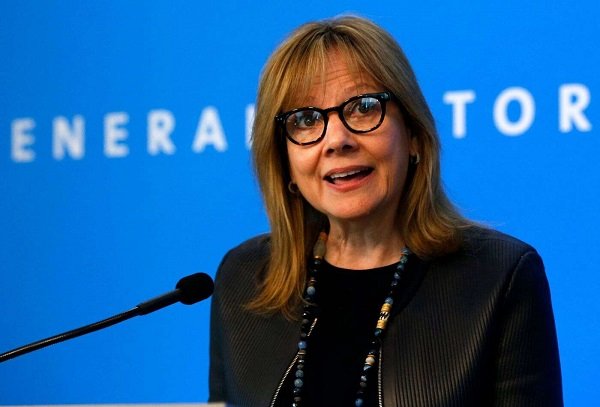 If you take a walk down the history of the automotive industry, you'll see that the automotive industry has been, and is dominated by men up till present day.
Although men make up the majority of the Industry, there are some women who have made, or are gradually making their marks in the automotive sector.
It is never an easy feat to climb the ladder of success in the automotive world. We have decided to enlighten you a little bit about these ladies.
In recent years, some automakers handed over the mantle of leadership to ladies, and the progress so far is simply amazing. You might sound surprise to know that the BMW Z4, Volvo YYC, Renault Scenic, Ford Probe, and Nissan 350Z were all designed either by a female-led team, a female team or by a woman.
According to a report we were able to access, Fiat Chrysler Automotive is currently leading with 27% of their directors and 38% of their executives being female, with General Motors following behind with their 50% female directors and 11% female executives. Other automakers, such as Toyota and Nissan are one of the poorest one for female leadership with Toyota having no female directors or executives and Nissan having no female directors and 2% female executives.
Below are some of the  Notable Women in The Automotive Industry.
1. Mary Teresa Barra – General Motors CEO:
57-year-old Mary Teresa Barra who is an American, is the Chairwoman and CEO of General Motors Company. She has held the CEO position since January 15, 2014, and she is the first female CEO of a major global automaker.
She has invested billions in electric vehicles, self-driving cars and a ride-share service called Maven to ensure the manufacturer's future.
Under her leadership, General Motors was ranked number one on the 2018 Global Report on Gender Equality. It put GM as one of the only two global companies that had no gender pay gap.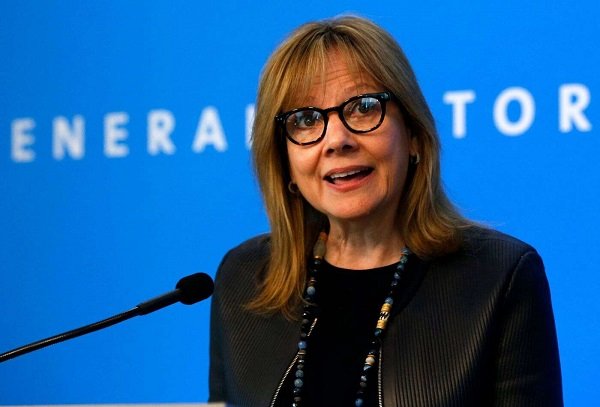 2. Pamela Fletcher – VP of Global Electric Vehicle Programs at General Motors:
Pamela Fletcher led the team that successfully launched the Chevrolet Bolt Electric Vehicle.
She has always been passionate about the automotive industry and has been working at General Motors for 15 years before getting her current role as a VP.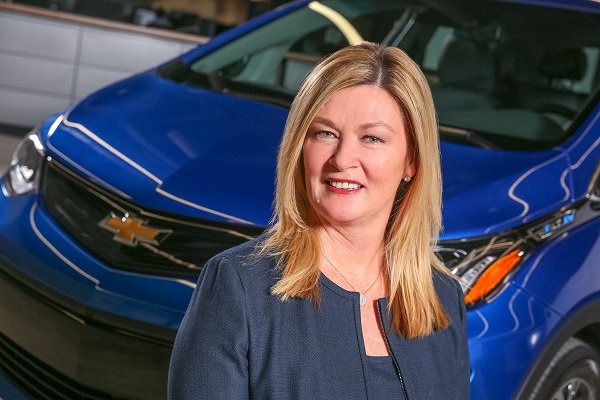 3. Barbara Jean Samardzich – COO at Ford Europe (Retired):
Barbara Samardzich was the Chief Operating Officer and Vice President at Ford Europe from three years; starting from November 2013 to October 2016. She is now retired after a 26 years career with Ford.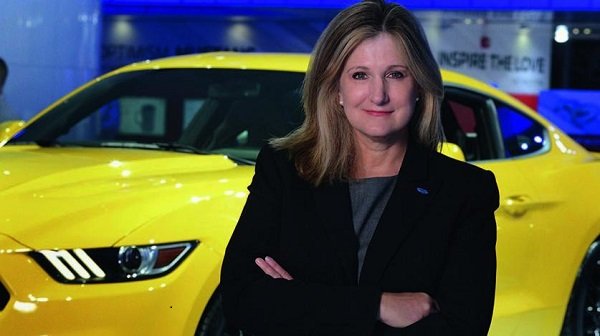 4. Jessica Winter Stafford – Senior Vice President and General Manager at Autotrader:
In the year 2017, Jessica Stafford was named senior vice president and general manager at Autotrader.
As back as 2007, she started as an associate manager of digital marketing in the same company where she moved unto various marketing positions.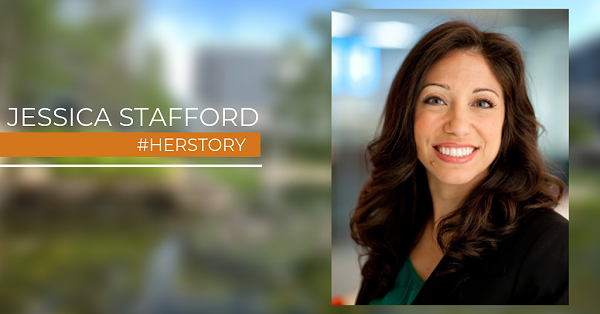 5. Danica Sue Patrick – American professional racing driver:
Danica Sue Patrick is a retired American professional racing driver. She is the most successful woman in the history of American open-wheel racing—her victory in the 2008 Indy Japan 300 is the only win by a woman in an IndyCar Series race.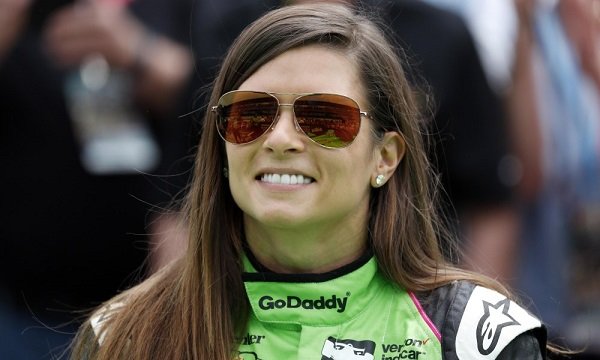 Are there ladies in the automotive industry we failed to mention? Let us know them using the comment section