8 Nigerian Women That Own Rolls Royce (PHOTOS)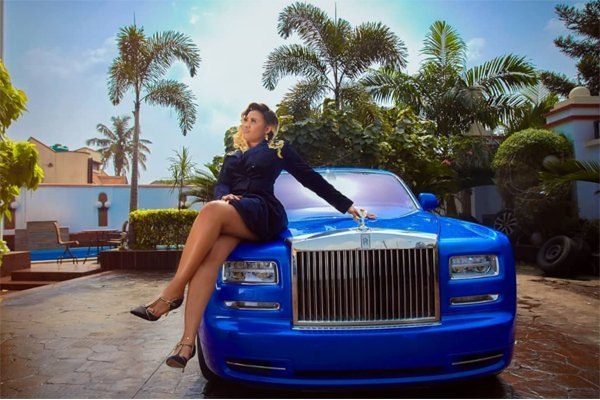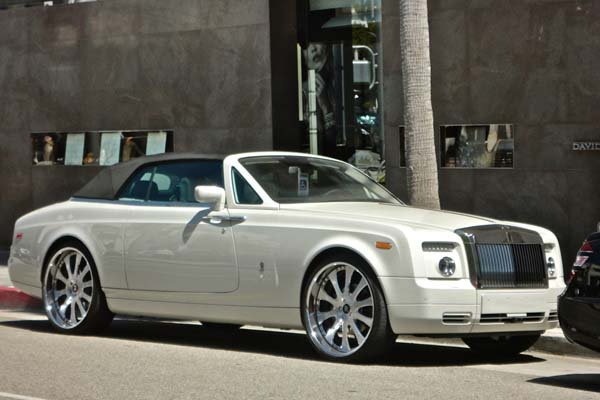 They are women of immense wealth and great influence.
Some of them are married to extremely moneyed men. Some, by dint of entrepreneurial prowess, are able to acquire for themselves the finer things of life, some of which include, arguably, the ultimate luxury machine in the automotive world – the Rolls Royce.
These 8 beautiful Nigerian women have one thing in common; they are all proud owners of the Rolls Royce brand of automobile.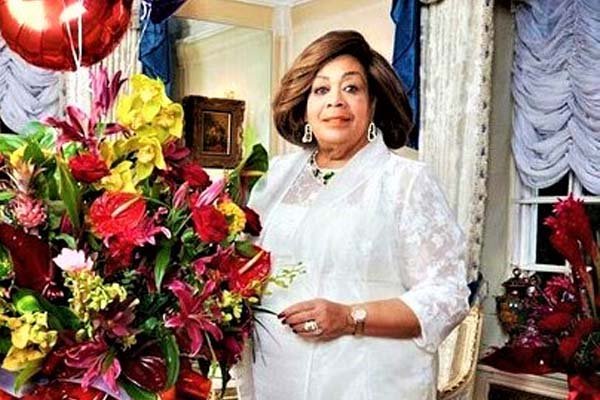 Lady Cherry Igbinedion is married to the famous Benin Businessman, Chief Gabriel Igbinedion, the Esama of Benin.
The Co-founder of Igbinedion Group of Schools owns a customized 2012 Rolls Royce Phantom Drophead.
The luxury car is a 60th birthday gift to her from her husband in 2012.
Her wealthy husband who is the chairman/Group Managing Director of Okada Group of Companies; is a collector of Rolls Royces.
The 2012 Royce Phantom Drophead was reported to have cost him about N83 million naira.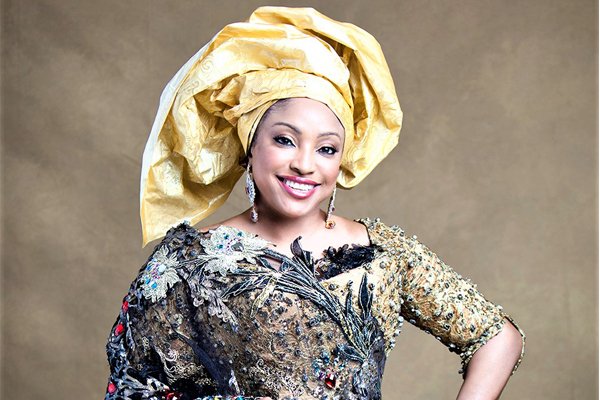 Fifi Ekanem Ejindu is a Nigerian style icon. The Abuja-based architect is the great-granddaughter of King James Ekpo Bassey of Cobham Town in Calabar.
In 2013, she gifted to herself a Rolls-Royce Ghost to mark her 51st birthday.
The car with an expansive front grille is said to stretch about 212.6 inches from the bonnet to the boot.
The car was reported to have costs her N30 million.
Read about: Checkout 40 Nigerians That Own Rolls-Royces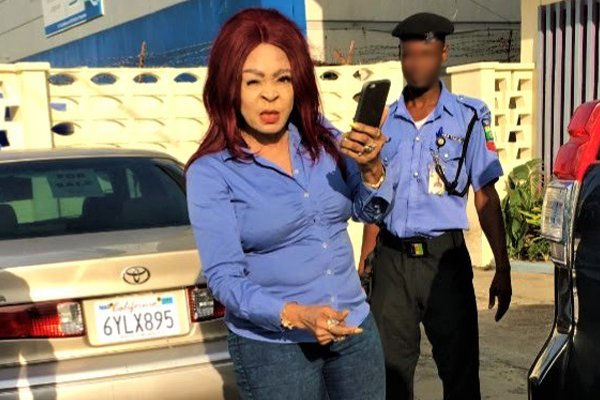 Gladys Ndubuisi-Kanu is a former First Lady of Lagos and Imo state. She is the wife of Admiral Godwin Ndubuisi-Kanu (Rtd.),
In 2014, she acquired for herself a brand new 2014 Rolls-Royce Phantom.
It was reported that the luxury vehicle, with an extended wheelbase, set her back by a whooping N120million.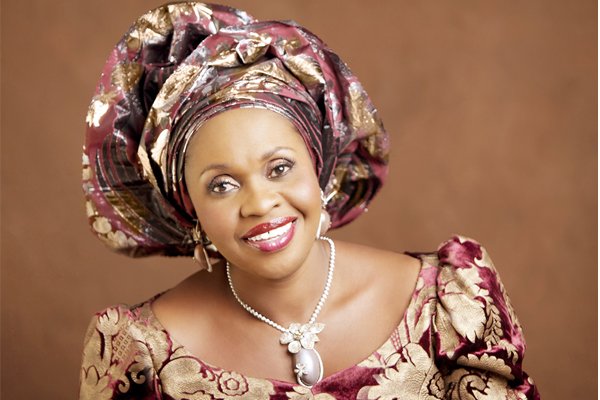 Hajia Bola Shagaya is considered as one of the richest women in Africa.
The 59-year-old fashion enthusiast is the daughter of Emenike Mobo, a Nigerian Public Servant and Adut Makur, a Sudanese seamstress.
The astute business-woman owns several Rolls Royces. They include a Rolls-Royce Ghost, which cost her about $250, 000, and a Rolls Royce Phantom.
Bola Shagaya is also popular for giving out Rolls Royce as gifts.
On Saturday, November 13, 2010, her son, Sheriff, and his then-fiancé, Maryam, rode to their wedding ceremony in a brand new Rolls Royce Phantom – a wedding gift that cost Bola Shagaya a whopping $380,000.
She also gifted the Emir of Kano, Emir Sanusi Lamido, with a brand new Rolls Royce Phantom.  She and the Emir of Kano were former classmate at ABU, Zaria (1978-1981).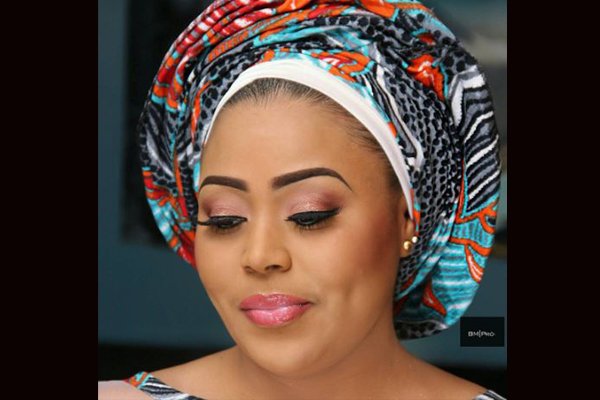 Asba Ayiri-Emami is the wife of Delta state-based billionaire business-man and politician, Ayiri Emami.
Asba is a businesswoman and fashion enthusiast. She runs a fashion boutique called the House of Asba in Delta state.
She owns a customized Rolls Royce Phantom Drophead.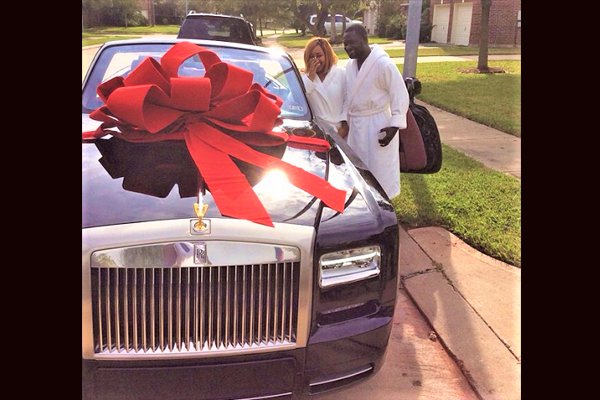 On Thursday, October 23, 2014, her husband gifted her with the expensive car.
The husband who has a number of Rolls Royces of his own presented her with the car with a 24-carat gold bonnet ornament – Spirit of Ecstasy, and a number plate that bore her name.
The Rolls Royce was reported to have cost him about $470,000 (N75.2m).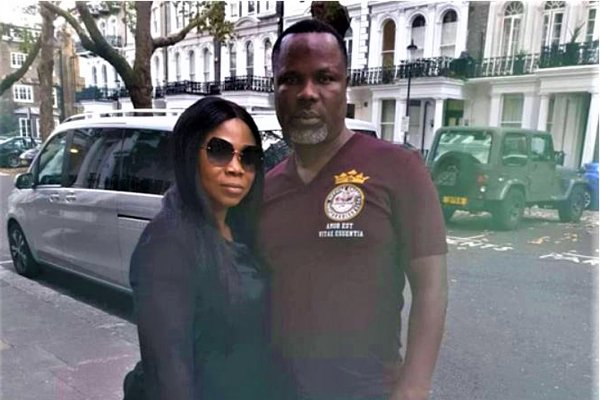 Timi Bramor is the first wife of Warri-based billionaire business, Kenneth Bramor.
In August 2018, she received a gift of a Rolls Royce from her husband.
The gift came barely 9 months after her husband took a second wife.
Several reports claim that her husband bought the luxury car for her in a bid to compensate her for all the hurt he caused her when he married the second wife in November 2017.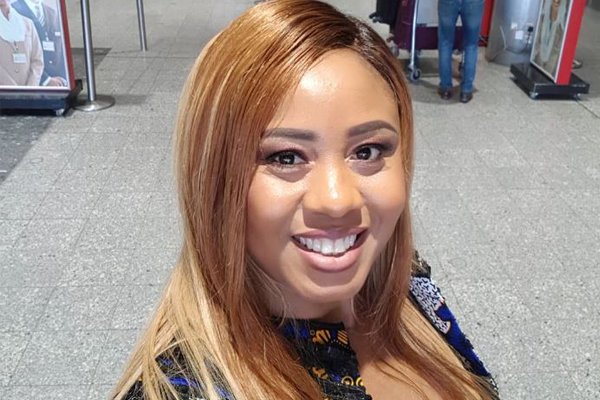 Juliet Okonkwo is married to popular socialite and CEO of Five Star Music Group, Emeka Okonkwo, famously known as E-money.
Juliet Okonkwo is a proud owner of a Rolls Royce Phantom.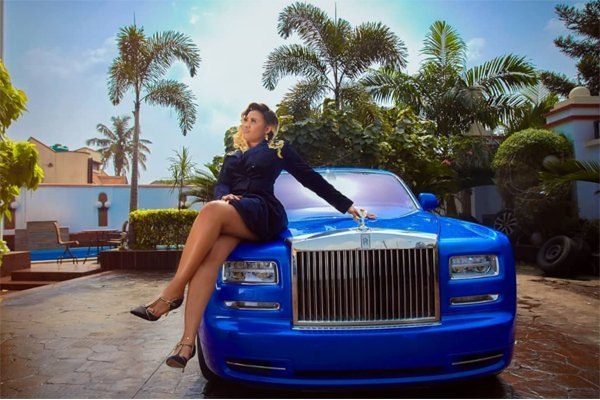 She got this surprise early Christmas gift on December 2018.
Her husband, in a social media post, announced the gift which he said was a mark of gratitude for her support for him through these years.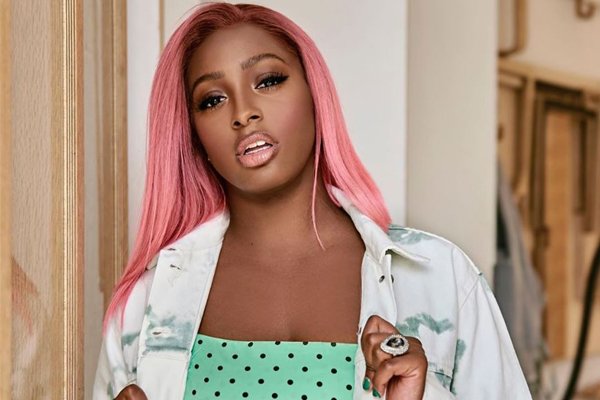 Florence Ifeoluwa Otedola is a famous Nigerian Disc Jockey. Professionally, she is known as DJ Cuppy.
Cuppy, who is the daughter of Nigerian business mogul, Femi Otedola, won Best Female DJ at the 2015 Nigerian Entertainment Award.
The 26-year-old DJ Cuppy owns a brand new customized 2019 Rolls Royce Phantom VIII.
On January 25, 2019, she announced via her Instagram handle the acquisition of the luxury car.
In the post, she wrote: "After a 13-month wait, finally picked up my new specially built order! Florence Ote #NewYearNewRide."
The luxury vehicle is estimated to cost about N162 million excluding cost of shipping to and clearing at the Nigerian ports.