NAN's ICT Technical Director Killed By Hit-and-run Driver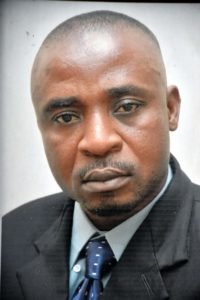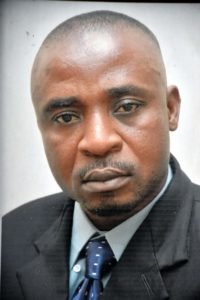 A hit-and-run driver on Sunday killed Mr Christian Okoro, the Head of Technical Services of the News Agency of Nigeria (NAN).
Okoro, 50, was killed around `Sharp Corner' area of Mararaba, along the Keffi-Abuja Road, while trying to cross the road to pick his car.
His death is coming barely two months after his predecessor Mr Mathias Ajudua died on May 10.
An eye witness account indicated that Okoro had gone to watch the Nigeria/Algeria AFCON Semi-Final encounter at a football viewing centre and was on his way home after the match when the speeding vehicle knocked him down and zoomed off.
He was said to have earlier gone for his community meeting and was heading home when he decided to join some friends to watch the crucial match.
"The car was speeding, so when it hit Okoro, the impact was very heavy on him. He died instantly," the witness told NAN.
Meanwhile, Okoro's corpse has been deposited at the National Hospital, Abuja mortuary, while a condolence register has been opened at the NAN headquarters in Abuja.
A senior Police officer, who confirmed the incident, described it as "saddening and unfortunate".
"The matter has been reported to us and is being investigated," the officer told NAN, craving anonymity.
He joined the services of NAN on Jan. 8, 2004, and steadily rose to become an Assistant Director, Technical Services.
Okoro is the second Director of ICT to have died within the last two months.
Source: NAN