Watch : Russian President Vladimir Putin Dive 50m To The Bottom Of The Sea In A Submersible To Explore Sunk Soviet Submarine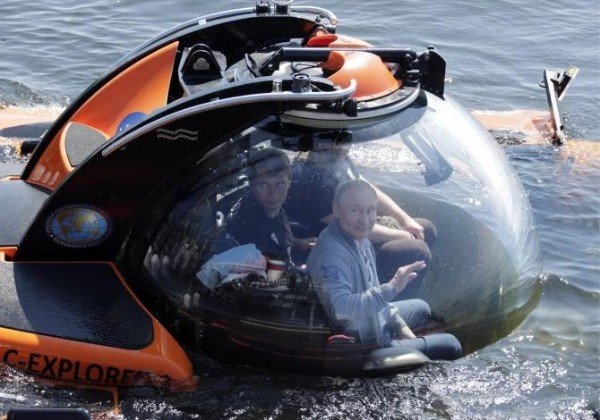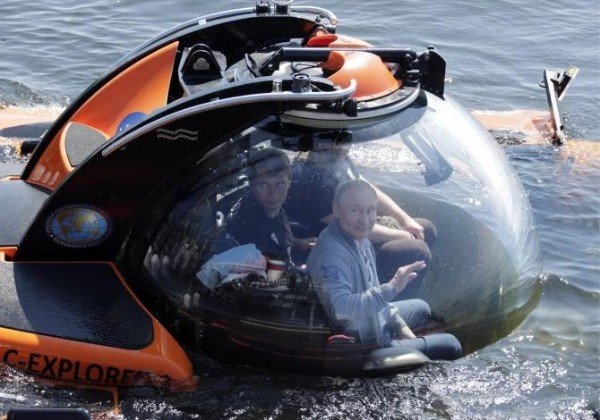 Russian President Vladimir Putin on Saturday dived 164ft to bottom of the Gulf of Finland aboard a self-propelled deep-sea submersible, called the C-Explorer 3.11, to explore a Soviet submarine that was sunk during World War Two.
The Soviet Navy Shchuka-class submarine Shch-308 Syomga ('Atlantic Salmon') was sunk by a German mine in October 1942 near the island of Gogland, west of St Petersburg, and was later discovered during a deep-sea expedition in May 2018.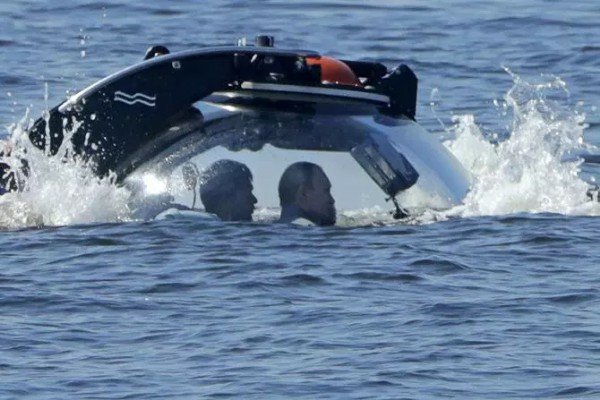 The 66-year-old president, who took part in mounting a memorial plaque to the wreck in memory of the 40 crew members who lost their lives in the attack, said the moment was important because "everyone must know that Russia does not forget its heroes."
"I do this because our people work everywhere – in the air, underwater, and under the earth". He also said he was able to view the sunken vessel from all sides, and wanted to gain a better understanding of the work of those who risked their lives every day.
The shot clip shows how his official "Bunker-on-wheels" would have sailed under the sea if the need arises. According to reports, the new official state car is designed to keep Vladimir Putin safe when submerged in water—well remember the Russians are experts in Submarine tech.