Aurus Komendant SUV, Rolls-Royce Cullinan Rival, Spied For First Time
Russian-made high-riding Aurus Komendant SUV has been spotted for the very first time. It will rival british-made Rolls-Royce Cullinan and Bentley Bentayga.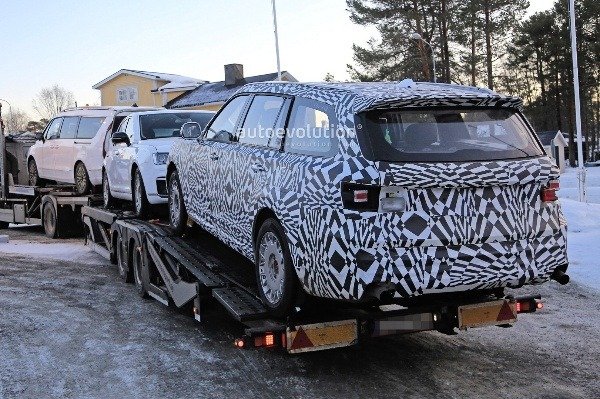 New spy shots are providing the first glimpse at the upcoming Aurus Komendant. The SUV is expected to be officially unveiled in 2020 at the Moscow Motor Show.
The camouflaged SUV was spotted in Scandinavia while being transported on a car carrier along with other Aurus lineups.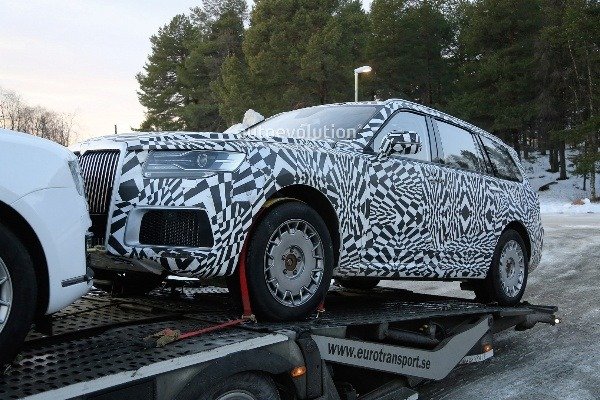 The Komendant SUV will join the Arsenal minivan and the Senat limousine and sedan in Aurus' expanding lineup.
The models were named after the Senate, Arsenal and Commandant towers of the Kremlin in Moscow.
The high-riding SUV will rival british-made Rolls-Royce Cullinan and Bentley Bentayga.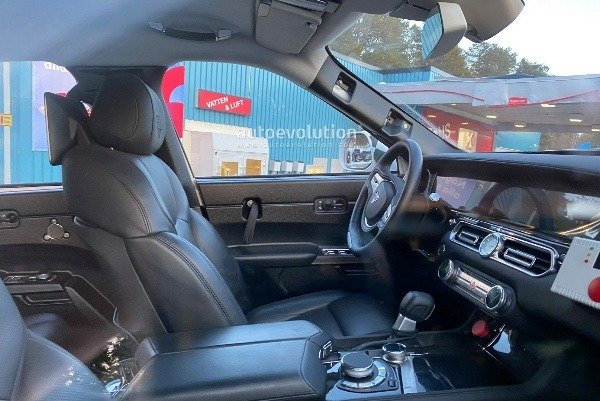 Inside, it has a familiar dashboard and luxury interiors like that of Senat Limousine and sedan.
Since the lineups share the same platform, the imposing Komendant will likely use the hybrid 4.4-liter twin-turbo V8 engine that makes 598hp.
Customized versions of the Senat sedans and Arsenal minivans are currently being used in various government roles and assignments.
For now, the armoured version of the Aurus lineups will only be available to the government.
Aurus has received extensive pre-orders from customers around the world for the new Aurus Senat cars. The Rolls-Royce rival is sold out for 2 years in advance.
The industry and trade ministry began taking preorders for Senat sedans and limousines in August.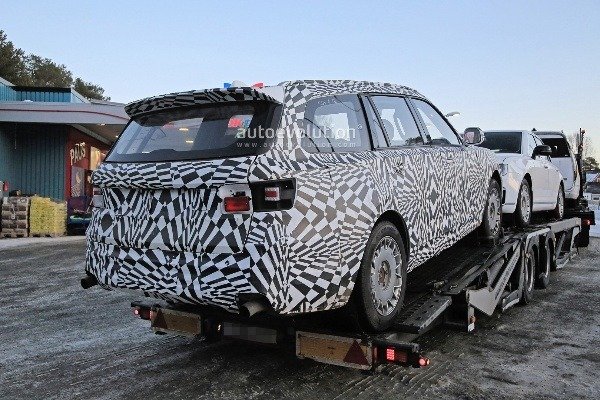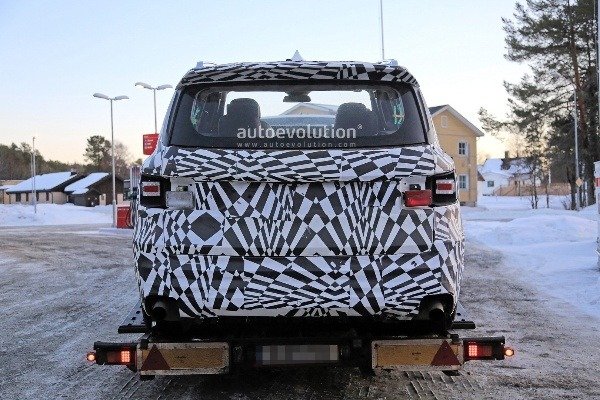 Officials and businessmen from the Africa and Middle East have also expressed interest in the vehicles.
Aurus aims to deliver about 5,000 vehicles to customers per year in 7-8 years' time.
Image Credit : Autoevolution