2020 Genesis GV80 SUV Finally Unveiled (Photos)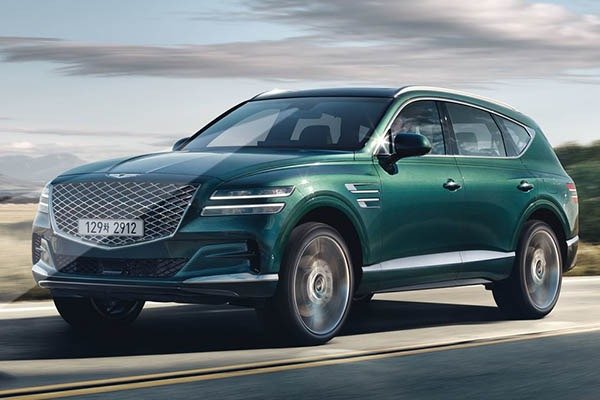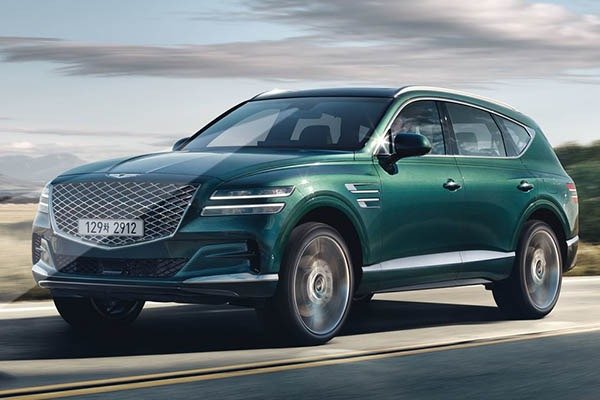 The Genesis brand is at it again, this time it has unveiled its new GV80 luxury SUV to the public. The new SUV was revealed in South Korea yesterday at a private event. Hyundai Motor Corporation is not leaving any stone unturned about their Genesis brand. They will continue to impress and get a chunk of the luxury market.
Looks
Like all Genesis models, the GV80 is easily recognizable because of its large grille at the front and its distinctive taillights at the back. The Genesis GV80 comes in either 19 or 22-inch wheels. The SUV's side profile is upright, with big front and rear windows offset by tiny apertures for the available third row of seats. The GV80 is roughly as large as the BMW X5. Genesis GV80 body structure is enhanced with hot-stamped, high-strength steel while lightweight aluminum is used for the doors, hood, and tailgate. Overall, it's an attractive design that should help it stand out against its main competitors.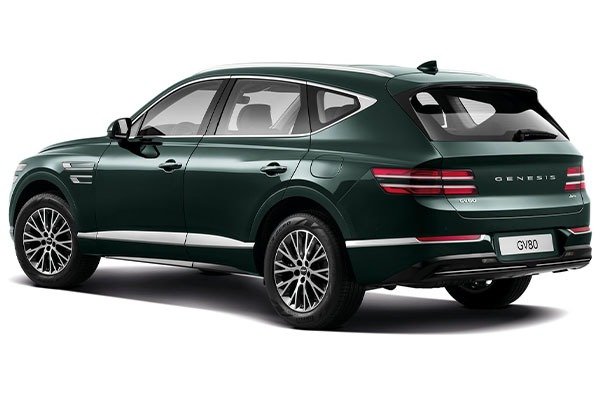 Interior
Inside the SUV, there's a large and looming 14.5-inch widescreen display. Genesis purposely kept the number of hard buttons and switches to a minimum. High-grade materials are in abundance, such as soft materials covering everything from the inside of the door handles to the quilted knee pads. The cluster contains a sensor that watches the driver's eyes and adapts the screen slightly to deliver the illusion of a 3D display. Passengers will enjoy upscale materials in a variety of colors and trims. Driver and front-seat passengers have several convenient systems available, including an augmented reality navigation system and the Genesis Integrated Controller. The GV80 also has a noise-canceling system that monitors road noises in real-time by generating sound waves to block road noise.


Under The Hood
The Genesis GV80 is powered by a turbocharged 2.5-liter four-cylinder petrol engine with 300 hp and 311 lb-ft (422 Nm) of torque while sitting above it in the range is a 3.5-liter turbocharged V6 with 375 hp and 390 lb-ft (530 Nm) of torque. A Diesel engine is also available. As standard, the GV80 is sold in rear-wheel-drive configuration but an all-wheel drive is an option.