Changan Unveils New UNI-T Crossover SUV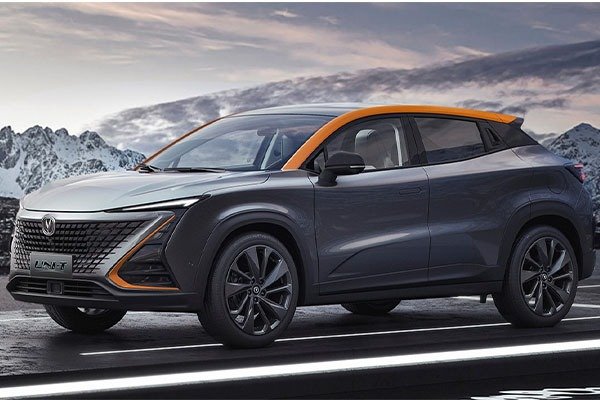 Changan a renowned Chinese automobile manufacturer has launched its latest SUV the UNI-T. The new SUV will be officially unveiled at the Geneva Motor Show and will go on sale later this year. The Chagan UNI-T is aimed at the youth at heart with its radical design. Information about the Changan UNI-T is literally unknown until its official unveiling.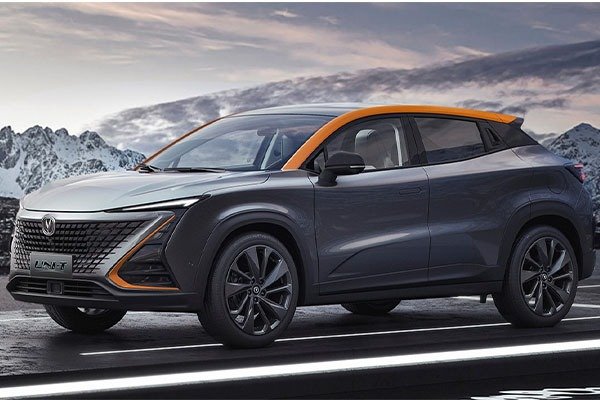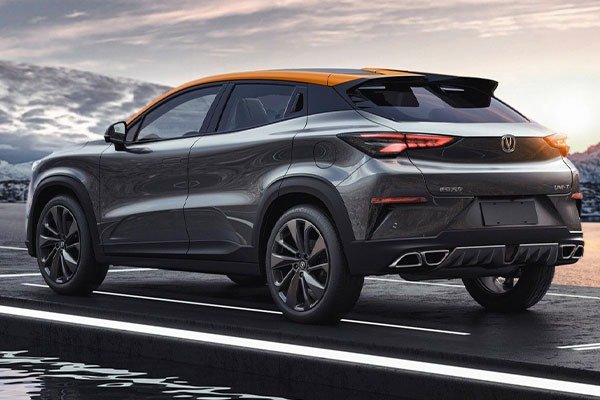 The new UNI-T is the first of the Changan vehicles to feature a new design language. The new design language may be used by the manufacturer going forward. The Changan UNI-T will rival other radical small SUVs like the Toyota CH-R, Honda HR-V, and Nissan Kicks. n terms of dimensions the UNI-T measures 4,515mm in length and 1,870mm in width while having a 2,700mm wheelbase. The car will be available in 17" and 19" wheels depending on the variant offered. Reportedly there will be 1.5 liter turbocharged and 2.0-liter BlueCore engine options on offer.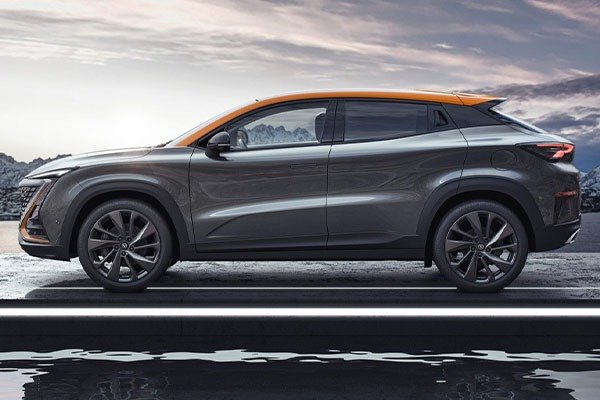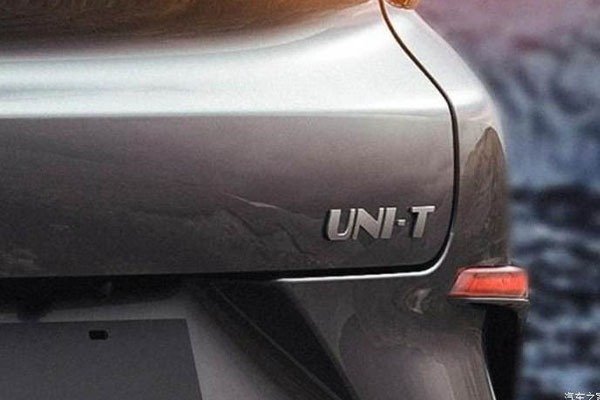 The Uni-T is the first newcomer in a model family whose model name starts with 'Uni-' followed by a letter. The Uni-T will be presented at the Geneva Motor Show, which opens its doors in the first week of March. Then we hope to be able to show the interior of this Chinese newcomer.