Maker Of Putin's Limo Spotted Testing The 2022 Aurus Komendant Luxury SUV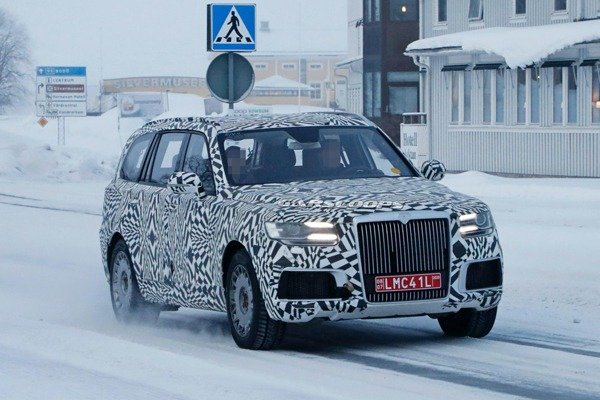 Maker Of Putin's Limo Spotted Testing The 2022 Aurus Komendant Luxury SUV
Russian luxury automaker, Aurus Motors, is about to grab a slice of the SUV market. Aurus Motors is the maker of the current Russian presidential state car – an Aurus L700 Senat limousine.
The company that also built the Senat S600 sedan will be introducing into the luxury SUV market, the Komendant. The Komendant is a far more upscale product, something in the mould of the Rolls-Royce Cullinan.
The Aurus Komendant luxury SUV has been spotted undergoing winter testing near the Arctic Circle in northern Sweden. The Aurus first-ever SUV, was photographed undergoing some dynamic testing on a track set up on a frozen lake.
The camouflaged Komendant (Russian for 'commandant') is the SUV version of the Senat. Both their exterior and interior are largely similar.
The spotted Komendant appears as an early prototype. That is, taking into account that it is missing the final taillights and that dual exhaust system.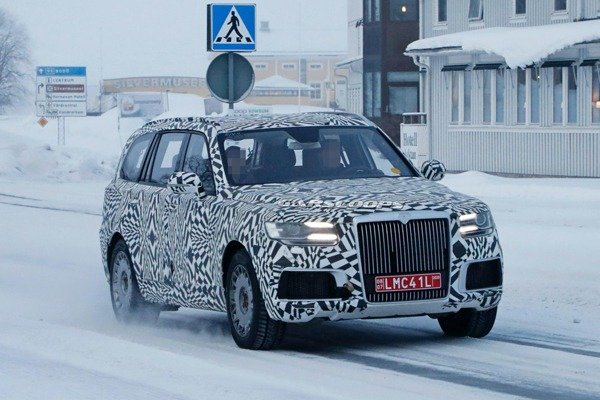 Much like the Senat, the Central Scientific Research Automobile is developing the new Aurus Komendant and Automotive Engines Institute (abbreviated as NAMI).
The car will be equipped with a 4.4-litre V8 engine. It would produce 598 horsepower and a massive 880 Newton-meters (649 pound-feet) of torque.
The punchy combustion engine will work together with an electric motor providing 62 hp, a nine-speed automatic transmission, and an all-wheel-drive system.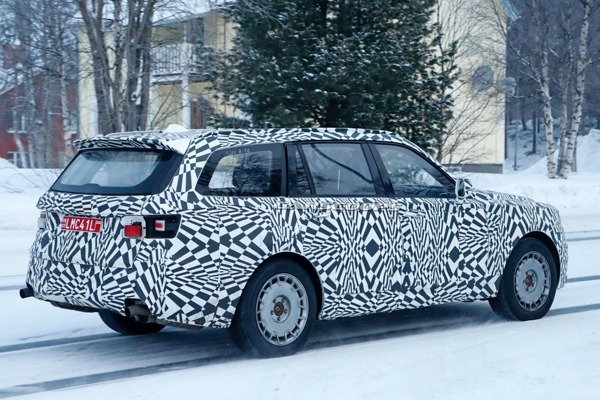 Unlike Rolls-Royce's SUV, however, the Aurus model features front-hinged doors for the rear passenger compartment. At the rear, the prototype features provisional taillights. However, the cutaways do not leave much to the imagination. That is when it comes to the shape of the lamps.
As for the interior, the dashboard appears to be identical with the Senat sedan but that should come as no surprise given that the Komendant uses the same platform and is roughly the same size – except the height, obviously.
According to Russian news agency TASS, Aurus actually kicked off road-testing of the Komendant back in August 2019 with about five prototypes. Series production of the imposing SUV is slated to start in 2022, following the rollout of the sedan and minivan.
While retail sales of the Aurus Senat will begin in 2021, Russian customers will have to wait until 2022 to get their hands on the Komendant.
Mind you, Aurus Motors expects to build around 200 vehicles in 2020 but all of them will be for state authorities.