Car maker, BMW, Wins Court Case Against DMW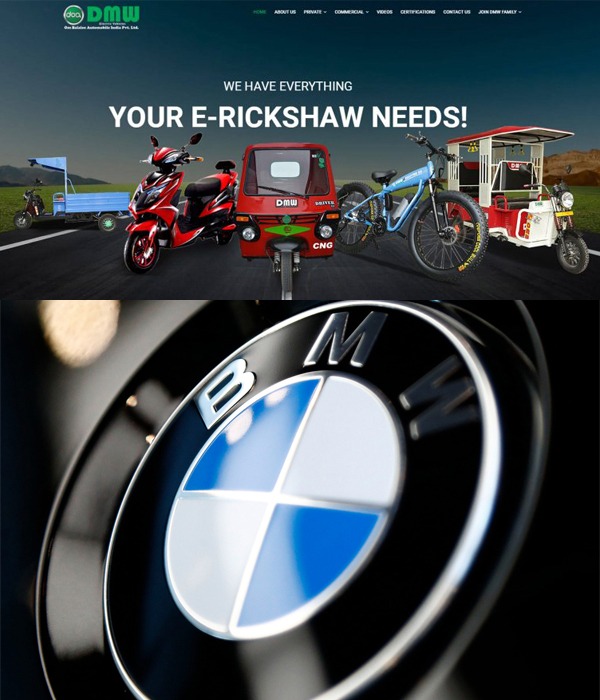 Indeed, they both sound alike.
It was on that account that globally renowned German automaker, BMW, took an e-rickshaw manufacturer in India to court.
BMW won a court case against an e-rickshaw manufacturer that has been selling vehicles under the 'DMW' name.
According to reports, BMW approached the Delhi High Court in 2017.This was after discovering that Om Balajee Automobile (India) Private Limited had been selling e-rickshaws branded as 'DMW' models since 2013.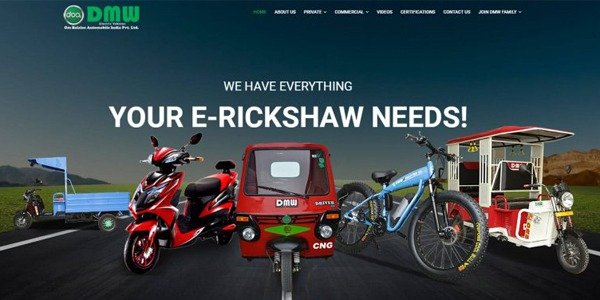 The idea of BMW going after it displeased Om Balajee Automobile. And they expressed concerns with the delay in the automaker approaching the high court with its complaints.
In a ruling, however, Justice Jayant Nath said it didn't matter that BMW took a while to file suit and ruled the rickshaw manufacturer was infringing on the carmaker's copyright.
"Even if there was a delay on the part of the plaintiff (BMW) in the filing of the present suit as has been claimed by the defendant (Om Balajee), the same delay would not be sufficient to deter grant of injunction in favour of plaintiff."
According to the court, BMW has been producing motorcycles since 1923 and cars since 1928. It also noted that the Indian company's use of the DMW brand "appears to be a dishonest act with the intention of trying to take advantage of the reputation and goodwill" of BMW.
"It is likely to mislead an average man of ordinary intelligence," the court added.
The court also said that the brand logo of DMW was "visually and phonetically similar" to BMW.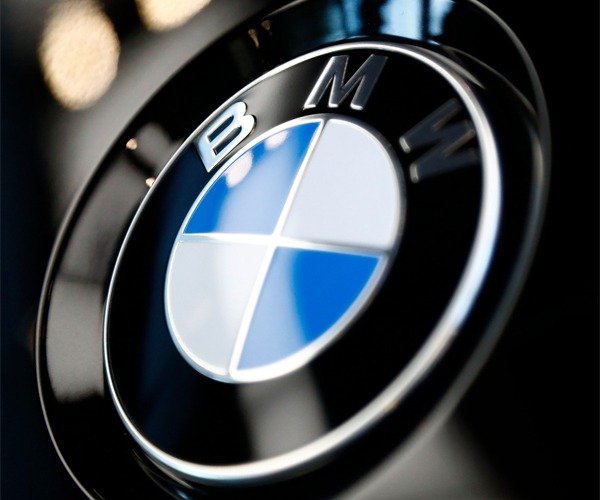 Om Balajee Automobile (India) Private Limited was then ordered to restrain from "manufacturing exporting, importing or offering for sale, advertising or in any manner dealing with goods not limited to e-rickshaws bearing the mark DMW or any other mark which are identical or deceptively similar to the plaintiff's BMW marks."
BMW produces luxury vehicles and motorcycles. The company was founded in 1916 as a manufacturer of aircraft engines, which it produced from 1917 until 1918 and again from 1933 to 1945.
In 2015, BMW was the world's twelfth-largest producer of motor vehicles, with 2,279,503 vehicles produced.
BMW is headquartered in Munich and produces motor vehicles in Germany, Brazil, China, India, South Africa, the United Kingdom, the United States and Mexico. BMW has significant motorsport history, especially in touring cars, Formula 1, sports cars and the Isle of Man TT.