2020 Edition Of Beijing Auto Show Rescheduled To Sept. 26 – Oct 5.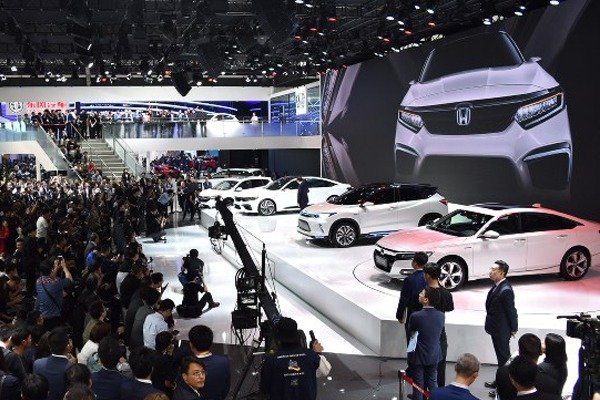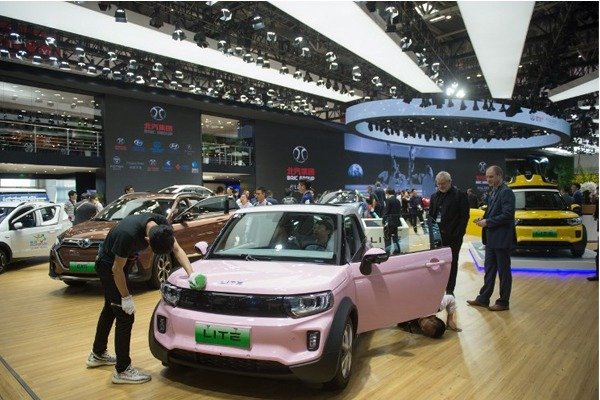 The 2020 Beijing Auto Show has been officially postponed. The event will now be held between September 26 and October 5.
The auto show was originally scheduled for April 21-30. However, it had to be pushed back due to the coronavirus pandemic.
Beijing Motor Show, or Beijing International Automotive Exhibition or Auto China, is an auto show held biennially in Beijing, China since 1990. China is currently the largest auto market in the world.
Beijing now joins several other car shows across the globe that had to either be cancelled or postponed for the exact same reason. The others include Detroit, Geneva, New York and Sao Paulo.
Since its inception back in 1990, the Beijing show has become one of the world's largest car fairs. It is also a key launching pad for new products aimed at the biggest car market in the world, China.
The event is held every two years, alternating with the Shanghai Auto Show.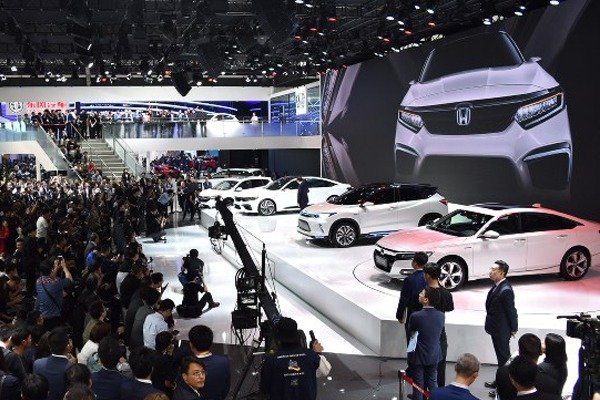 Beijing Auto Show 2020
The following is an official statement from the Beijing event organizers:
"In light of the serious challenges posted by the COVID-19 pandemic, after close consultation with the relevant parties, we, on behalf of the Organizing Committee of the 2020 (16th) Beijing International Automobile Exhibition (AUTO CHINA 2020), have decided to postpone the auto show which was initially planned at the new and old venues of China International Exhibition Center (CIEC) in April this year so as to effectively protect the health and safety of exhibitors and spectators. The AUTO CHINA 2020 is rescheduled to the following date — September 26 to October 5, 2020."
Locally, the car market has started to come back to life. This is happening amid fears of a second wave of COVID-19 infections continue to plague the region. Meanwhile, many areas have begun to reopen for commerce and movement, as reported by Autonews Europe.
During the 2018 show, carmakers such as VW, Audi, BMW, Mercedes and Ford held key product launches for China, and this year's event is tipped to feature more of the same.