These Car Makers Have Shut Down Factories In China Due To Coronavirus Outbreak
Car makers are also feeling the impact of the Coronavirus outbreak in China. Volkswagen, Toyota, Honda and Hyundai have all shut down their factories to prevent the spread of the coronavirus.
Car makers and parts suppliers have been forced to close their factories in China as part of measures to prevent the spread of the coronavirus.
According to analyst, the current two-week production shutdown imposed in the Chinese province of Hubei will knock 2 to 4 per cent off total annual production in the region.
Experts fear that factories across the world could ground to a halt if many of the plants across China remain closed this coming week. This is because China is a major supplier of parts to auto plants around the world.
In 2018, China shipped nearly $35 billion of parts around the world. About $20 billion of Chinese parts were exported to the United States alone in 2018.
Below are some of the car makers that are currently implementing plant shutdowns in China.
Volkswagen
Volkswagen, who manufactures vehicles and components at 23 sites in China — representing nearly 40 per cent of the group's consolidated production — is the automaker with the highest exposure to China.
Bosch
Bosch is the most affected among suppliers of car parts, with China being its second-largest market worth around €14 billion.
Fiat Chrysler
FCA is yet to identify which plant could be affected. According to Ceo Mike Manley, Fiat Chrysler Automobiles may be forced to close European plants within two to four weeks due to the deadly virus outbreak.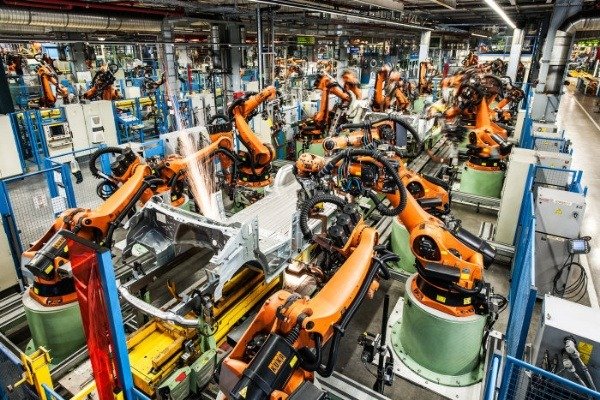 Ford
US automaker Ford Motor and joint venture partner Chongqing Changan Automobile plans to resume production on 10 February at its factories in Chongqing and Hangzhou after an extended Chinese New Year break.
Honda
The Japanese car maker plans to extend the closure of its three car plants in Wuhan, which it operates with Dongfeng Group.
The intention is for the factories to reopen on 13 February.
Hyundai
Hyundai Motor became the first major automaker to suspend production outside China.
Most of Hyundai's South Korean factories became fully idled from 7 February due to the coronavirus outbreak disrupting parts supply.
Nissan
Nissan Motor plans to restart car production in China in its venture with Dongfeng sometime after 10 February.
Production at another facility in Hubei will start sometime after 14 February.
Peugeot, Citroen
French car maker PSA Peugeot Citroen's three plants in Wuhan, the epicentre of the outbreak, will remain closed until 14 February.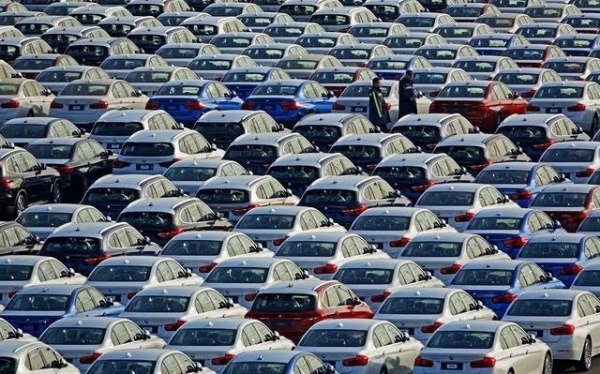 Tesla
Tesla said last week a 1 to 1.5 stop to production of its Model 3 built at its new Shanghai plant due to a factory shutdown could impact profitability in the first quarter of 2020.
Toyota
Toyota Motor shut its plants in Tianjin and Guangdong through 9 February. The car manufacturer said it was assessing its parts supply situation.
Valeo
French car parts maker, Valeo, said its three sites in Wuhan will remain closed until at least 13 February.
Also See: Buy and sell cars faster on Carmart NG