Tesla CEO Elon Musk Airships 1,255 Ventilators From China To Help Fight Coronavirus In Los Angeles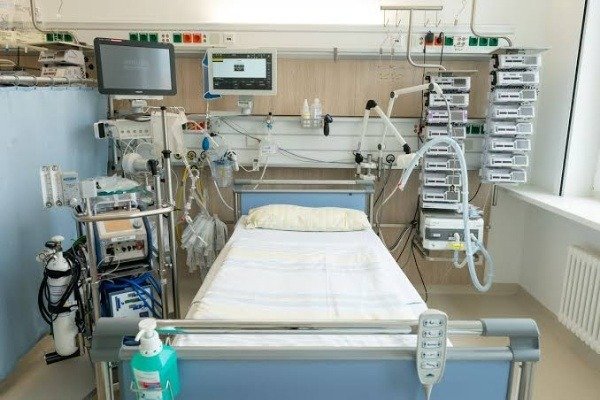 Tesla Motors CEO Elon Musk has airshipped 1,255 ventilators from China to help fight Coronavirus outbreak in Los Angeles.
In a tweet, Elon Musk asked : "If you want a free ventilator installed, please let us know!"
Nigeria can only boast of just 300 ventilators. To help in the fight against the pandemic, indigenous automaker Innoson has revealed his plans to produce ventilators.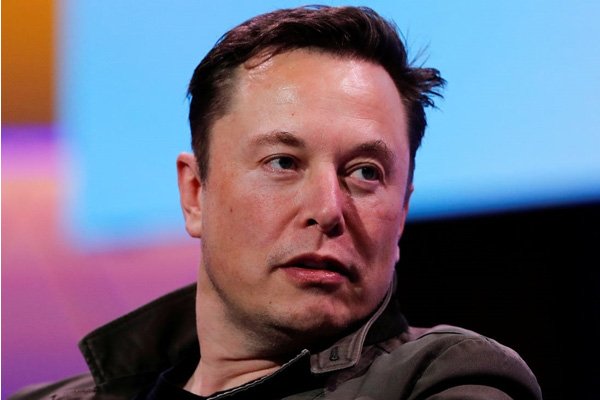 Elon Musk on Monday confirmed that he had donated 1,255 ventilators to Los Angeles to help the fight the pneumonia-like virus, called Coronavirus (Covid-19).
According to his tweets, the billionaire said :
"China had an oversupply, so we bought 1255 FDA-approved ResMed, Philips & Medtronic ventilators on Friday night & airshipped them to LA. If you want a free ventilator installed, please let us know!"
Elon Musk also disclosed that the company's gigafactory in New York will reopen very soon for the production of ventilators amidst the coronavirus pandemic.
"Making good progress. We will do whatever is needed to help in these difficult times.
Giga New York will reopen for ventilator production as soon as humanly possible. We will do anything in our power to help the citizens of New York,"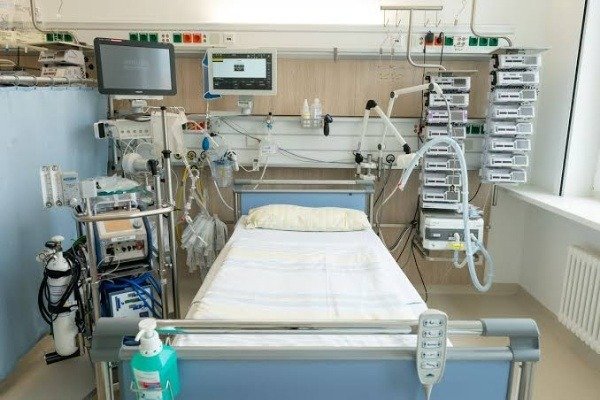 Before the shipments, the United States only has around 160,000 ventilators in hospitals. US has a further 12,700 in its national strategic stockpile.
But the American Hospital Association has estimated that 960,000 Americans could need to rely on Ventilators to breathe during the coronavirus pandemic.
National governments and hospitals around the world are scrambling to place orders for ventilators from medical device manufacturers.
We earlier reported that Nigeria's automaker Innoson Motors plans to start producing ventilators and other medical equipments that are in short supplies.
According to Medical doctors at four different teaching hospitals in Nigeria, the country can only boast of just 300 oxygen machines (Ventilators).