Just Like Rolls-Royce, Innoson Ready To Produce Ventilators, Other Medical Equipments Amid Coronavirus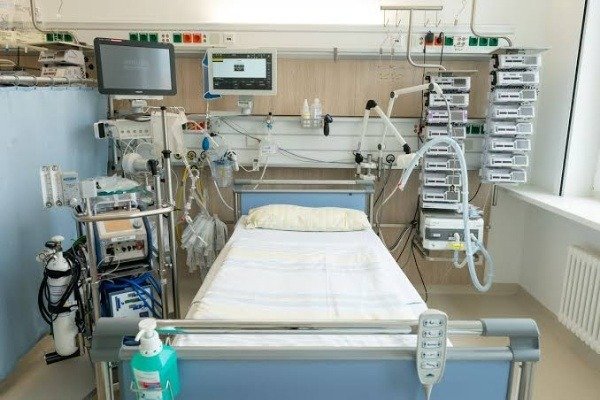 Amidst rising coronavirus cases in Nigeria, indigenous automaker, Innoson Motors, has announced plans to start making ventilators and other medical equipments that are short supplies.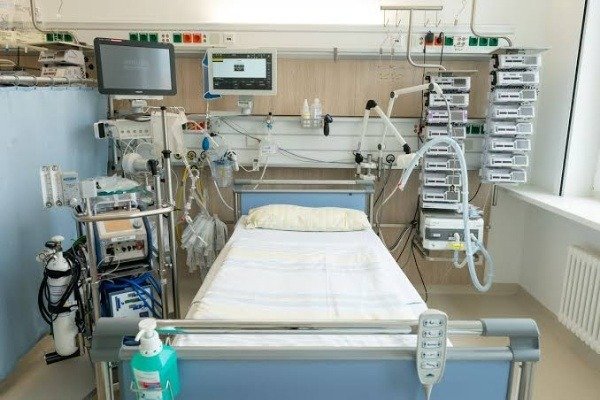 As Nigeria battles to curtail the deadly coronavirus outbreak, Innoson has expressed its intention to repurpose its automated manufacturing plants to help produce ventilators and other medical equipments that are in short supplies.
The indigenous automaker joins growing list of automobile companies, including US automakers General Motors and Ford, who have made their intentions to produce ventilators and other coronavirus kits.
The British government has also issued a cry for help from Rolls-Royce and JLR to switch their assembly lines over to make mechanical ventilators.
Despite receiving its share of coronavirus medical supplies on Tuesday, Nigeria still has shortage of ventilators and other critical equipments amidst rising cases of COVID-19 across the country.
Cornel Osigwe, a spokesperson for the indigenous automobile company, told reporters on Monday that :
"Innoson Motors is ready to assist the government in any way we can, including the likability of converting out lines to produce ventilators and other equipment,"
Osigwe, citing his discussions with the chairman of Innoson Group, Innocent Chukwuma, added that :
"But we need the government or other health institutions to place orders the quantity that may be required before we could take any step,"
Innoson's plan will be greatly appreciated as Nigeria, according to Medical doctors at four different teaching hospitals, cannot boast of 300 oxygen machines (Ventilators).
Segun Adeoye, a consultant neurosurgeon, told reporters that :
"I cannot estimate more than 300 ventilators in Nigeria,"
He added that :
"And you have to remember that all the ventilators are probably already occupied by patients suffering other forms of ailments before coronavirus outbreak."
According to one of China's top medical device maker, the growing number of patients critically sick with the coronavirus is fueling demand for ventilators to at least ten times of what's available at hospitals around the world.