Oilserv Oil And Gas Company Partners With Innoson Motors (Photos)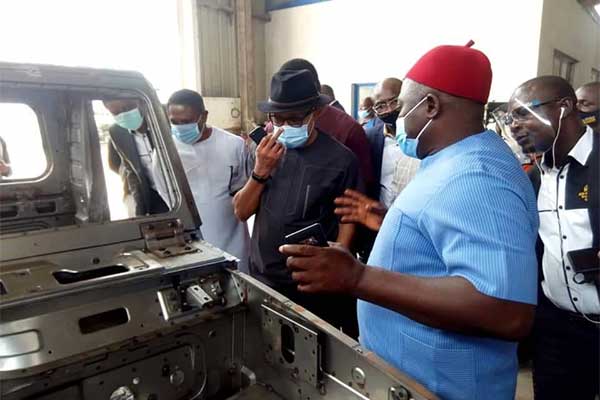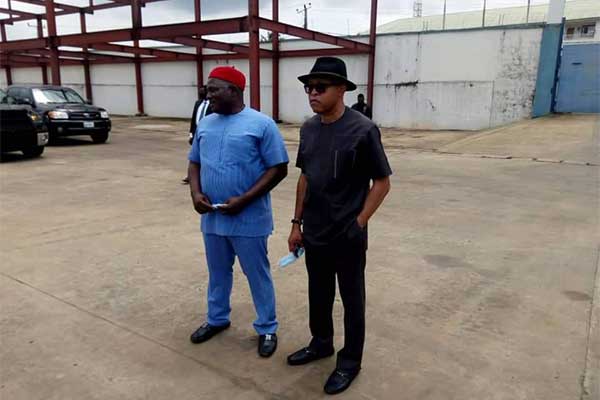 Oilserv Limited, an oil and gas company in Nigeria has partnered with Innoson Motors with the aim of supporting local production of cars. Although established in 1992, Oilserv has been at the forefront of promoting and developing local content and human capacity in the Oil/Gas and other sectors of the economy. The company since the 2nd quarter of 2020 has transacted ₦600m with Innoson with different projects.
The new confirmed partnership will further boost the economy and promote the use of local equipment and machinery. To cement their partnership, the CEO of Oilserv Limited Mr. Emeka Okwuosa was given a tour of Innonson's assembly complex.
Oilserv Limited is a leading provider of integrated engineering, procurement, construction, installation & commissioning (EPCIC) company. They are responsible for handling major gas pipeline projects in Nigeria especially ANOH and AKK gas pipeline projects. The company is based in Port-Harcourt, Rivers State.
As for Innoson, well by now we all know the story of that company so we will not delve into that. Just know they deal in the manufacture of cars and military vehicles.