Chinese Tech Billionaire Jack Ma's Donation To Fight Coronavirus Arrives Nigeria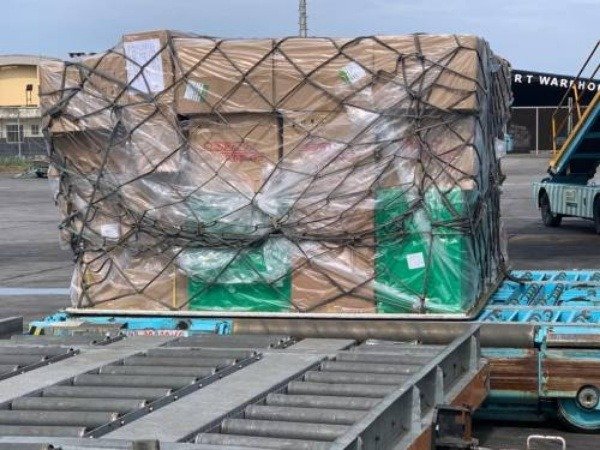 Nigeria's share of coronavirus test kits and prevention materials donated by Jack Ma's foundation to 54 African countries has arrived in Lagos.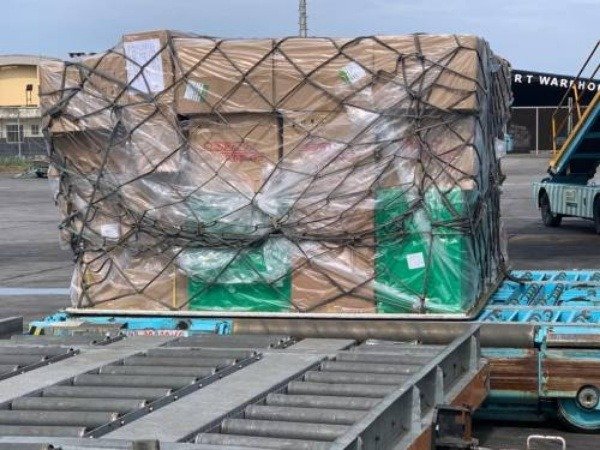 With the coronavirus increasing its spread across Africa, Nigeria has received its share of coronavirus test kits and prevention materials donated by Chinese tech billionaire Jack Ma to 54 African countries.
The medical supplies, which came in through an Ethiopian Airlines flight, arrived in Lagos at 3.20 pm on Tuesday.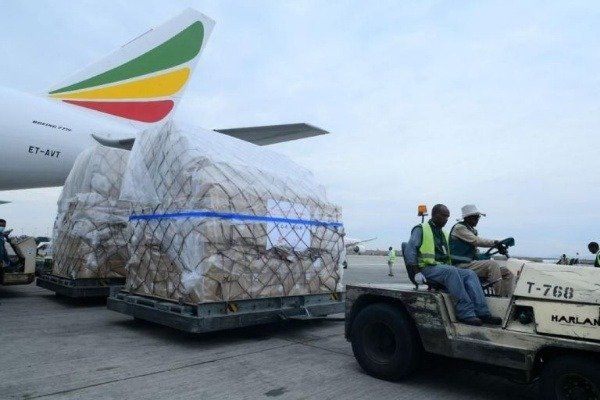 The total supplies from Ma, which arrived Sunday in Ethiopia's capital; is being distributed by the airline to African countries in need of supplies to battle the spreading COVID-19 pandemic.
Ma, last week, announced a donation of a total of 1.1 million testing kits, six million masks, and 60,000 protective suits and face shields to help Africa in its fight against the new coronavirus.
The tech billionaire promised to donate, via his foundations, 20,000 test kits; 100,000 masks; and 1,000 protective suits to each of the 54 African states.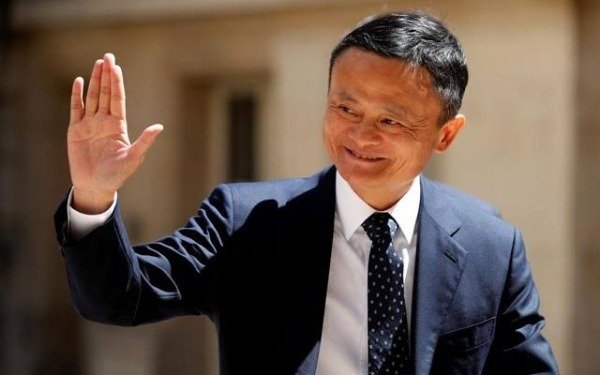 Ma said in a statement that :
"We cannot assume this continent of 1.3 billion people will blissfully escape the crisis. The world cannot afford the unthinkable consequences of a COVID-19 pandemic in Africa,"
Jack Ma's donations of medical supplies to fight coronavirus extended to the US, Italy, France, Pakistan, Brazil, Cuba among others.
Ma added :
"Now it is as if we were all living in the same forest on fire. As members of the global community, it will be irresponsible of us to sit on the fence, panic, ignore facts, or fail to act. We need to take action now,"