CoronaVirus: The First Air Cargo Of Masks & Test Kits From China To The US Departs – Jack Ma (PHOTOS)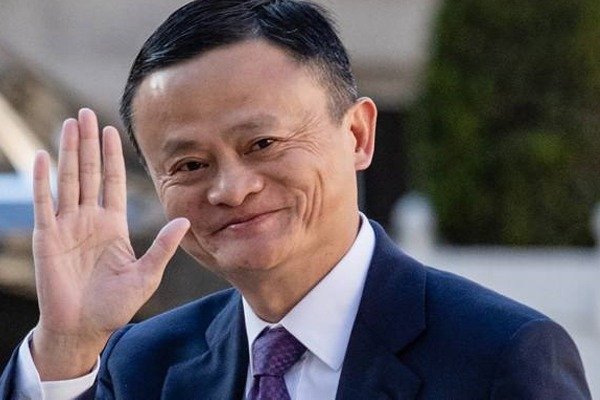 Asia's richest person and Alibaba co-founder, Jack Ma, just joined Twitter. In his first tweet, he announced the first air shipment of surgical masks and coronavirus test kits to the US.
It comes after the Chinese billionaire, last week, announced that he would give 500,000 testing kits and one million masks to America.
The Jack Ma Foundation and the Alibaba Foundation facilitated the donation.
Earlier today, Ma tweeted two pictures of the pallets of goods being loaded on to a plane in Shanghai.
In the tweet, he posted photos of a China Eastern Airlines jet. The aircraft was being loaded with boxes of coronavirus test kits and face masks. They were being shipped to the US.
Mr Ma is also sending consignments of medical supplies to Europe as he called for international cooperation efforts to combat the pandemic.
They also said that they had already donated supplies to other countries including Japan, South Korea, Italy, Iran and Spain, with two million protective masks pledged for distribution across Europe.
The first consignment of 500,000 masks and other medical supplies such as test kits, which was destined for Italy, arrived in Belgium on Friday.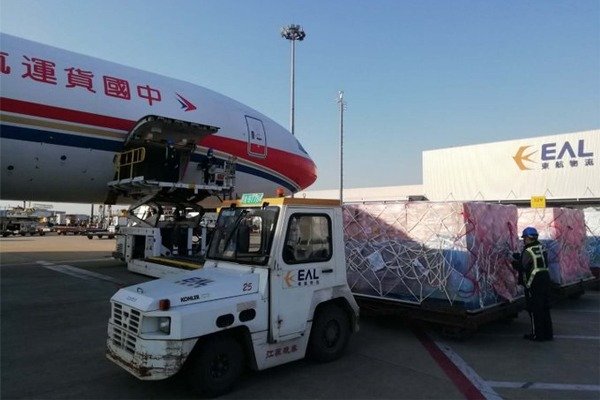 Jack Ma or Ma Yun is the co-founder and former executive chairman of Alibaba Group, a multinational technology conglomerate. Ma is a strong proponent of an open and market-driven economy.
As of March 2020, Ma is the wealthiest person in China. He has a net worth of $42.3 billion. He is also one of the wealthiest people in the world.
In 2019, Forbes named Ma in its list of "Asia's 2019 Heroes of Philanthropy". This was for his work supporting underprivileged communities in China, Africa, Australia, and the Middle East.