Corona Virus: "I Picked Infected Italian At Lagos Airport" – Uber driver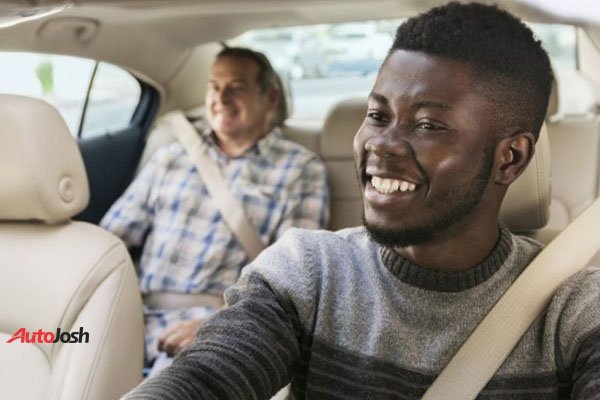 Corona Virus: "I Picked Infected Italian At Lagos Airport" – Uber driver
A Nigerian Uber driver has announced on twitter that he picked the Italian confirmed to be infected with Coronavirus in Lagos, Nigeria.
The twitter user gave his name as Olugbenga Bodunrin. He made the disclosure Friday morning on Twitter. The announcement was made via his handle: boldyemi @boldjohnson07.
In the tweet, he wrote: "I had contact with the Italian citizen the day before yesterday. Am an uber driver i picked him at the airport. We talk, gist and laugh together. We even dine together. My name is Olugbenga Bodunrin. 08136464040."
According to a report by an online news platform (not Autojosh), in a phone conversation, Bodunrin said he has been contacted by the authorities.
He said officials from the Lagos State Government called him after the tweet.
"They said I should go to a hospital at Iyana Iba, I am on my way there now", Bodunrin said.
On February 27, 2020, the first case of coronavirus in Nigeria was recorded and announced.
The infected person is an Italian citizen who works in Nigeria. He returned from Milan, Italy to Lagos, Nigeria, on February 25.
The Italian was confirmed by the Virology Laboratory of the Lagos University Teaching Hospital.  The laboratory is part of the Laboratory Network of the Nigeria Centre for Disease Control (NCDC).
The Corona Virus disease broke out in Wuhan, China in December 2019. It has hit over 40 countries and caused no fewer than 3,000 deaths.