Breaking : Swiss Authorities Cancel Next Week's 2020 Geneva Motor Show To Curb Coronavirus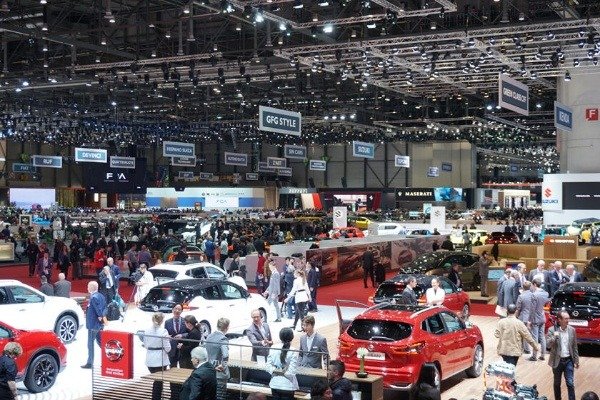 Switzerland's ban on all large events – that is expected to draw more than 1,000 people as a measure to curb the coronavirus epidemic – has forced the cancellation of this years 2020 Geneva Motor show.
The year's 90th Geneva International Motor Show was scheduled to open its doors next week before the cancellation. It was expected to run between 5 and 15 March 2020.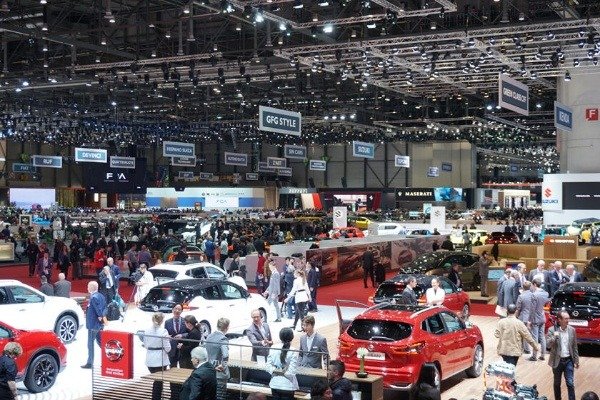 Since the Geneva Motor Show typically attracts more than 500,000 visitors every year, organizers have no choice than to cancel the yearly Auto Show.
The Swiss health authority had earlier announced that :
"Large-scale events involving more than 1000 people are to be banned. The ban comes into immediate effect and will apply at least until 15 March 2020."
Maurice Turrettini, Chairman of the Foundation Board, said in a statement.
"We regret this situation, but the health of all participants is our and our exhibitors' top priority,"
"This is a case of force majeure and a tremendous loss for the manufacturers who have invested massively in their presence in Geneva. However, we are convinced that they will understand this decision."
The Swiss government said in a statement that :
"The Federal Council's top priority is to protect the population. It is responding to the latest developments in the coronavirus epidemic and has categorized the situation in Switzerland as 'special' in terms of the Epidemics Act,"
"This enables the Federal Council, in consultation with the cantons, to order measures that are normally the responsibility of the cantons."
Before the show was cancelled, Lexus, plan to showcase its digital side-view cameras on the ES 300h at the event.
Other automakers, including Pagani, Bugatti, Bentley and Mercedes, had plans to unveil their new cars at the event.
The deadly Coronavirus had earlier forced the postponement of Beijing Motor Show to reduce the risk of spreading the virus.