Lexus Demonstrates How Digital Side-View Cameras Works On 2020 ES 300h (Video)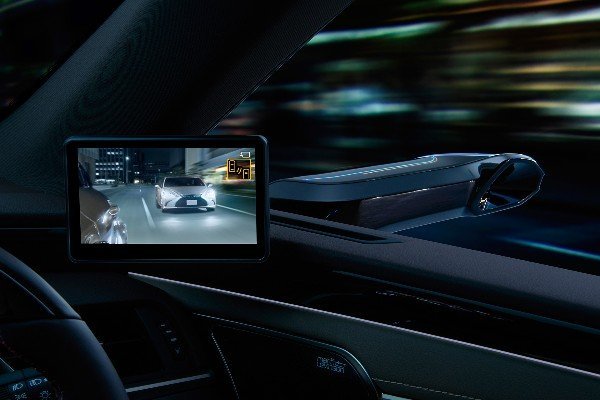 Lexus ES 300h with digital side-view cameras is now available in select European markets. The industry-first technology replaces traditional side view mirrors.
Africa, including, Nigeria will soon have the option to choose between Lexus ES 300h with digital side-view cameras and traditional side mirrors.
Nigerians What Do You Think… Would you choose a Lexus ES 300h with this futuristic side-view cameras or one with traditional side mirrors.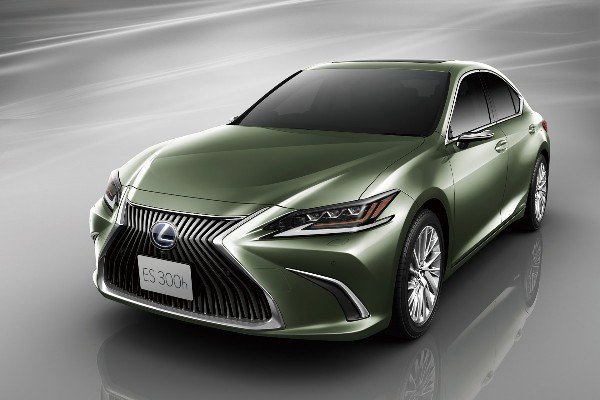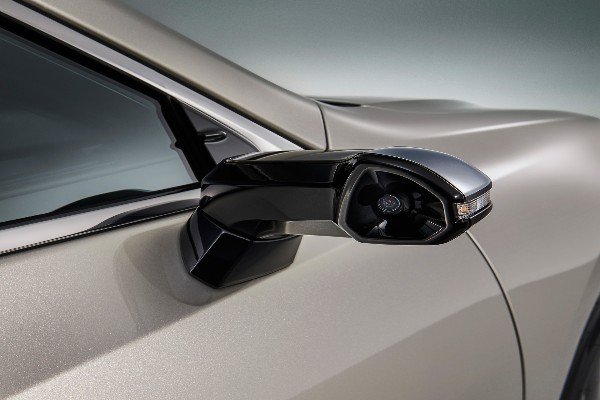 Two weeks ago, Lexus announced its industry-first technology is now available as an option on the ES 300h Takumi model on a select European markets.
According to Lexus, the total digital side-view cameras package is priced at £1,600 (₦726,000). Each of the cameras and monitors account for a quarter of this cost.
Now the luxury car maker has revealed a short clip to demonstrate how the features works.
From the clip above, the cameras are designed to transmit outside images onto two 5-inch display screens located inside the car.
The system has sensors that automatically reduces glare from headlights at nighttime. In addition to improving visibility and safety in all weather conditions, it also eliminates blind spots when turning or reversing.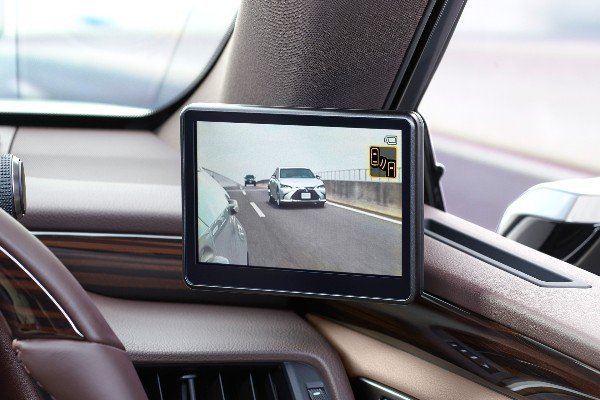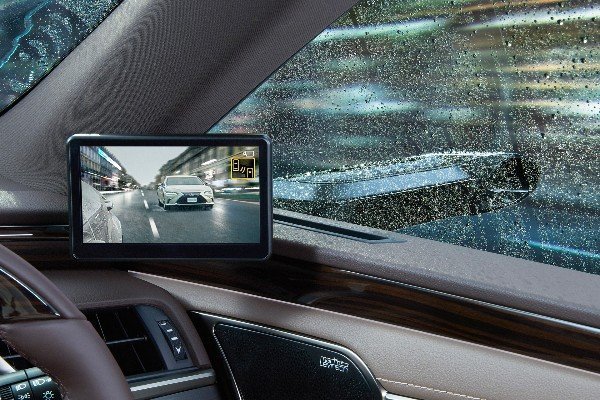 The side-view cameras also feature built-in heaters and their positioning does not make them vulnerable to raindrops or snow.
They are also designed to reduce wind noise, a defect that is common to the traditional type.
According to Lexus, the cameras will eventually replace the traditional side mirrors that is found on today's cars.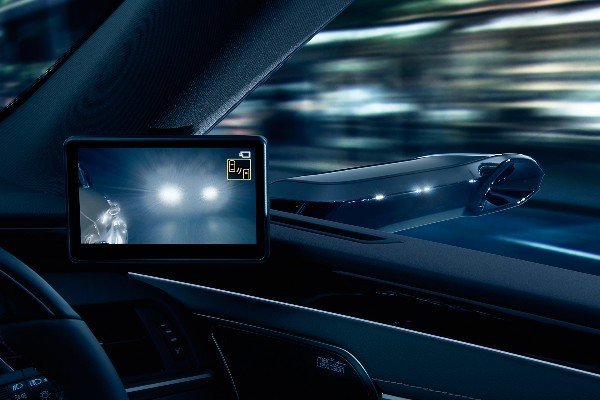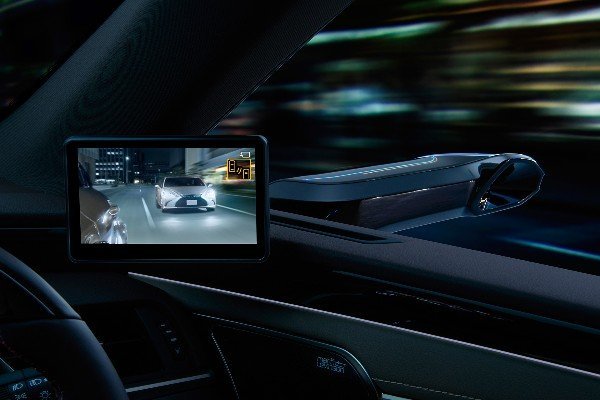 Lexus plans to display the ES with the side-view cameras at the upcoming 90th Geneva Motor Show, between 5 and 15 March 2020.
The futuristic option will be available immediately in the U.K, Germany, Spain, and Poland.
Nigerians What Do You Think… Would You Choose A Lexus ES 300h Eith Digital Side-view Cameras Or The One With Traditional Side Mirrors.