Volkswagen Teases The Most Powerful Golf R Variant (Photos)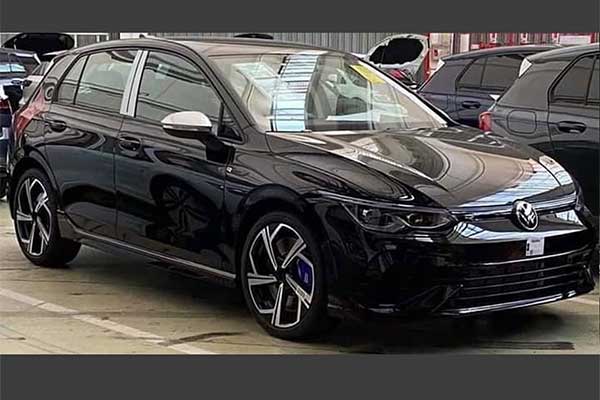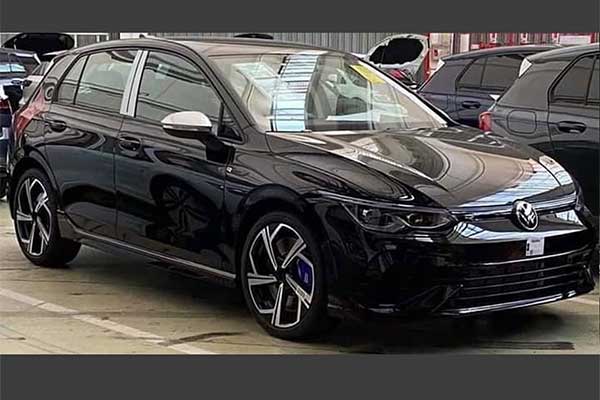 With Volkswagen concentrating on electrification of their cars, many thought they forgot all about their most powerful Golf R variant. Guess we were wrong going by the images seen here VW Golf R release is closer than expected. By the looks of the photos, we can see that the R is ready to fight hot hatchbacks like the Honda Civic Type R.
Although still an out and out Golf, the R has sporty aesthetic to differentiate it from the regular version. From the front, you can see the evolutionary front fascia with large air intakes. Elsewhere, we can see silver mirror caps and five-spoke alloy wheels that are backed up by a high-performance braking system with ventilated discs and blue callipers featuring R badging. The model also has a sportier rear bumper, a gloss black diffuser and a four-tailpipe exhaust system.
Volkswagen hasn't said much about the upcoming model. It is expected to use a turbocharged 2.0-litre 4-cylinder engine that produces around 328 hp. It should be connected to a dual-clutch transmission and a standard all-wheel-drive system.
A launch date may be shifted to 2021 due to the cancellation of the Geneva Motor Show. The coronavirus pandemic was the reason for the cancellation so the Golf R will be launched normally.