Innoson Donates IVM Medical Ambulance To Anambra State Government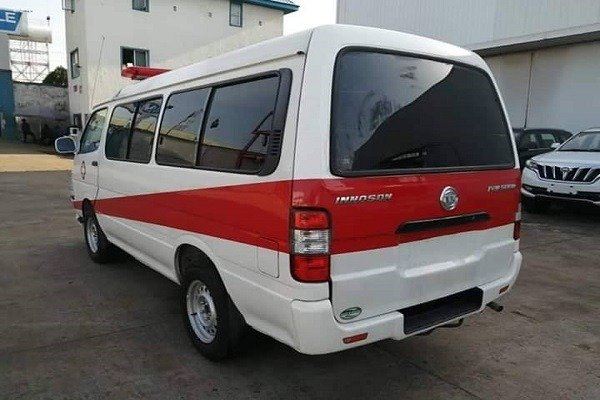 The Chairman of IVM Innoson Group, Chief Dr. Innocent Chukwuma has donated an IVM Medical Ambulance to the Anambra State Government. This is to support the State Government effort in containing the COVID-19 pandemic.
At the onset of the outbreak of the pandemic, Innoson channeled its strength and manpower towards the massive production of medical ambulances.
Massive discounts were also given as a way of support to different state governments and corporate institutions that placed purchase orders for medical ambulances.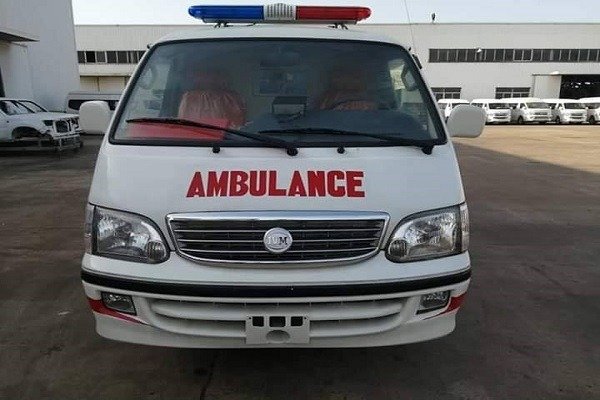 However, as a result of the first index case of the COVID-19 patient recorded in Anambra, Innoson Group Chairman has donated an IVM Medical Ambulance to the Anambra State Government to help contain the COVID-19 pandemic spread.
Mr. Austin Manuel, on behalf of Chief Dr. Innocent Chukwuma, urged all stakeholders within and beyond Nnewi, to support government efforts in the fight against the spread of coronavirus.
Furthermore, Innoson Vehicles during the weekend extended its regard to its social media fans and followers for their numerous supports by giving out a small token of support to hundreds of families as it were able, to cushion the effects of COVID-19 lockdown.
Finally, Innoson Vehicles says it will continue to show support and solidarity to our Nation and Nigerians in these trying times as we all join hands to tackle the coronavirus pandemic.
Innoson Motors , has added the fire trucks to its numerous lineups that includes the SUVs, Pickup trucks, Buses and Ambulances.