Innoson Releases New Set Of Vehicles (Photos)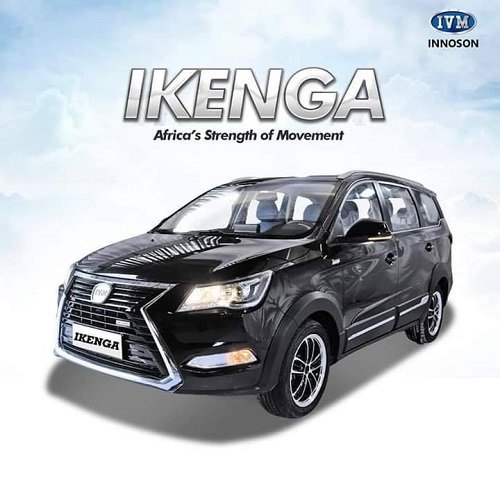 Innoson Releases New Set Of Vehicles (Photos).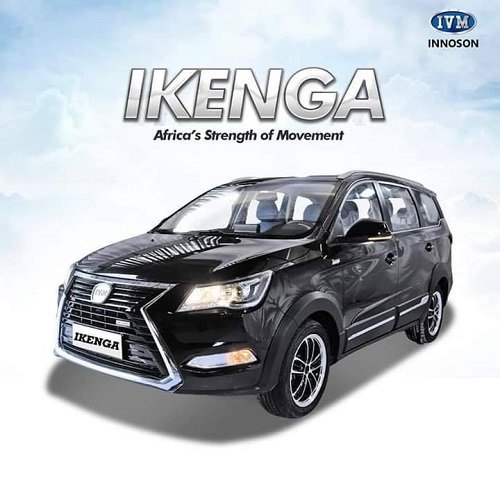 Nigeria first indigenous vehicle manufacturing company ltd, Innoson Vehicles has released into the market three new set of vehicle brands. This was disclosed today, Friday December 6th 2019 in a press briefing at the company headquarters in Nnewi by the Chairman/CEO of Innoson vehicles Chief Dr Innocent Chukwuma OFR.
According to the Chairman, these new vehicles with efficient maintenance value are now more cost effective, fuel efficient, durable and , have improved technology.
The new vehicles include:
1. Innoson IVM Ikenga
IVM Ikenga is a perfect car for a family of more than five members  and has 7-Seater capacity. Its aerodynamic curves match the flow of the road, allowing you to feel the delight of a powerful and reliable car. It also comes with a 1.8l Engine and Turbo Charger for its manual transmission, and automatic transmission.
The car is purely a balance of economy and power. It has the capacity to achieve high power output, low fuel consumption, and low exhaust emissions.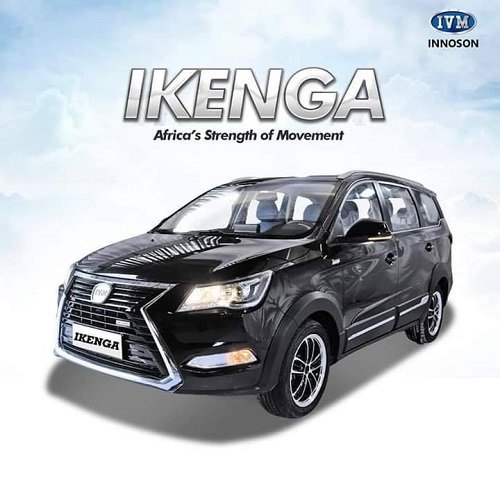 2. IVM G20 Smart
IVM G20 Smart gives its user a Smart experience and it has some really exciting features for a vehicle in its class. It's stylish, it's spacious and it's got seven seats combining the convenience and value of a family sedan with the power of an SUV. With all seats all up, the IVM G20 Smart is roomier and has naturally more cargo space.
This MPV Engine Capacity of 1.5L impresses with its fashion design, good quality, sophisticated technology and a reasonable price. This midsize MPV will inspire you.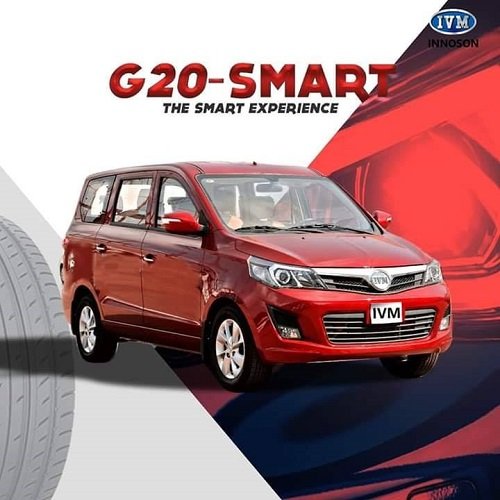 3. IVM SERIKI
This is the Africa's Commute King for whatever kind of service required.  IVM Seriki comes in two variant- Passenger and cargo and with an engine capacity.
As Innoson Vehicles strives to be the face of automobile manufacturing in Africa, it will continue to imbibe the concept of regionalisation in the production of its vehicles by making sure that it considers the local taste and consumer preferences of the African region during production.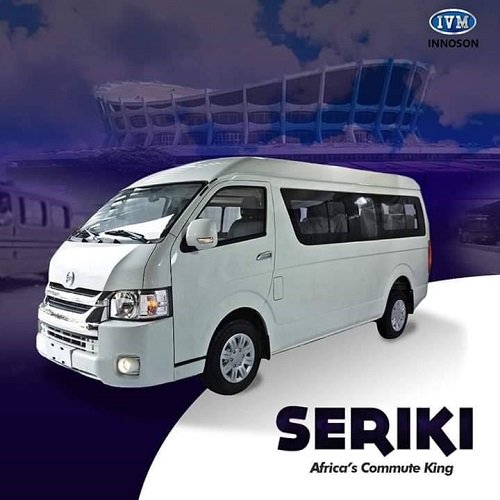 Furthermore Innoson vehicles will continue to get feedback from the users of its vehicles in order to know their views on their IVM experience and with these feedbacks, and will always seek better ways to improve on the tastes and preferences of our customers to suit their needs.