Beware : Luxury Toyota And Lexus Vehicles Stolen From Canada Using Key Fob Relay Are Being Resold In Africa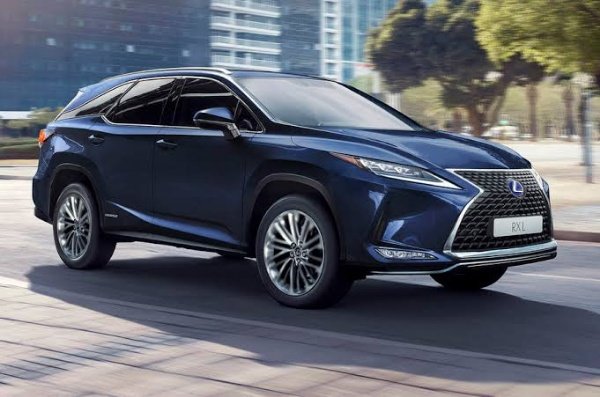 Toyota and Lexus vehicles that were stolen in Ontario using key fob relay are being resold in Africa and Middle East. More than 100 vehicles has been stolen since April.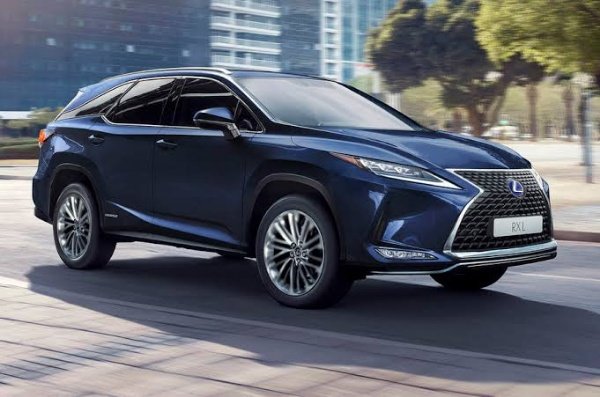 Thieves have stolen more than 100 Toyota and Lexus vehicles across Ontario by using relay devices to trick the cars into thinking a key fob is being used.
Toyota 4Runners, Highlanders, Tacoma pickup trucks and Lexus SUVs were reported stolen from their owners' driveways during the night.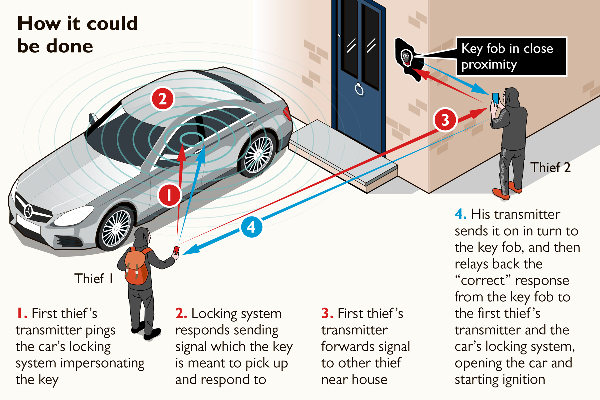 To steal the vehicles, the thieves use an amplifier to boost the signals that are emitted from the key fob from inside.
After capturing the signals, the car can accessed and driven without the fob nearby. The short clip below shows how a Mercedes-Benz was stolen in just 23 secs using Hi-tech relay device.
According to reports, most of the stolen Toyota and Lexus vehicles are destined for resale in Africa and the Middle East. This probably explains why popular Toyota and Lexus vehicles are stolen most of the time.
But there are easy steps that prevents the car from been stolen through relay device.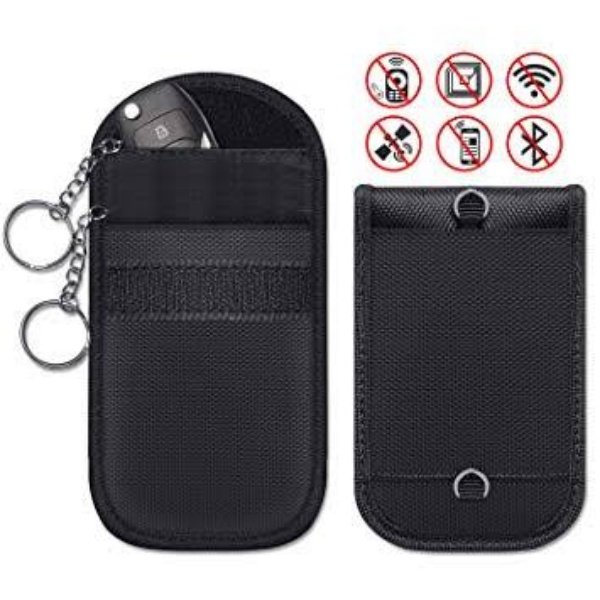 Toyota has suggested owners put their key fob in a "Faraday pouch" (Pictured above). This pouch helps shield the key fob from radio signals.
Some experts also suggested storing your keys in metals such as the aluminum in a drinks can. Inside the microwave or the freezer will also work.
Toyota and Lexus vehicles seem to be the targeted brands in Ontario, Canada. But all car brands, including Mercedes and BMW, with a key fob could be broken into using this system.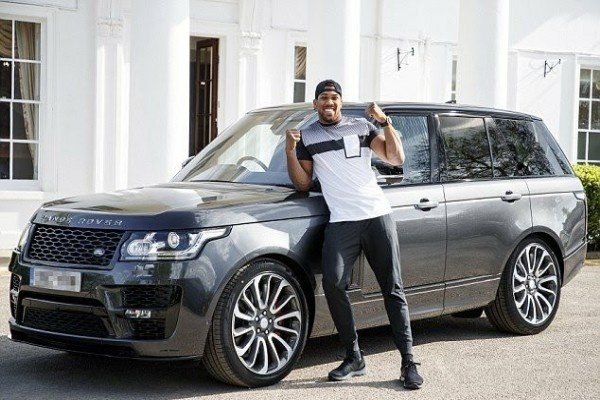 Former British-Nigerian Heavyweight boxing champion Anthony Joshua's customised Range Rover SUV was stolen using the keyless hack. The SUV is yet to be recovered a year after been stolen.