Gone In 30 Secs: Astonishing Moment Thieves Use Keyless Hack To Steal A ₦40m Tesla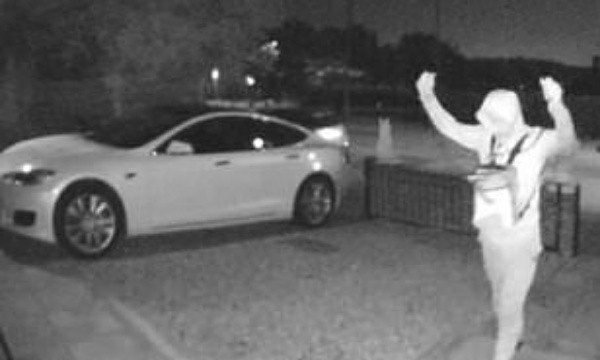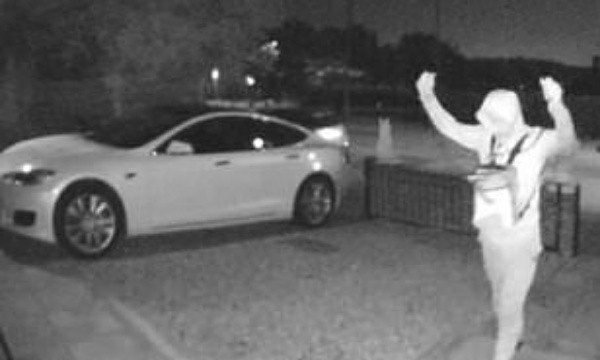 This footage captures the astonishing moment that thieves use keyless hack to steal a Tesla in less than 30 seconds. The entire theft was captured in the early hours of August 21 in London.
In the short clip, one of the hooded thieves, who carries what appears to be an electrical pack (the relay device) around his neck, can be seen raising two wires above his head while walking towards the house to pickup signals that are being emitted from the key fob.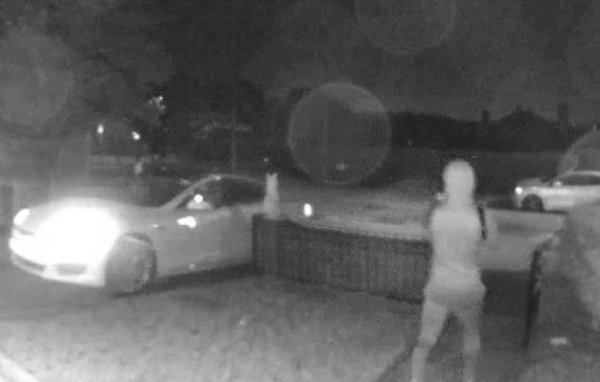 As he does so, the headlights flash as a sign that the £90,000 Tesla is now unlocked. His partner in crime later opened the driver's door before zooming off.
The Homeowner, who said the car was being loaned to his brother, added that :
"It was absolutely shocking how quickly it went."
The truth is every car brand and model which can start keylessly can be unlocked and stolen with this relay device. But there are easy steps you can take to stop you from been the next victim of a relay theft.
Some experts have suggested storing your keys in metals such as the aluminum in a drinks can. Doing so will prevent the criminals from using the relay devices to pick up the key signals and steal your vehicle. Some experts also suggested keeping your keys in the fridge.