Chinese Billionaire Jack Ma Has Helped The Entire World During Coronavirus, Check Out His Car Collection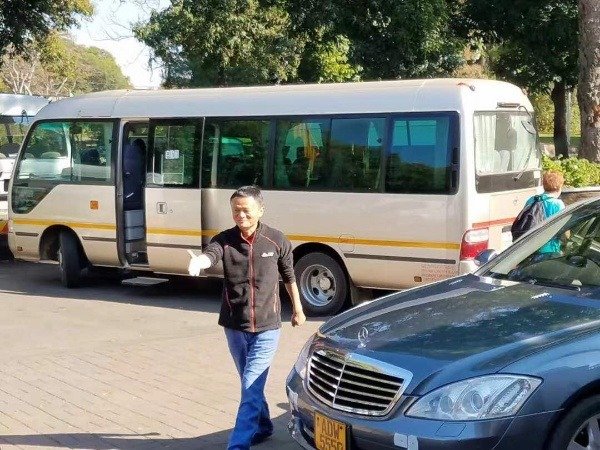 Chinese billionaire Jack Ma has helped the entire World with test kits materials, including the U.S, Russia and Nigeria, during the coronavirus pandemic, check out his car collection.
Despite being rejected 10 times by Harvard University, and turned down for jobs at an estimated 30 companies, including KFC, Jack Ma, with a net worth of $38 billion, is the richest man in China.
And with no tech or business background, the self-made billionaire founded Alibaba with the help of 17 friends in 1999.
Fast forward to today — almost 21 years after, Jack Ma is obviously one the most generous man, not in China alone, but in the entire world.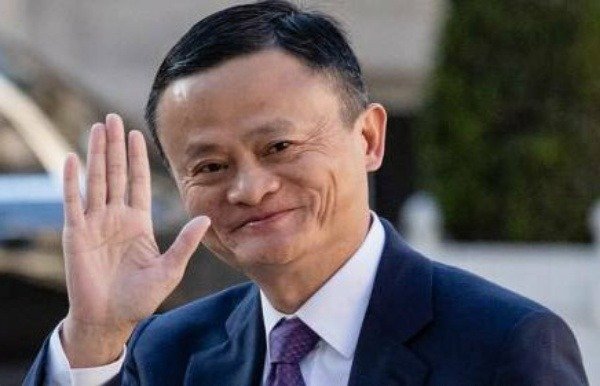 With the Coronavirus pandemic currently sweeping across the world, Jack MA, through his foundation has donated medical test kits worth millions of dollars to almost every country on the planet.
These includes Nigeria and the developed countries like US and Russia. The founder of Alibaba has never shied away from his fascination with Africa as the next "big thing".
In addition to helping Africa during this covid-19 dark times, Ma also has a foundation that funds African Entrepreneurs.
Related Post :

Twitter

CEO Jack Dorsey Donates $1b To Coronavirus Relief Efforts, See The Only Car He Drives (Photos)
Despite being generous, the 55-year-old former CEO of Alibaba also has a lavish lifestyle. His Hong Kong home carries a price tag of at least $191 million. His properties in Adirondacks, New York is worth $23 million.
Ma also likes to travel in style and owns an impressive fleet of cars and a Gulfstream 550 private jet purchased by Alibaba for $49.7 million.
Jack Ma car collection includes models from brands like BMW, Mercedes-Maybach, and Roewe.
Let's take a look at his cars.
BMW 760Li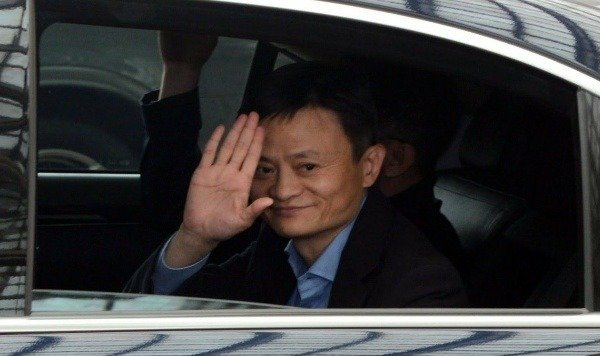 Ma has a BMW 760Li which he bought for $290,000.
The full-size luxury sedan is powered by  a 544 hp twin-turbo 6.0-litre V12 petrol engine that gives a top speed of 210 km/h and zero to 62 mph in just 6.2 seconds.
Mercedes-Maybach 62S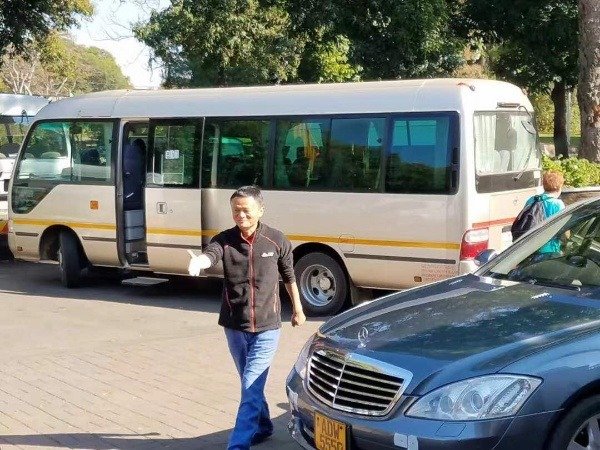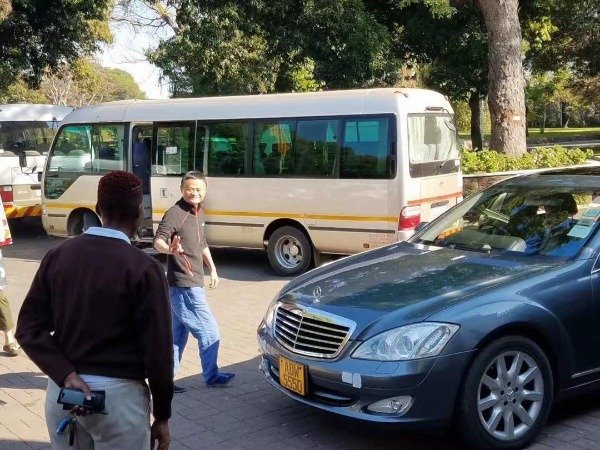 The flamboyant businessman also has Mercedes-Maybach 62S. With a price tag of over half-a-million dollars ($500,000), the Maybach is the most expensive in Ma's collection.
Roewe RX5 SUV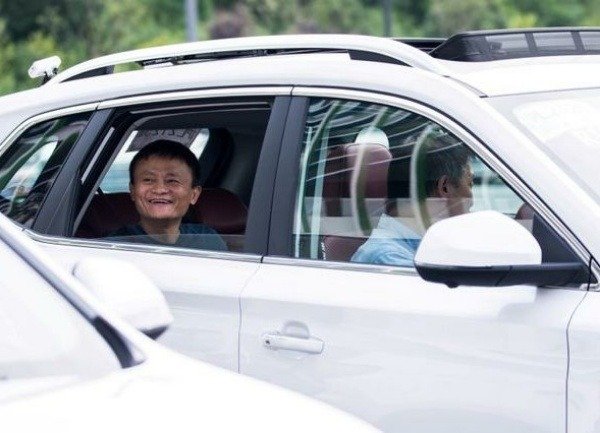 With billions in his pocket, he still drives a humble Roewe RX5 SUV that cost just $15,000.
Now in its second generation, the compact crossover SUV is manufactured by the Chinese manufacturer Roewe of SAIC Motor.
Roewe RX5 is powered by either 1.5 litre turbo inline four engine, and the 2.0 litre turbo inline four engine.