See The Modest Cars The World's Top Tech Billionaires Drive (Photos)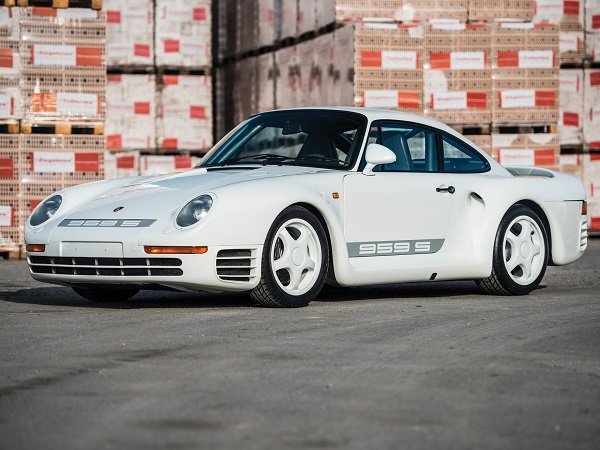 Do you know what it means to be a billionaire in dollars? This basically means you can comfortably afford the luxury versions of the basic things of life such as houses, clothing, accessories, cars etc.
We are about to see what some of the world's top tech billionaires drive. We are talking about the likes of Jeff Bezoz who's the richest man on earth and Mark Zuckerberg who are among the world's richest.
In case you have in mind seeing Rolls Royces and Bentley, I am sorry to say you will be disappointed. From the look of things, it seems some of the world's most successful tech tycoons have a fairly modest taste when it comes to picking cars to drive.
1. Jeff Bezos:
This man right here is the richest man in the world. He is the founder and CEO of Amazon. Seems he really doesn't like splashing much on cars because he's comfortable with his Honda Accord.

2. Mark Zuckerberg:
Mark Zuckerberg is the fifth richest person in the world with a net worth of around $75 billion. Despite the fact he can comfortably afford to buy the world's most expensive car, he's mostly seen in his Acura TSX, Volkswagen hatchback, and Honda Fit. You don't need to break the bank to get one of these.
3. Elon Musk:
Elon is the CEO of Tesla. He revealed one time in a tweet that he mostly drives the Tesla Model S Performance, which costs around $90,000.
When with his kids, he drives Model X and then model 3 Performance occasionally.
Musk also drives and owns a Ford Model T and a Jaguar E-Type Series 1 Roadster.
1976 Lotus Esprit submarine car used in the 1977 James Bond movie film, "The Spy Who Loved Me," is yet another car owned by Elon Musk. He bought at auction in London for $997,000.
4. Bill Gates:
Bill Gates is best known as the principal founder of Microsoft Corporation and his net-worth is around $103.8 billion.
Gates is reportedly an avid luxury-car collector . He told Ellen DeGeneres in a recent interview that his biggest splurge after founding Microsoft was buying a Porsche 911 supercar, which he later sold. In 2012, one of its new owners sold it at auction for $80,000 .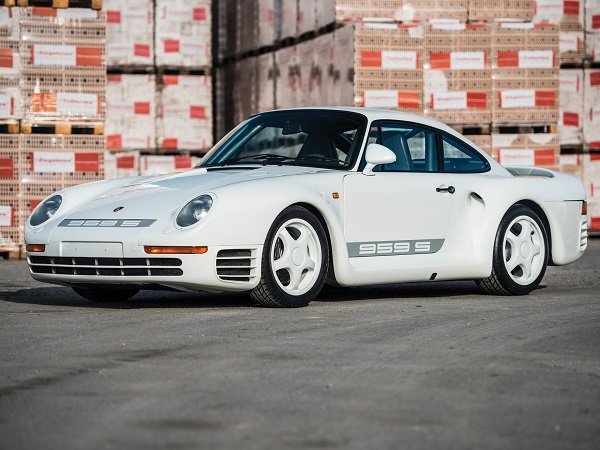 5. Jack Ma:
Jack is a Chinese business magnate, investor, politician and philanthropist. He is the co-founder and executive chair of Alibaba Group, a multinational technology conglomerate.
He has a networth of about $38.4 billion but he's not too bothered about what he drives. Ma reportedly drives a Roewe RX5 SUV , which costs from $15,000.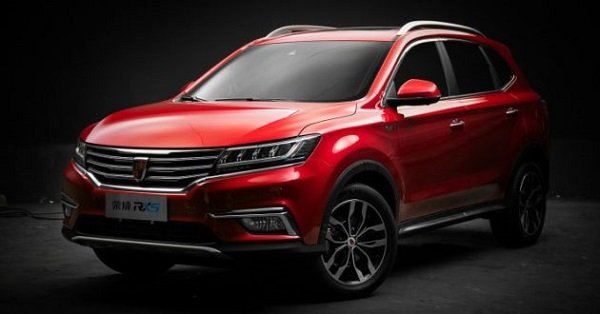 Also See: Buy and sell cars faster on Carmart NG