See How To Crash Test A $2 Million Koenigsegg Hypercar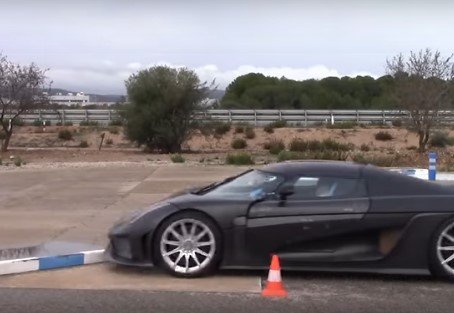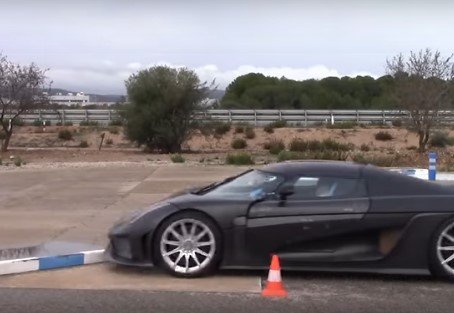 The safety of occupants in a car is among the main priorities of automakers; hence, they work extensively to see this is achieved.
Crash testing a car is a process which every new car undergoes. This is to ensure they meet up with car regulations around the world.
A video we were able to obtain from Apex One on YouTube showed how various crash tests were performed on a $2 million Koenigsegg Hypercar.
In the video you'll see high-speed tests involving massive speed bumps and head-on hitting of packed tyres. You'll also see how the Koenigsegg hypercar was repeatedly bashed with hammers; doors violently slammed and airbag test with dummies.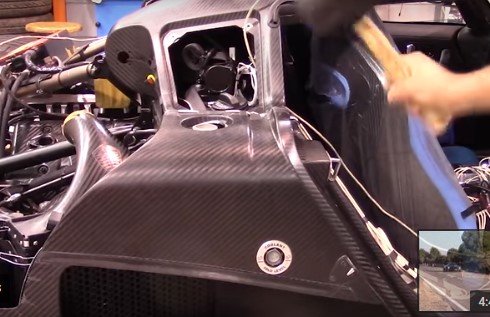 Watch the video with commentary below;
Source: Apex One [YouTube]