Pictorial History Of Peugeot Automobile Company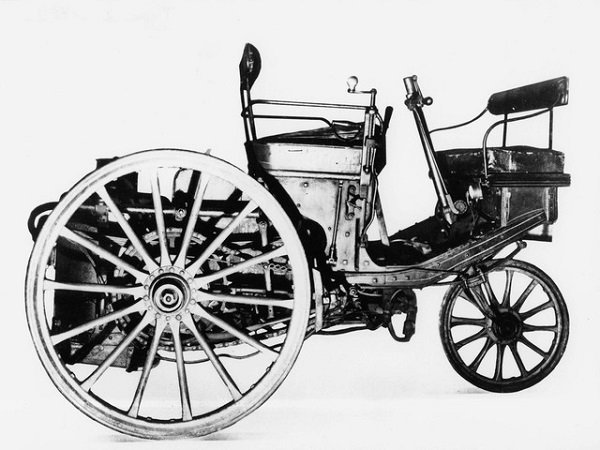 Peugeot is a French automotive manufacturer founded on 2nd April, 1896.
There was a family business which preceded the current Peugeot Company; the business was founded in 1810 and they manufactured coffee mills and bicycles.
The first Peugeot automobile, a three-wheeled, steam-powered car designed by Léon Serpollet, was produced in 1889; only four of it were made.
During the First World War, Peugeot turned largely to arms production, becoming a major manufacturer of arms and military vehicles, from armoured cars and bicycles to shells.
Below is some pictorial history of the Peugeot Automotive Company
1. Steam-driven 3-wheeler presented at the World Fair in Paris (1889):
Armand Peugeot showcased the first Peugeot-branded automotive vehicle at the World Fair in Paris: a steam-driven 3-wheeler (non-commercialized), designed hand-in-hand with the engineer Léon Serpollet.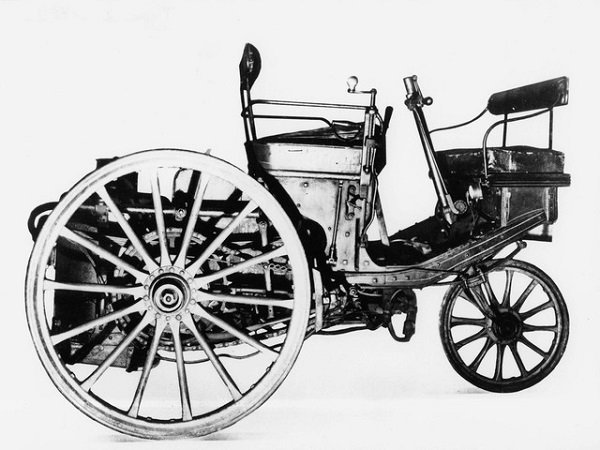 2. 203 launched; first unibody car (1948):
The 203 is the first car produced after the war.It is also the first unibody model with a hemispherical-shaped cylinder head and V-shaped valves and the first Peugeot manufactured at over ½ million of units.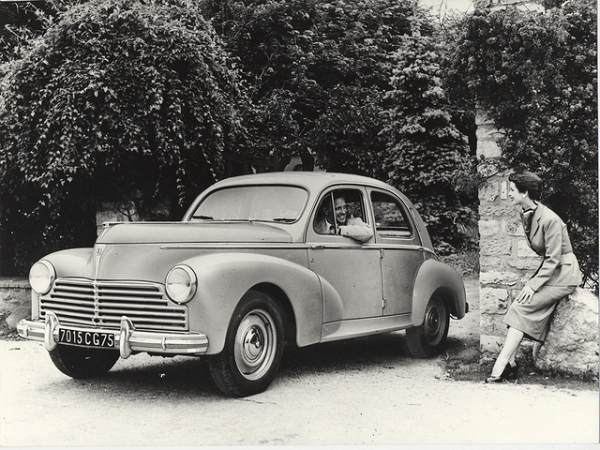 3. 404 rolled out (1960):
The Pininfarina-designed 404 embraces angular lines. The increase in glazed surfaces rhymes with modernism and elegance and contrasts greatly with the models of the 1950s.In 1961, the 404 is equipped with the first direct-injection engine.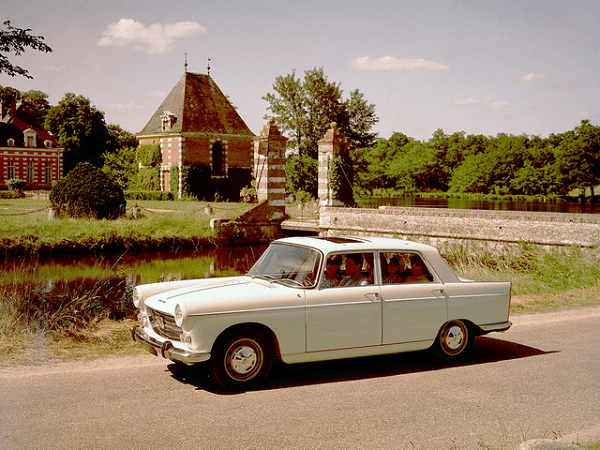 4. Launch of the 504: groundbreaking style and fittings (1968):
The 504 is the Peugeot's longest commercialized model (3,700,000 examples rolled out until 2006). Intended for a middle-class clientele, it also ranked No.1 in Africa and South America thanks to its endurance.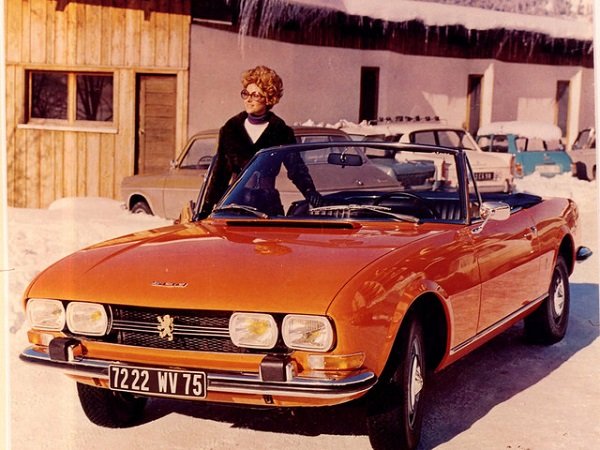 5. 104 commercialized; world's shortest saloon (1972):
The slogan 'All of Peugeot in 3.58′ emphasized that it was the world's smallest four-door Saloon.
6. Launch of the 604; Peugeot's 1st 6-cylinder saloon since 601 (1979):
As a result of its style and its stature, it is adopted by the most senior government officials.The first commercialized turbo diesel engine.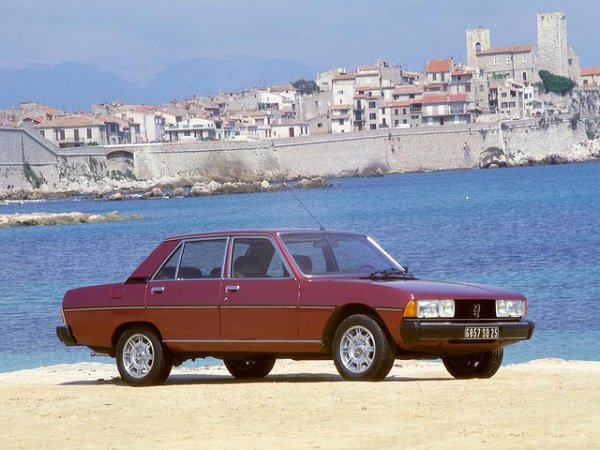 7. 205 rolled out (1983):
The 205 goes on to become the best-selling car in France and the most-exported French car.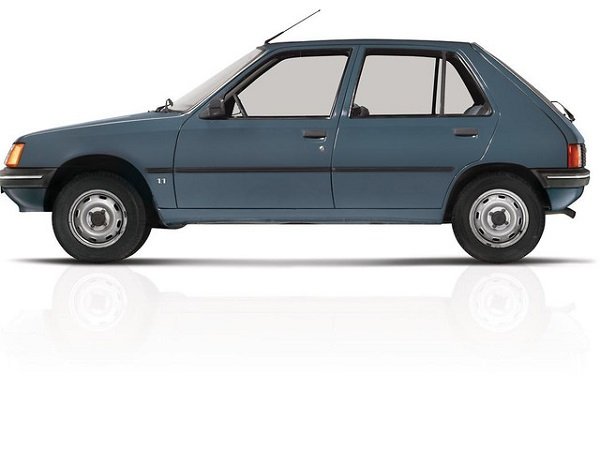 8. Launch of the 405 (1987):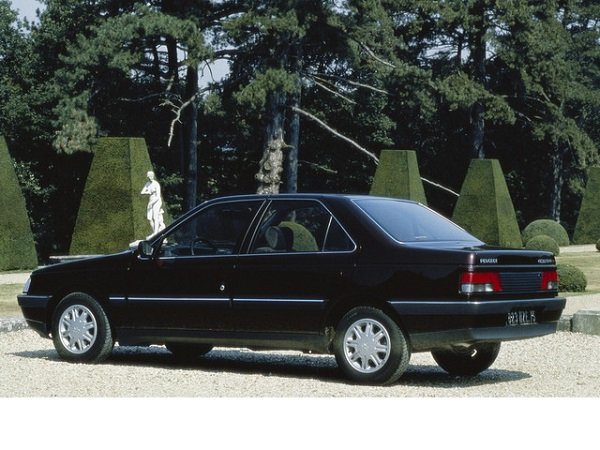 9. Launch of the Pininfarina-designed 406 coupé (1997):
Its timeless design has made it a collector.It is the first coupé proposed with a Diesel engine (2001).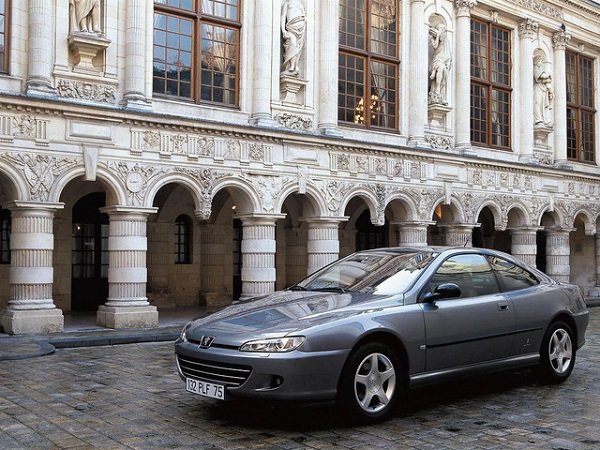 10. Launch of the 206; 7,326,029 units manufactured (1998):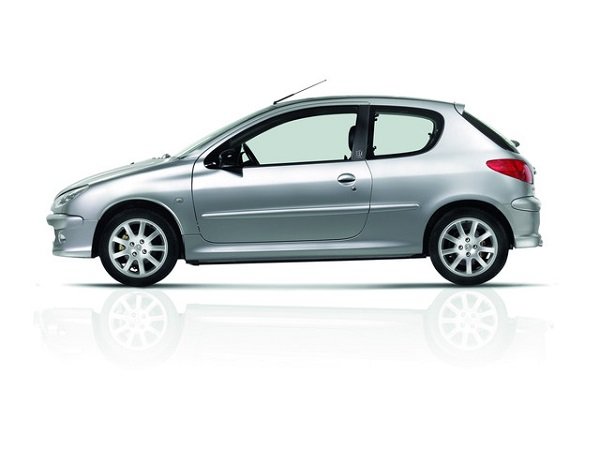 11. Launch of the 3008 (2016):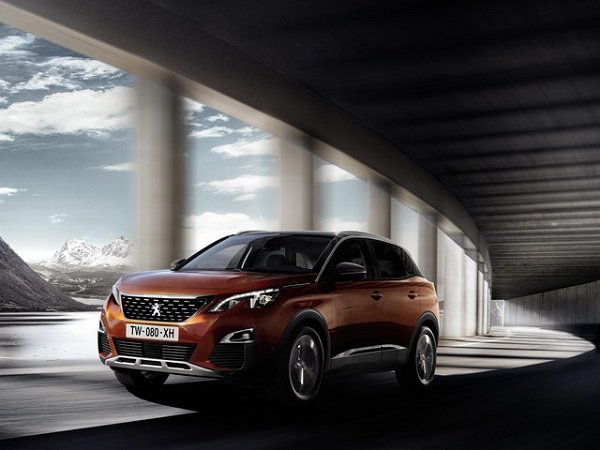 Also See: Buy and sell cars faster on Carmart NG