25 Cars Spotted At 2019 Autofest (Photos)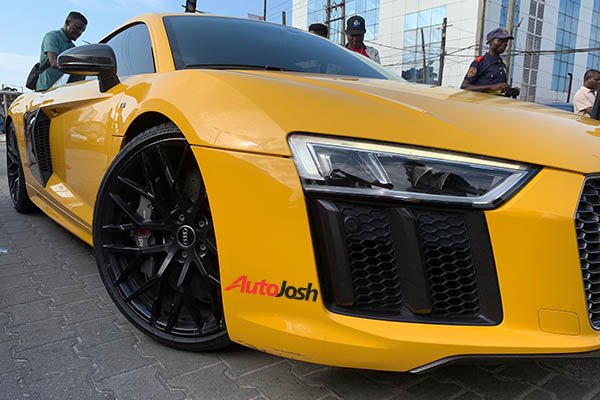 2019 Autofest Held In Lagos, Nigeria
On Sunday, car enthusiasts took over Akin Adesola Street in Victoria Island, Lagos to celebrate the 2019 Autofest.
Autofest Autoshow is a yearly event organised by BMW Club Nigeria. The show does a good job at uniting the automotive scene in Nigeria. It features exotic cars, bikes, drifters and lots of horsepower.
Autojosh has compiled pictures of some of the rides that were spotted at the 2019 Autofest. Scroll through and tell us your most favourite.
1) Audi R8 V10 Plus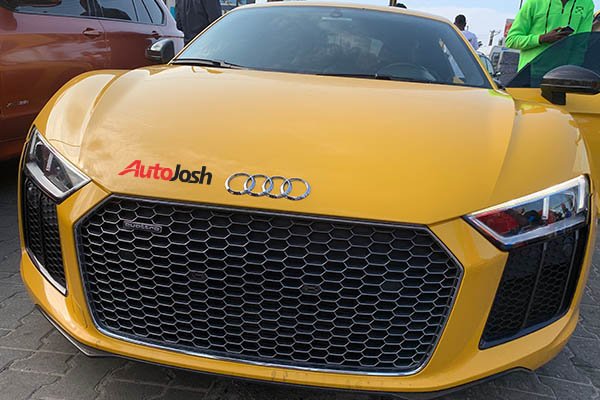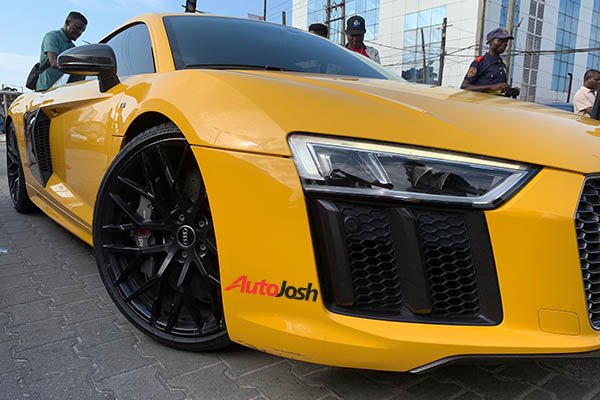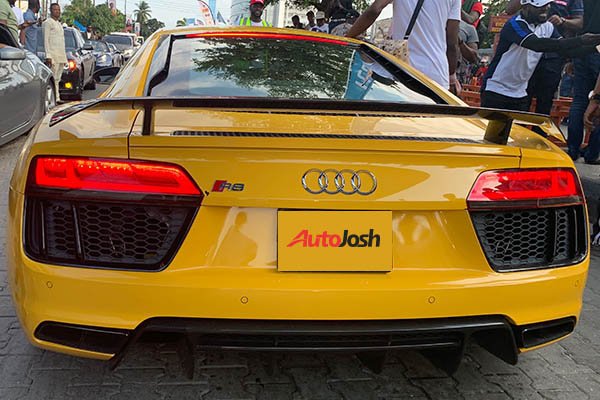 2) Audi R8 V10 Spyder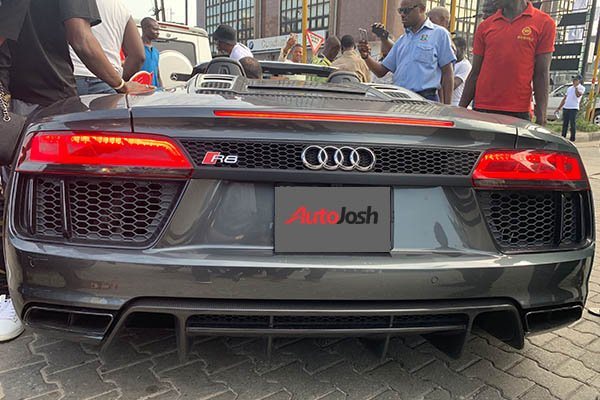 3) Mercedes Benz GLE63 AMG Coupe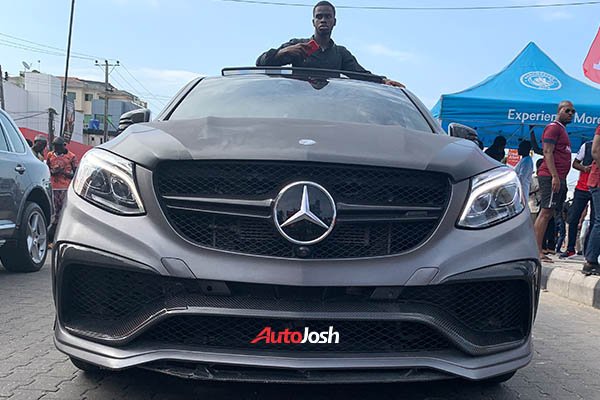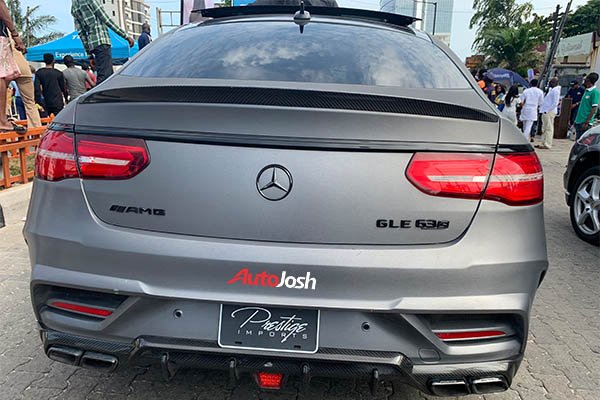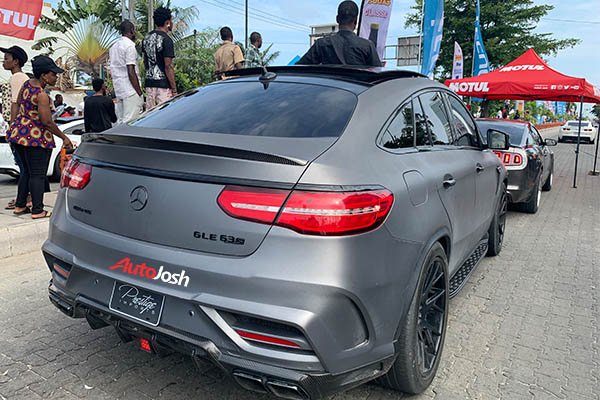 4) BMW Alpina B7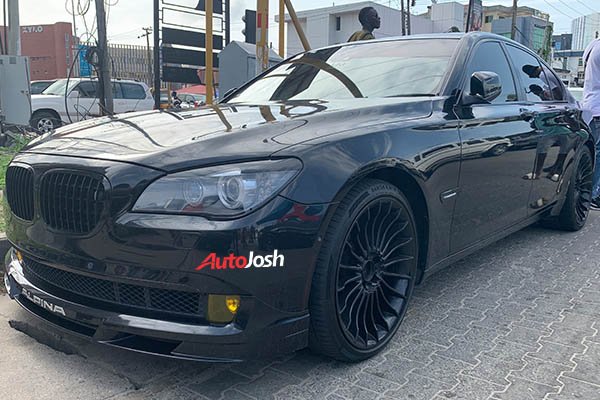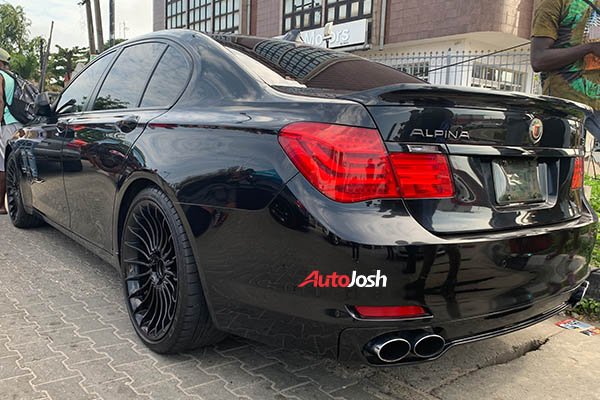 5) Rolls Royce Ghost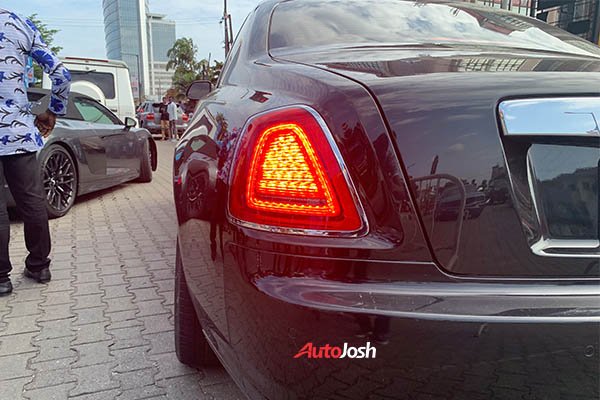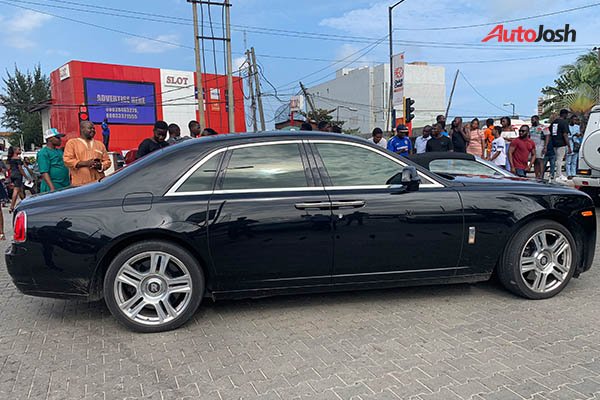 6) Bentley Bentayga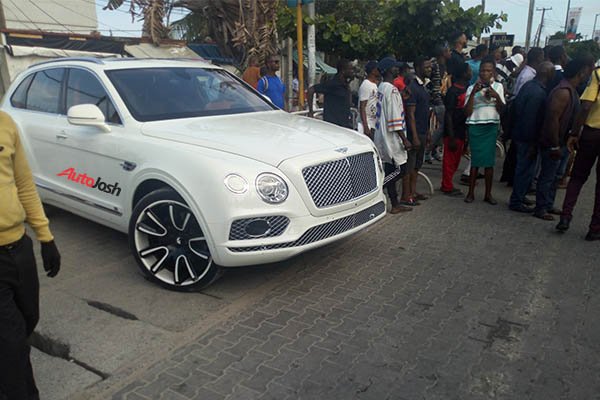 7) Ferrari California
8) Brabus 700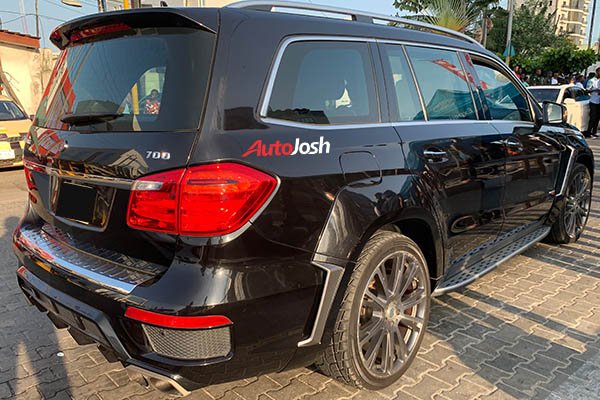 9) Land Rover Defender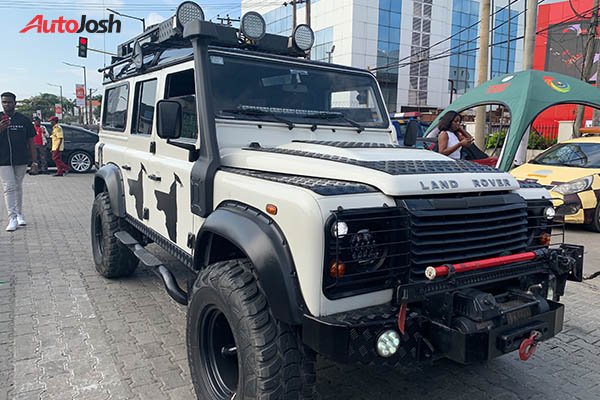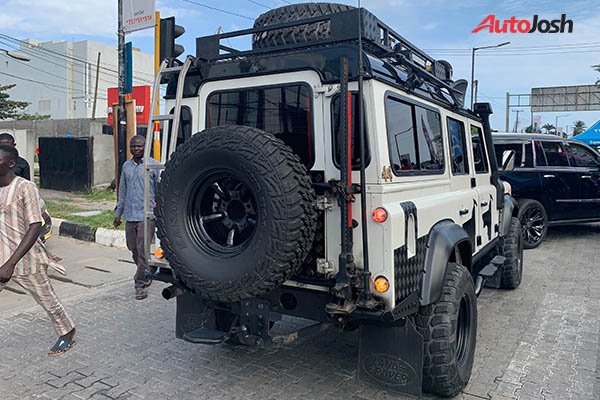 10) Tiger Avon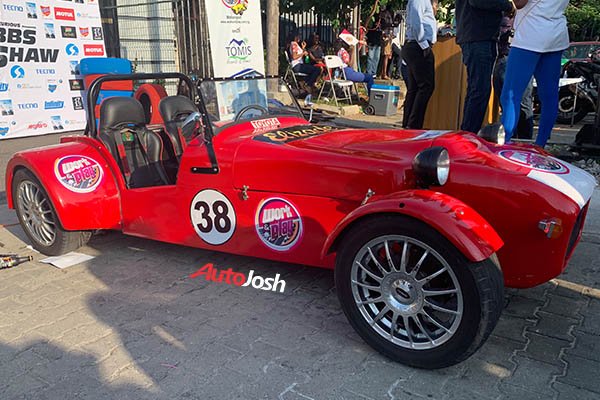 11) Dodge Challenger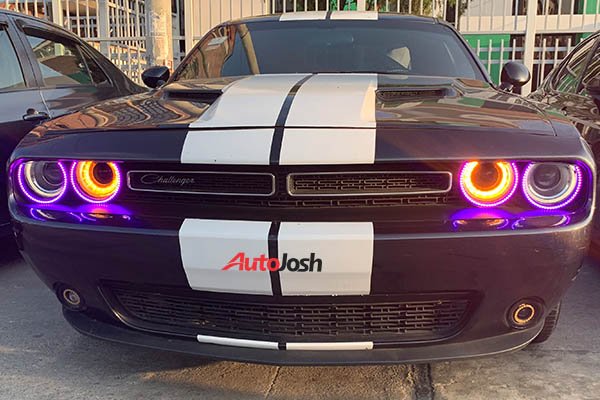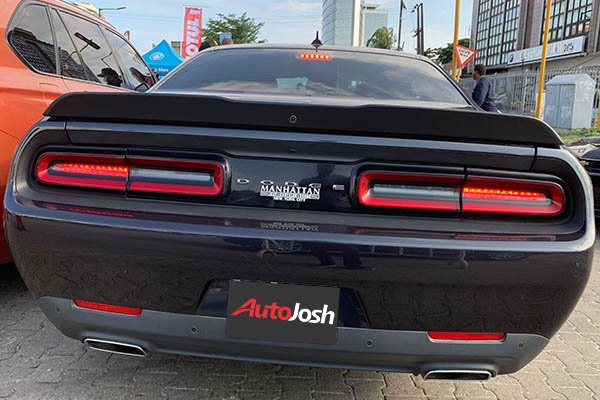 12) Maserati Quattroporte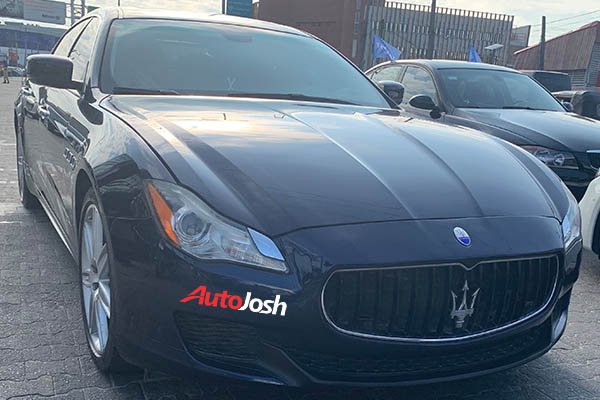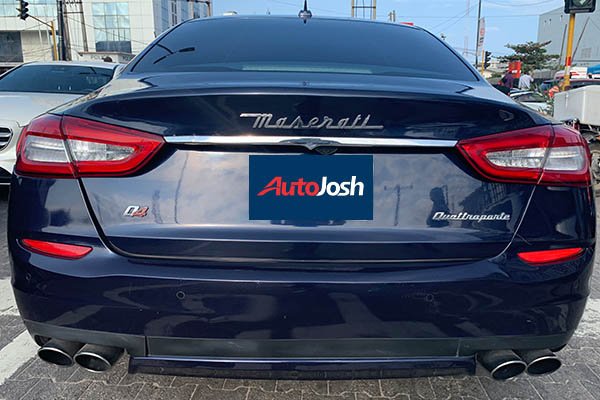 13) Maserati GranTurismo
14) BMW M4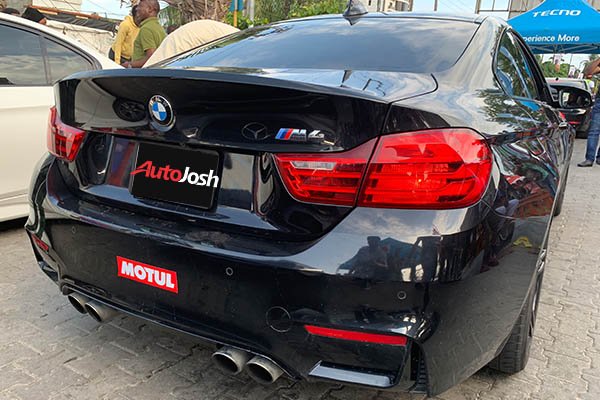 15) Mercedes Benz E63 AMG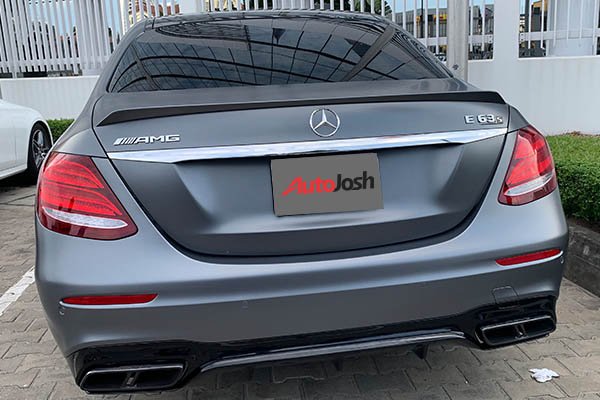 16) Bentley Continental GT
17) Cadillac Escalade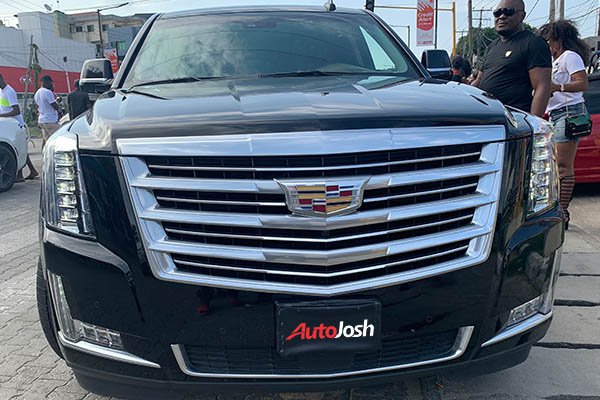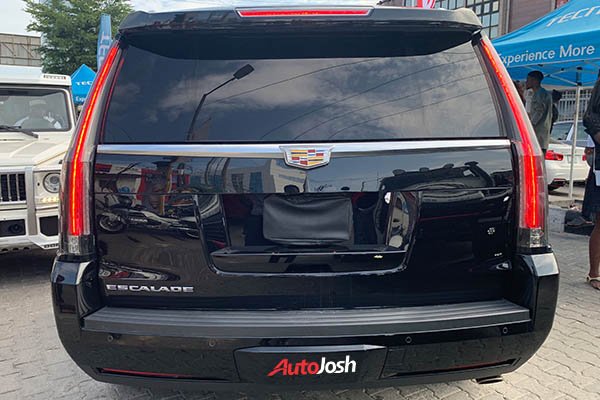 18) Porsche 911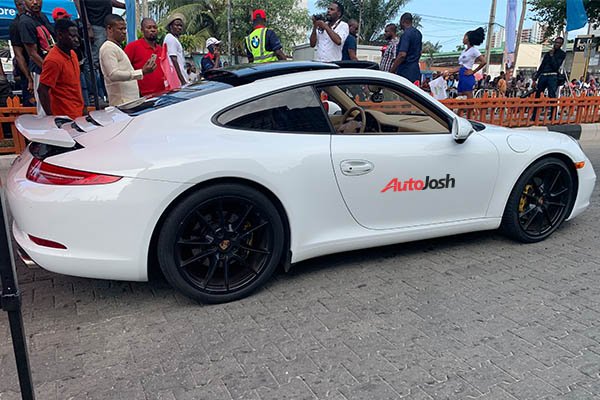 19) Mercedes Benz G63 AMG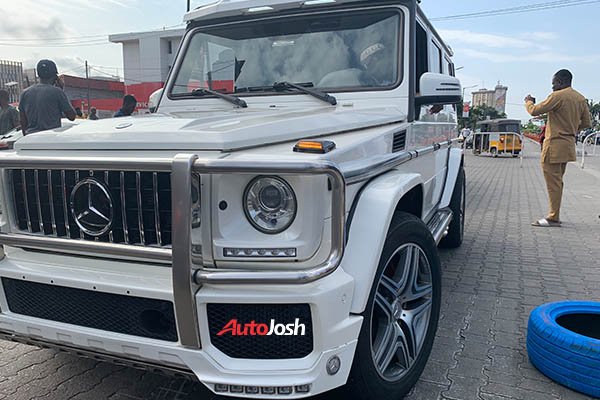 20) BMW M3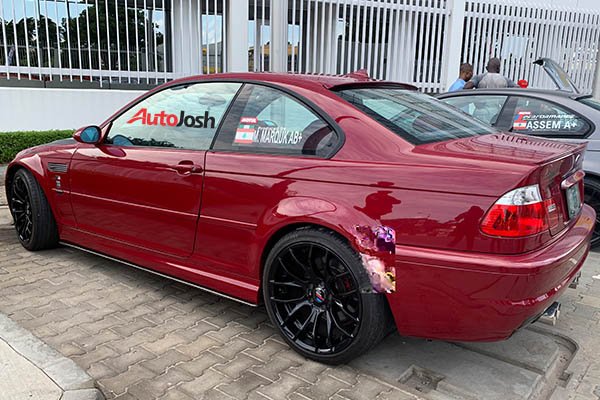 21) Mercedes Benz CLS63 AMG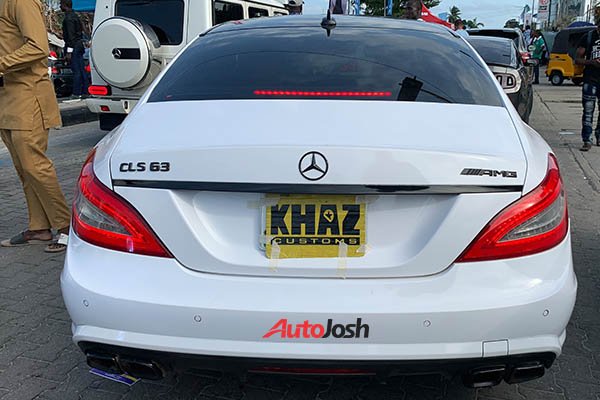 22) Chevrolet Camaro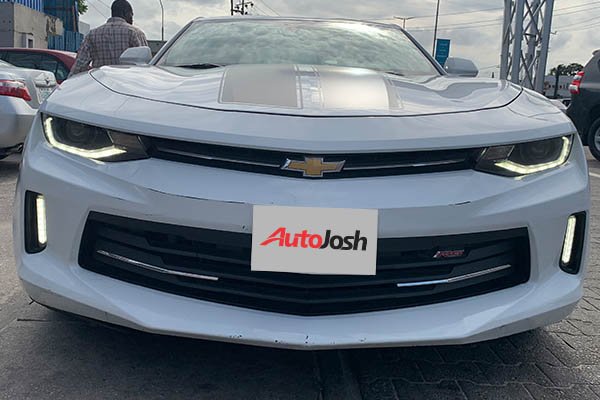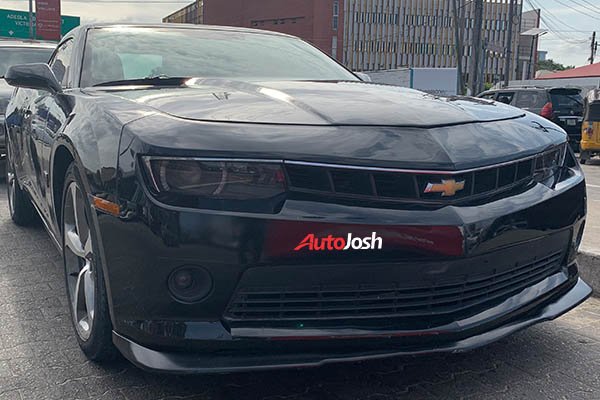 23) BMW 4-Series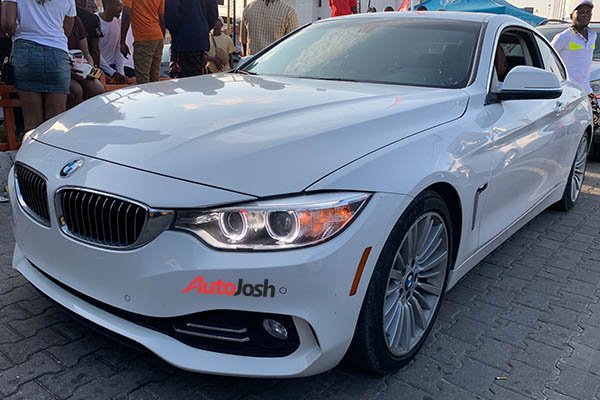 24) Mercedes Benz E Class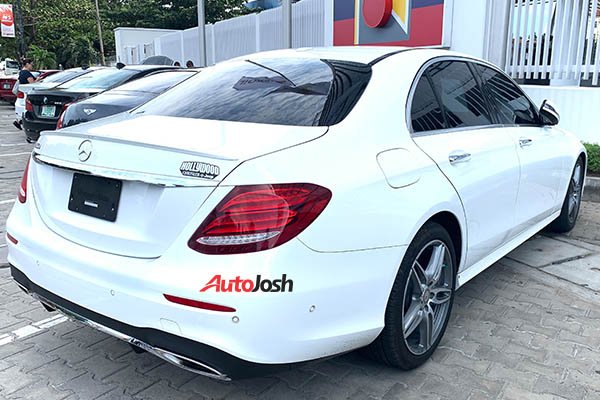 25) Hyundai Veloster Turbo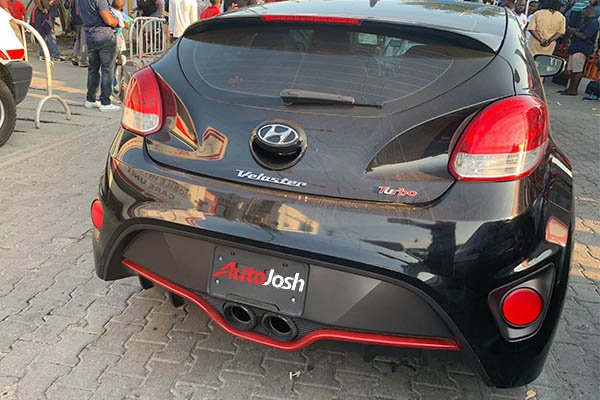 Time to leave.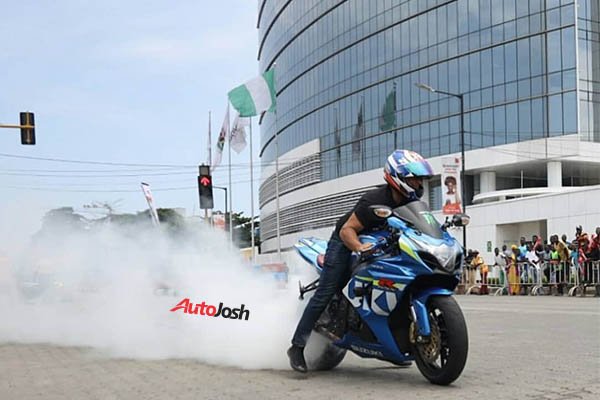 Which is your most favourite? Tell us in the comment section below.
Don't forget to check out photos from the 2018 Bimmerfest HERE