Will You Buy This Model Car For ₦4.1 million? (Photos)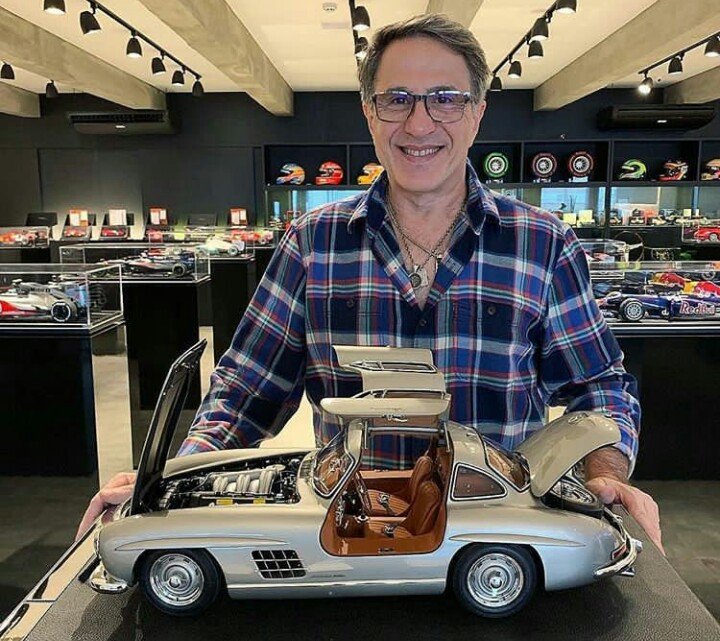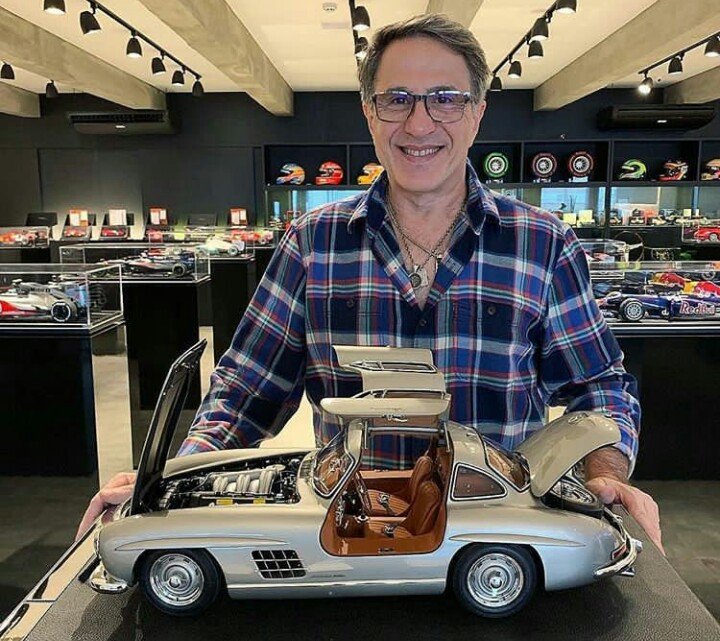 ₦4.1 million can get one a very comfortable and good SUV which you can always joy-ride as you want. This same amount of money elsewhere is the price of a model car. In case you're not familiar with what a model car is; a model car is a toy or miniaturized  representation of an automobile. Basically, they are not driveable.
Instamodelcar on Instagram stated the price of this model Mercedes Benz 300 SL Gullwing is $11,316 (pproximately ₦4.1 million)  The original Mercedes Benz 300 SL is worth $2,500,000 (approximately ₦907 million).
The Mercedes-Benz 300 SL (chassis code W 198) was produced from 1954 to 1963. It was first produced as a Coupe from 1954 to 1957 with gullwing doors and then from 1957 to 1963 as a Roadster. SL is the short form for "super-light" in German and refers to the light tubular frame construction.
If you have the money, would you spend such on a model car?
See more photos of the model car below;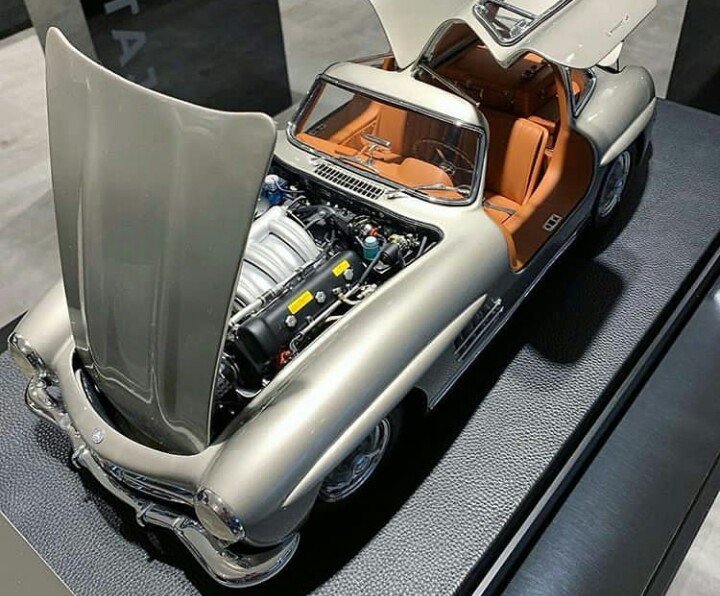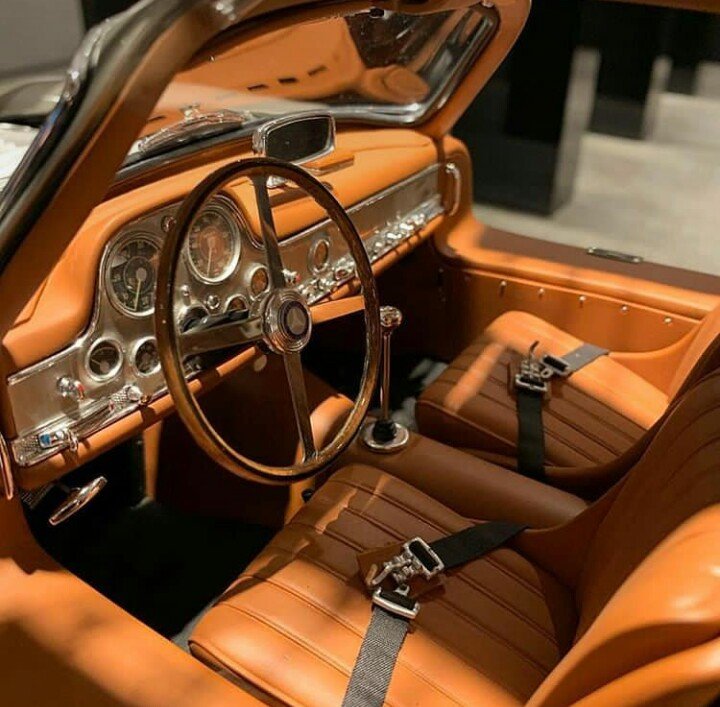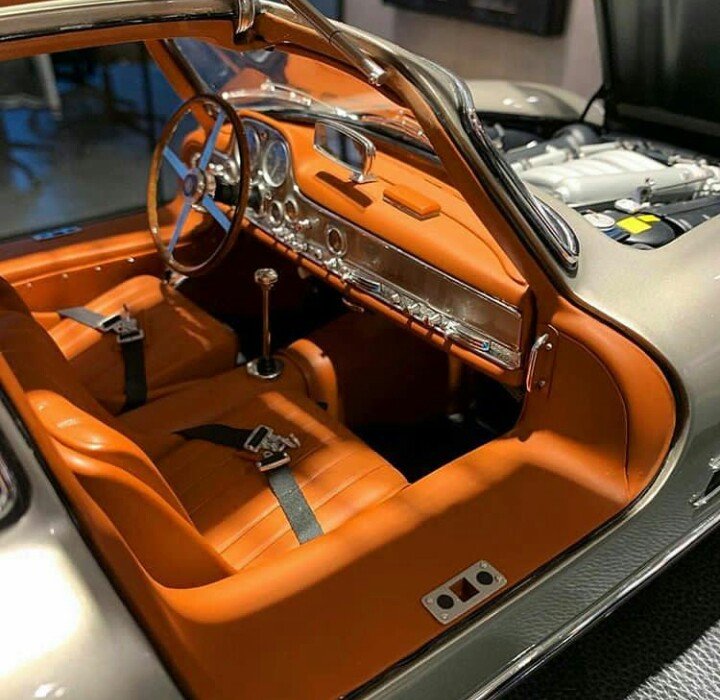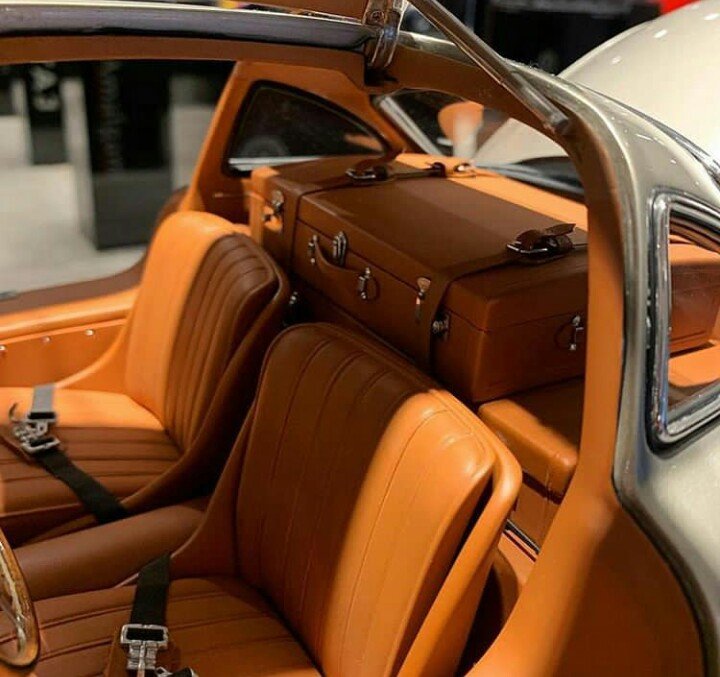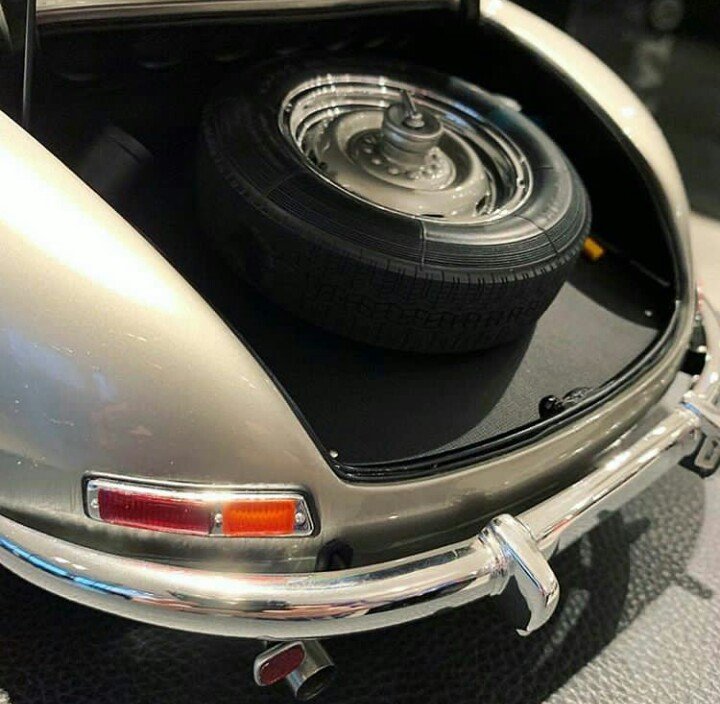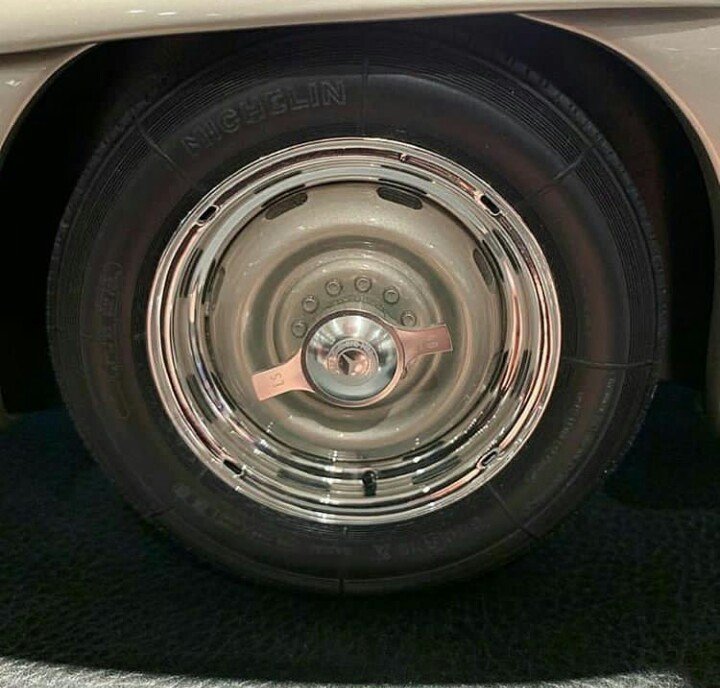 Photocredit: instamodelcars [Instagram]