Historical Photos Of Toyota, The Number 1 Automaker In The World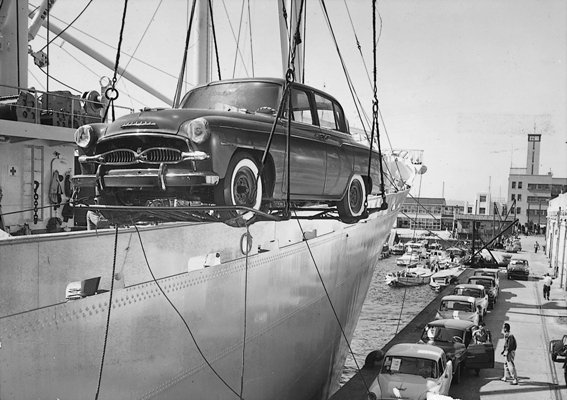 Toyota is the largest automobile company in the world and it is four times as large as Tesla. They have a market capitalization of $199 billion.
They have received an award for being the vehicle to last the longest. Toyota went to America in 1957 and they have created over 300, 000 jobs in the united states alone.
They invest $1 million every hour to develop and research within their company.
We all have our stories to tell. Here are some of the historic events of Toyota Motors Corporation.
Meanwhile, you can read up "Top 10 Richest Car Companies In The World"
1. Signing of patent transfer agreement between Toyota and Platt
(1929)
2. Completion ceremony of the Toyoda Model A1 passenger car prototype
(1935)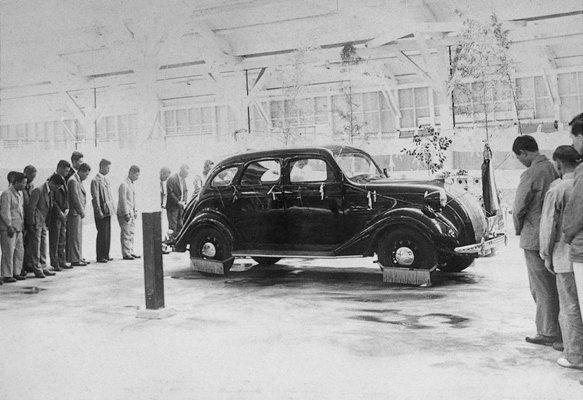 3. Loading of initial vehicles for export
(1936)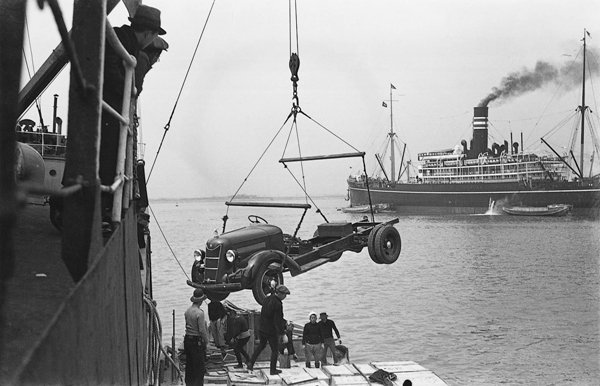 4. Koromo Plant – executives on the day of completion
(1938)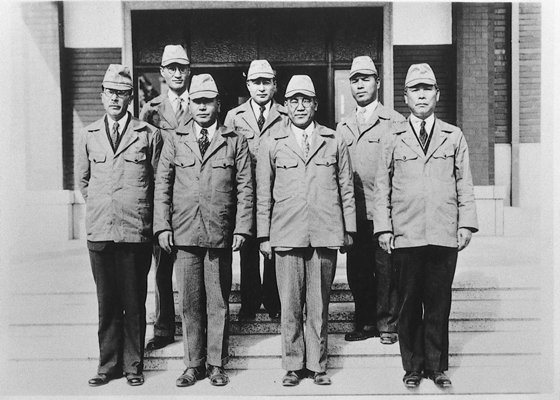 5. Koromo Plant – body assembly line
(1938)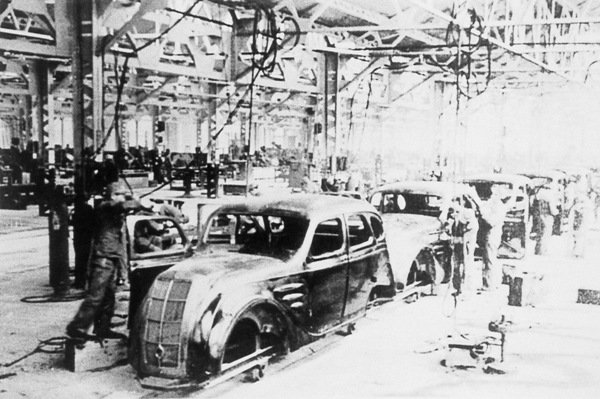 6. Achieving a cumulative total of 100,000 production units
(1947)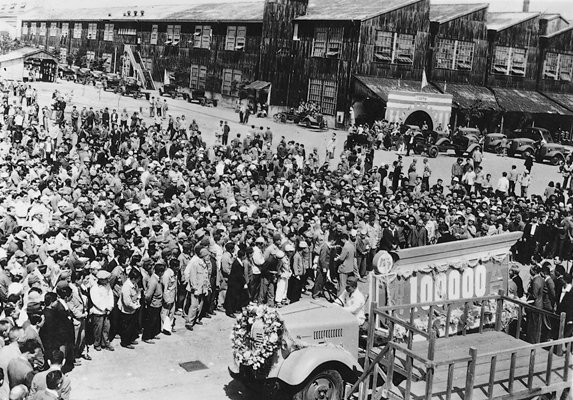 7. Deciding on the company's representative motto "Good Thinking, Good Products."
(1953)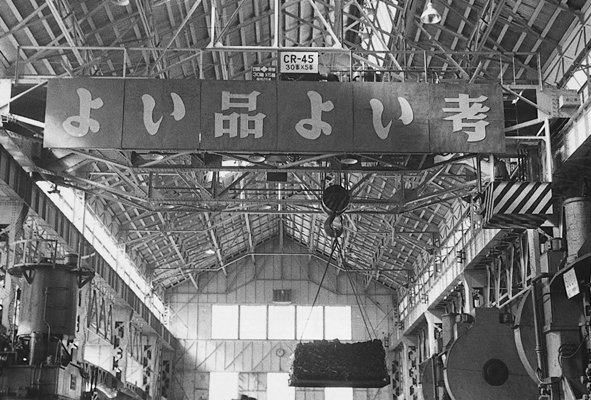 8. Preliminary Crown vehicle shipment to the U.S.
(1957)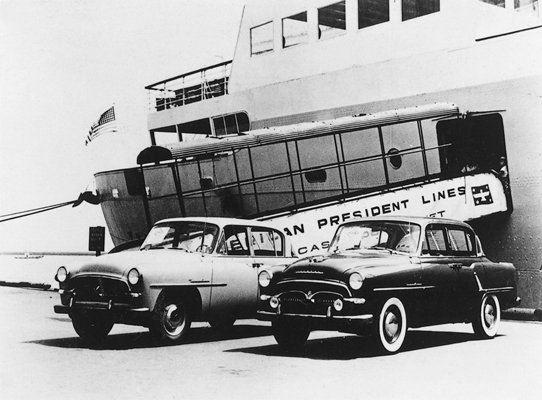 9. Loading of a Crown vehicle shipment to the U.S.
(1958)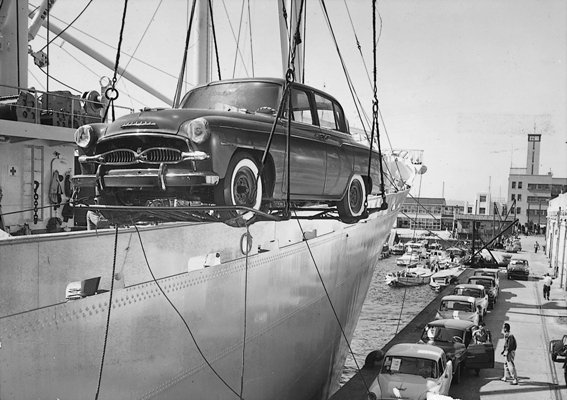 10. Signing ceremony of labor and management declaration
(1962)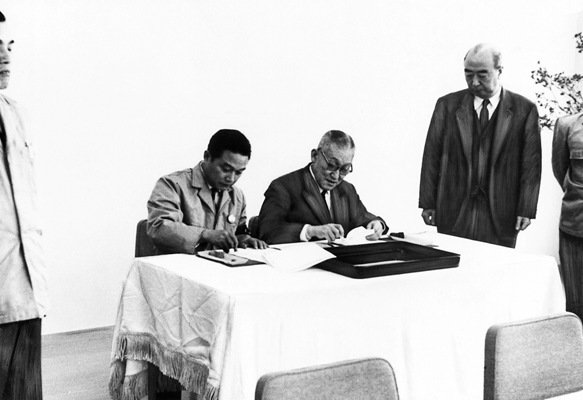 11. Achieving a cumulative total of 1,000,000 production units (line-off ceremony)
(1962)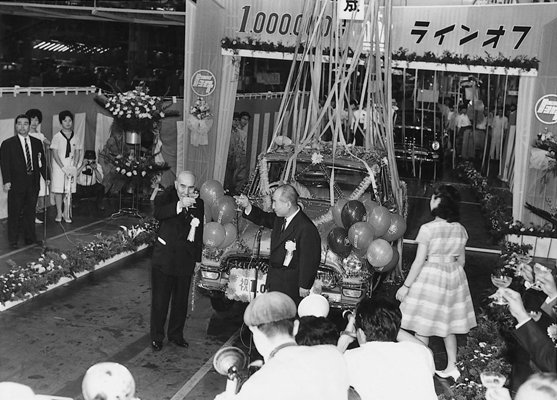 12. Professor Deming and Toyota President Fukio Nakagawa at the Deming Prize award ceremony
(1965)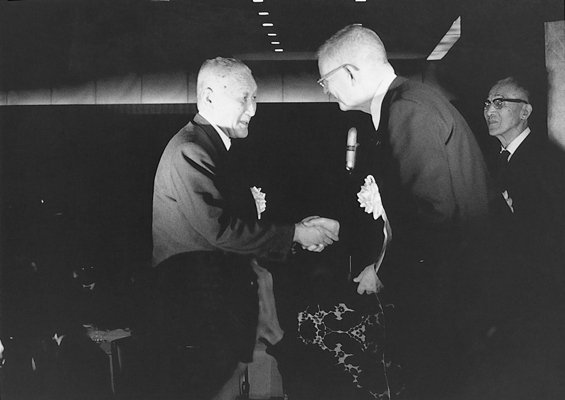 13. Deming Application Prize Medal
(1965)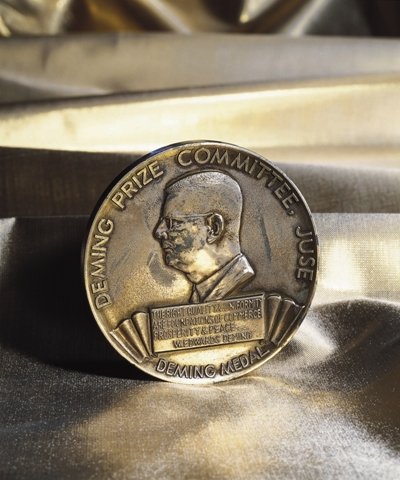 14. Line-off ceremony for the first production Corolla vehicle
(1966)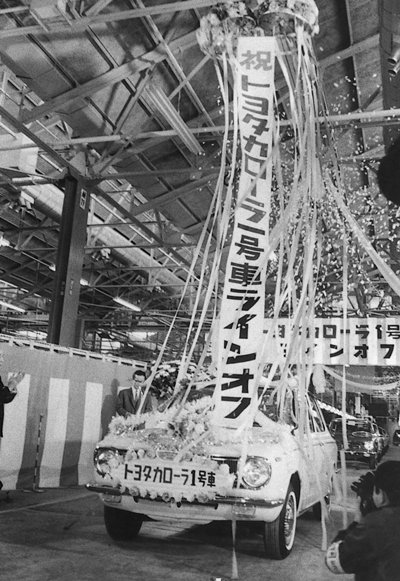 15. Higashi-Fuji Technical Center
(1966)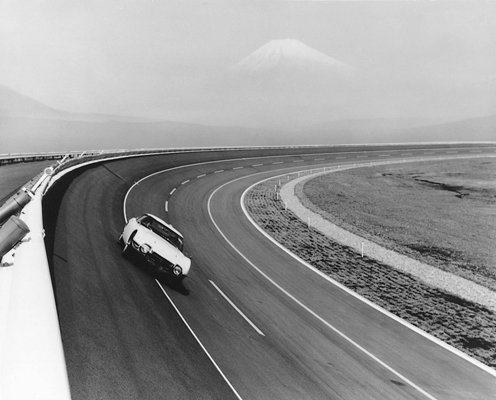 16. Receiving the Japan Quality Control Award (Deming Prize)
(1970)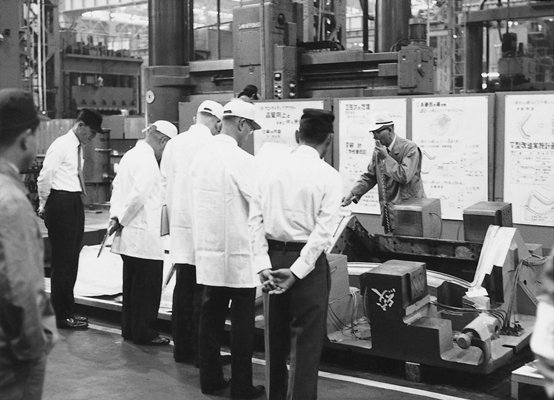 17. Line-off ceremony for the first production Celica and Carina vehicles
(1970)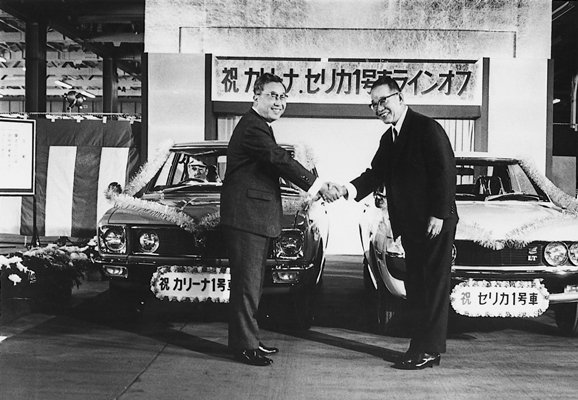 18. Achieving a cumulative total of 10,000,000 production units (line-off ceremony)
(1972)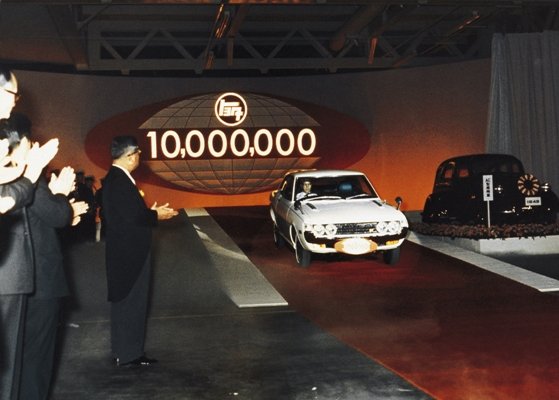 19. Signing ceremony of the merger agreement between Toyota Motor Co., Ltd. and Toyota Motor Sales Co., Ltd.
(1982)
20. Practical training for NUMMI trainees at Takaoka Plant
(1984)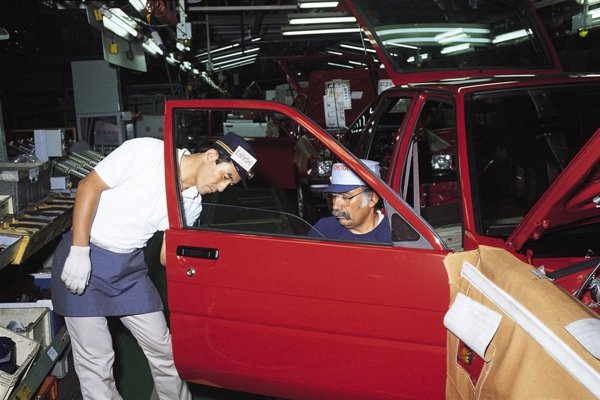 21. Groundbreaking ceremony at TMM (now TMMK) Kentucky plant in the U.S.
(1986)
22. Achieving a cumulative total of 50,000,000 production units
(1986)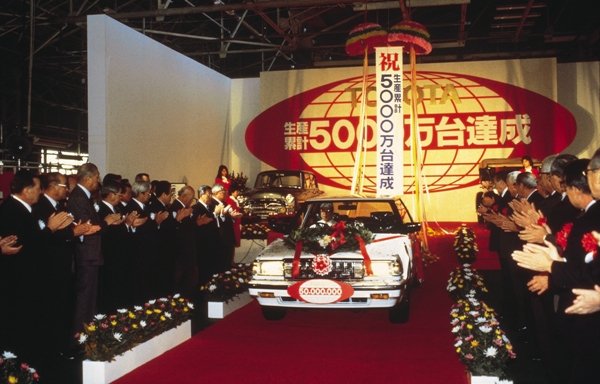 23. Camry production line at TMM (now TMMK) in the U.S.
(1988)
24. Toyota Automobile Museum completion ceremony
(1989)
25. Toyota Commemorative Museum of Industry and Technology completion ceremony
(1994)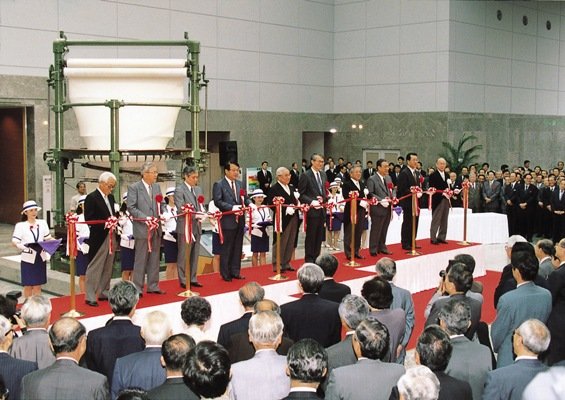 26. Line-off ceremony conducted at Tianjin Toyota Motor Engine Co., Ltd. (now Tianjin FAW Toyota Engine Co., Ltd.), a joint venture engine production company in Tianjin, China
(1998)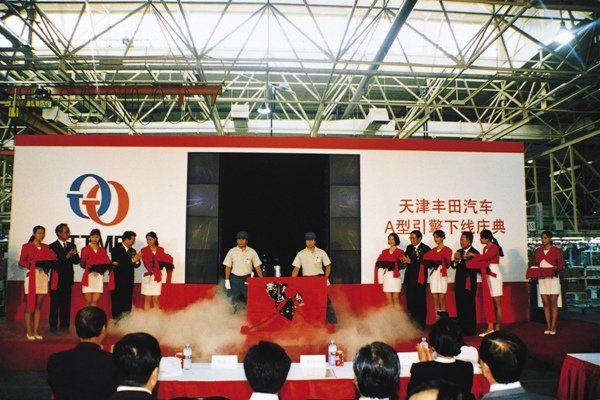 27. Achieving a cumulative total of 100,000,000 production units in Japan; line-off ceremony for the 100 millionth production unit
(1999)