On This Day 83 Years Ago, The Volkswagen Car Company Is Formed And Opened By Adolf Hitler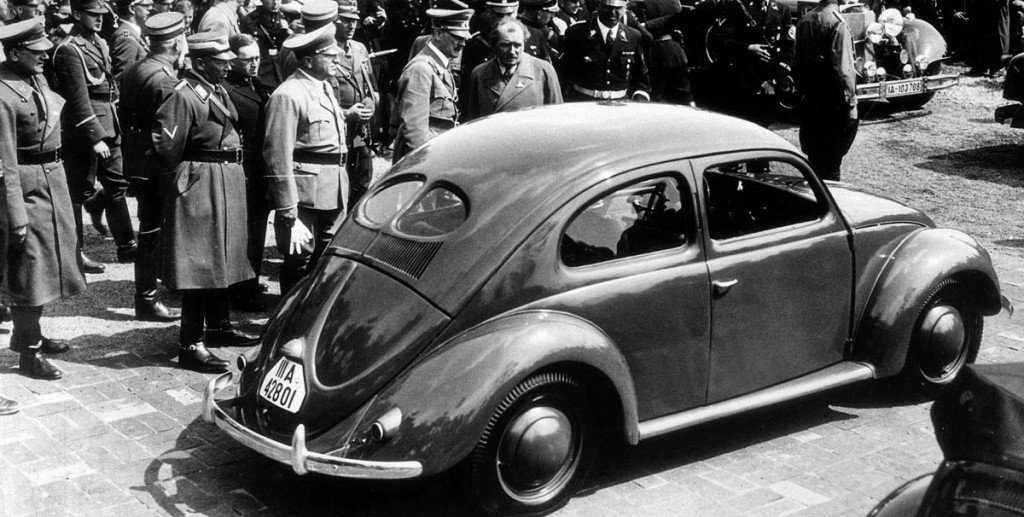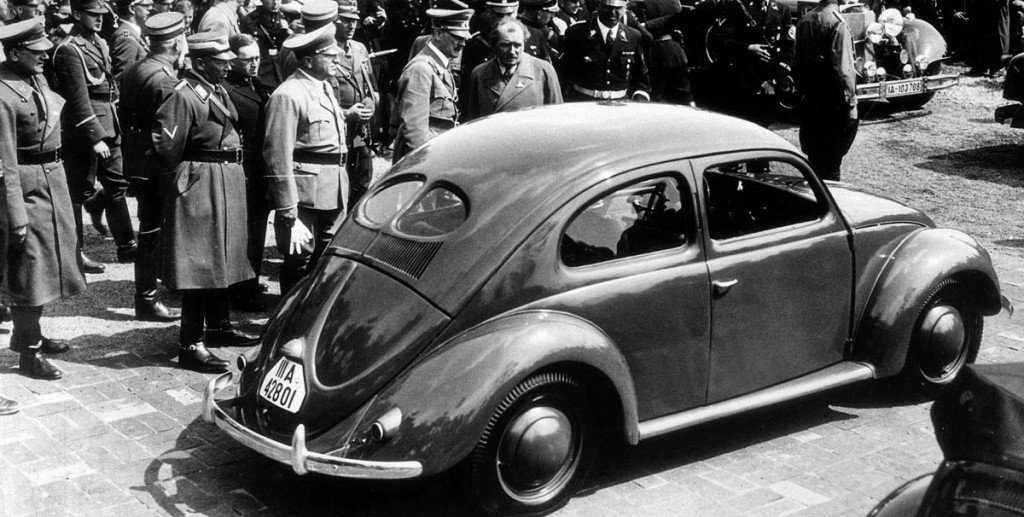 Adolf Hitler opened in Saxony, the first manufacturing plant of Germany's "peoples car" – the Volkswagen. Designed by Ferdinand Porsche of Auto Union fame, the later named "Beetle", whose features included a streamlined body, an air-cooled flat four 23.5 hp, four-stroke engine mounted at the rear, and torsion bar sprung.
The Beetle was intended for mass production at popular prices and capable of smooth running at 60 mph on German autobahns that were under construction. Hitler's idea was to put the nation on wheels, doing for Germany what Henry Ford did for the US.
The government allocated 480,000 reichmarks as start-up capital for the construction of a new factory, and on 26 May, 1936, Hitler laid the foundation stone in the Stadt des KdF-Wagens – renamed Wolfsburg in 1945, and still the home of Volkswagen today.
The company went from strength to strength, becoming a potent symbol of German post-war regeneration. It suffered problems in the 1970s, but came back stronger to become the world's second-largest vehicle-maker behind Toyota.
SOURCE: 365daysofmotoring.com; moneyweek.com