Shooting Brake May Not Be What You Think It Is. See What It Means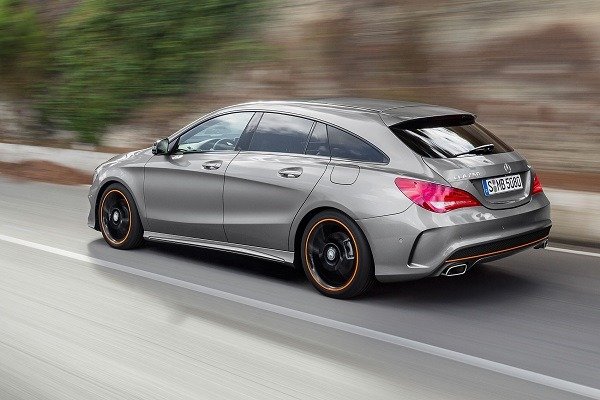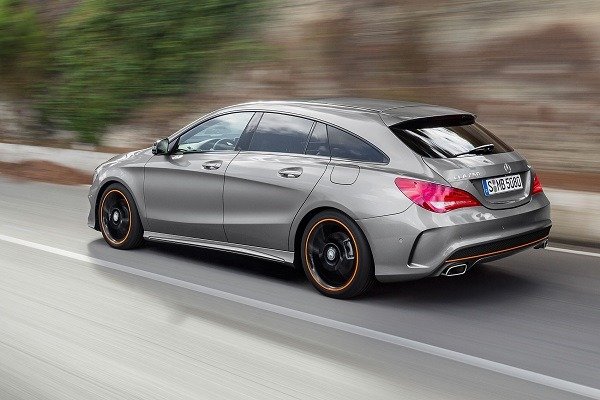 Shooting brake is one of the most confusing terminologies in the automobile world (to some people). Surprisingly, the term has nothing to do with the brake system of a car.
Let's take a walk down the memory lane to find out how this name came to be. Shooting brake is a car body style which comes from the vehicle that shooting parties would use on hunts in the 1890s. It's called a 'brake' because this describes the carriage used to train and break in young horses.
History has it that the first production of automotive shooting brakes were in the United Kingdom. Afterwards, the automotive body style became popular in England during the 1920s and 1930s.
In recent times, shooting brakes refers to as cars that combines elements of both station wagon and coupe.  Station Wagons are similar to hatchbacks but are more stretched than hatchbacks. It has boxier and larger cargo area. Whereas, a coupe has fixed-roof and are usually two doors. It is sleeker when compared to sedan especially at the rear. Shooting brakes look more appealing to the eyes than station wagons.
There is however no generally accepted definition of a shooting brake.
Below are some examples of Shooting Brakes
Don't forget to like, rate and share this post.