6 Crazy Military Vehicles Built In Nazi Germany During The Second World War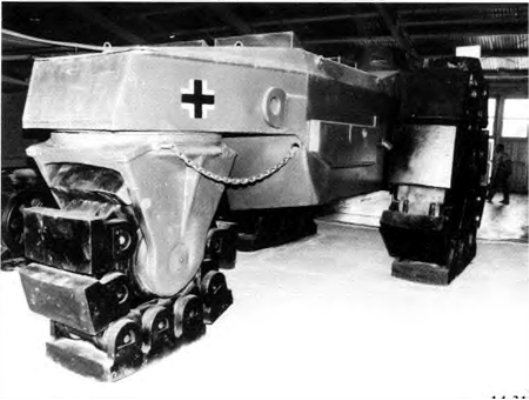 When it comes to automobile technology, there is no doubt Germany is ranked high amongst every other country in the automobile game. Whenever you hear 'German Engineering" there is something that comes to your mind. Some of them are durability, longevity, ruggedness, class, luxury and so on.
Nazi Germany is a common English name for Germany between 1933 and 1945. This was when Adolf Hitler and his Nazi Party controlled the country through dictatorship. Then, Germany was transformed into a totalitarian state where almost every aspect of life was controlled by the ruling power. The automobile industry was not left out.
There were crazy vehicles built for the military during the era of war in Naza Germany.
Some of the crazy vehicles built in Germany for the military during the Second World War include:
1. Panzer VIII Maus:
Panzerkampfwagen VIII Maus was a super heavy German World War 11 tank built in 1944. It weighs 188 tonnes. It was 10.2 meters (33 ft 6 in) long, 3.71 meters (12 ft 2 in) wide, and 3.63 meters (11.9 ft) high.
It was designed by Ferdinand Porsche and he suggested the design to Adolf Hitler in 1942. It is known to be the heaviest fully enclosed armoured fighting vehicle ever built.
Due to the weight, it was too heavy for bridges. It was then designed to traverse rivers underwater at depths of up to 13m. Only two of it was built before the end of World War II. They were then captured by the Soviets.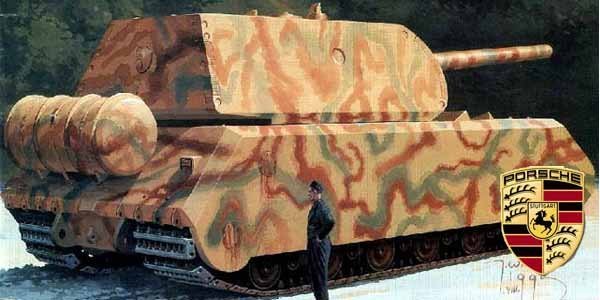 Nigerian Musician Mayorkun Poses With His New Porsche Panamera Turbo
2. Mercedes G-4 Wagen:
This seven-seat off-road vehicle was produced by Mercedes Benz in 1934. They were mainly used to transport the top men of the Nazi regime during parades and inspections. They were not produced in mass for general use because they were considered to be too expensive.
The top speed was just 67 km/h.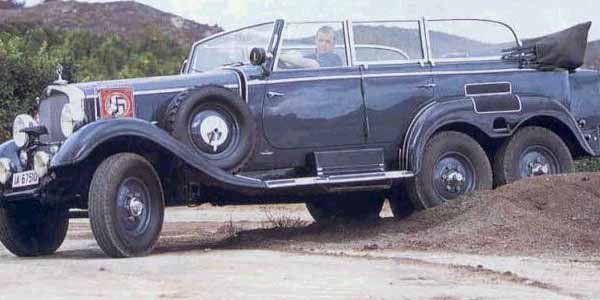 3. BMW Schneekrad:
The BMW Schneekrad was a single track motorcycle built in 1936. It is considered to be one of the world's first snowmobiles.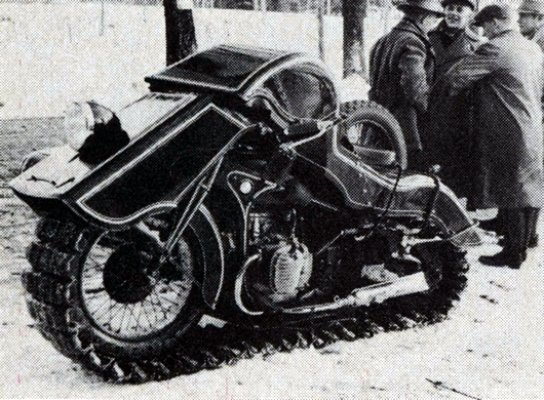 4. Sturmtiger:
The Sturmtiger which means "Assault Tiger" in German was a World War II German assault gun built on the Tiger 1 chassis and was armed with a man-size rocket (380mm). The primary function of the Sturmtiger was to provide heavy fire support for infantry units. The few of the Sturmtiger produced fought in the Warsaw Uprising.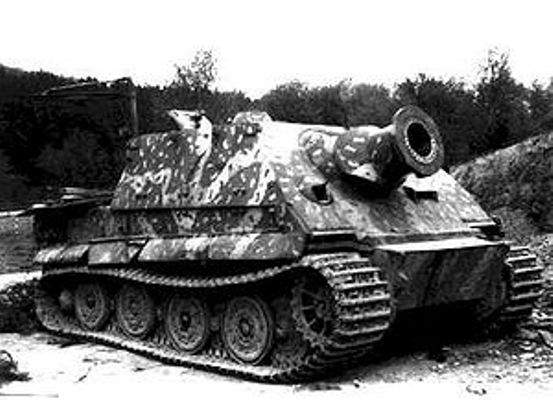 5. MinenRaumer:
The MinenRaumer is a strange looking armoured tractor designed by Alkett, Krupp and Mercedes Benz. The first prototype was completed in 1942.
The vehicle was designed to detonate land mines by simply rolling over them. It also cleared path for men and machine to follow.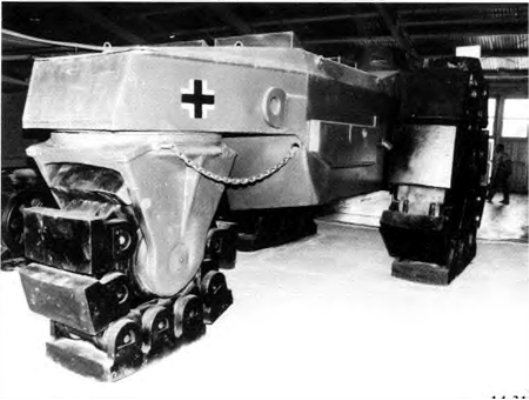 6. Goliath tracked mine:
The complete German nomenclature is "Leichter Ladungsträger Goliath" which means "Goliath Light Charge Carrier" in English. They were unmanned remote-controlled ground vehicles used during World War II. They were also known as beetle tanks.
The 1ft tall and 4ft long Goliath was used in the destruction of tanks, disrupting dense infantry formations, and the demolition of buildings and bridges.