Can You Spot The Unusual Error On The Rear Badge Of This Porsche Cayenne SUV?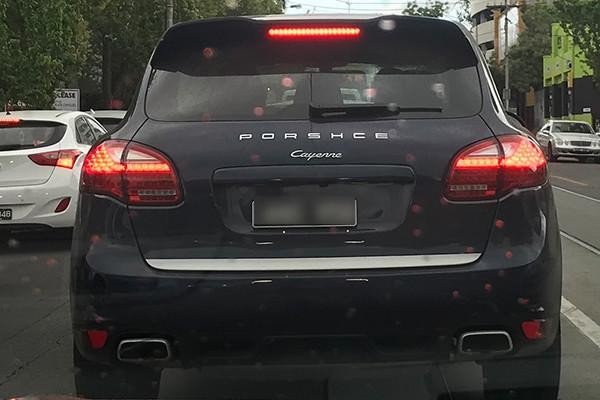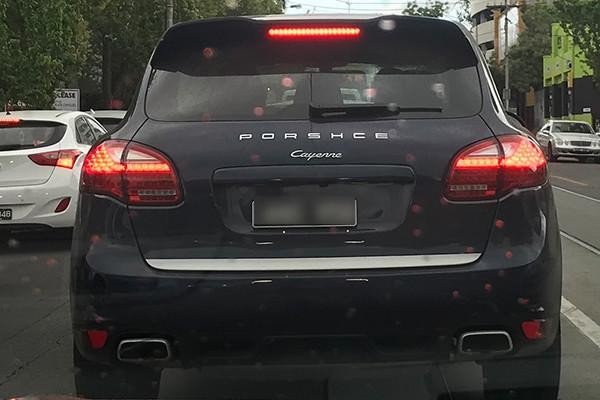 A driver stuck in traffic behind a Porsche Cayenne in Australia has posted the image of an error spotted behind the rear of the SUV.
The SUV which cost anything between ₦24m and ₦62m ,is sporting a badge that is carrying the maker's name mis-spelled as "Porshce" instead of Porsche.
The Volkswagen-owned Porsche insists that the spelling error couldn't have been made by the Manufacturer.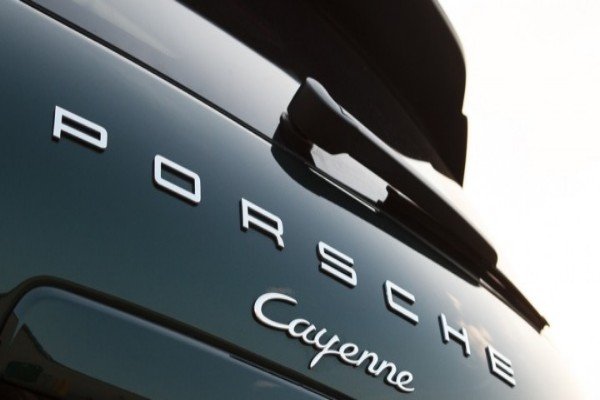 Right Spelling
Porsche Australia Spokesman said:
"Our attention to detail and quality control is second to none so I can't envisage that happening on our end"
"At the factory in Germany, one of the key things that we check is that all badging is correct.
"It's then checked again during the pre-delivery inspection at the dealership in Australia as well. It's on two separate checklists.
"We do those things on every single car and take quality control extremely seriously."
He also pointed out that the Porsche model in the picture is not brand new and the owner is likely to be aware of the mistake .
It could also be a mistake from a failed debaging where car owners try to customize the automakers badge by removing it and putting a desired one.You can watch how to debage a car here.
The Porsche Model was in the news 6 months ago when David Adeleke, popularly known as Davido, bought the 5-door SUV for his girlfriend Chioma as a birthday gift.
The 336hp SUV shares its platform, body frame, doors and electronics with Volkswagen Touareg and Audi Q7.
It comes with a 3.0-litre V6 turbo . A top speed of 152mph and will move from zero to 62mph in 5.7seconds.
What do you think?