The Evolution Of Toyota Avalon From 1994 To 2020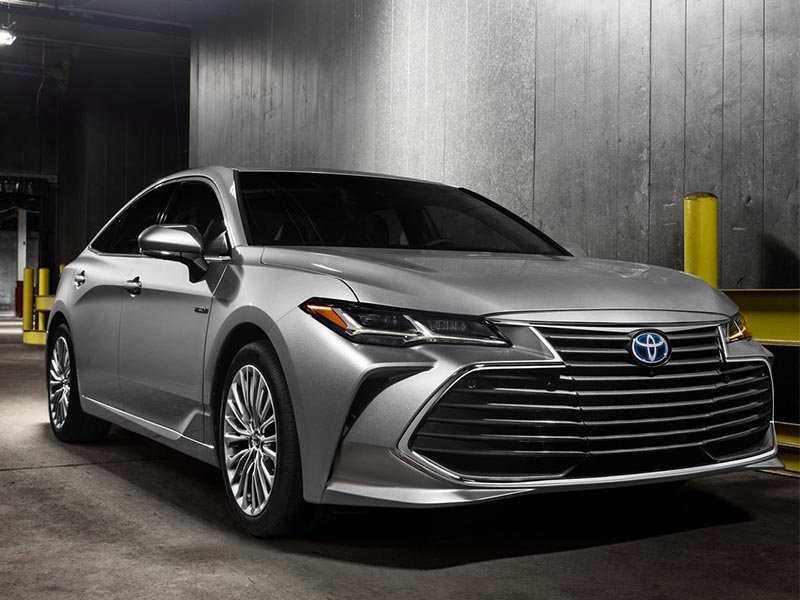 The Toyota Avalon is one of the Toyota cars you'll always see plying Nigerian roads. It is a common car, but not as common as Camry and Corolla.
Toyota Avalon is a full-size sedan produced by Toyota Company. The Avalon is Toyota's largest front-wheel sedan and have served as the its flagship vehicle in countries like Canada, USA, China and the Middle East.
The production of the first generation Toyota Avalon was  in 1994. Ever since 1994, the Toyota Company has not ceased producing the Avalon like they did for some other models. They kept on improving the model to get the fifth generation Avalon of this day.
Let's take a walk down history lane and see how Toyota Avalon changed throughout its 26 years of existence.
First Generation XX10 (1994-1999)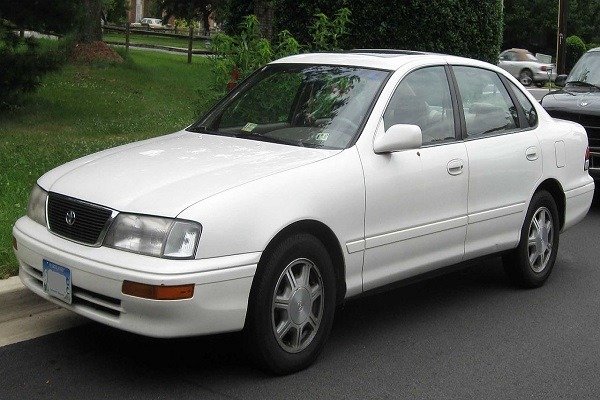 The first generation Toyota Avalon came into production in 1994. This Avalon was based on XV10 Camry platform featuring a 3.0-liter 1MZ-FE V6 engine with VVT-i.  As the year went by, front seat-mounted side airbags and ABS became standard. This particular Avalon was one of thr roomiest cars ever by the Japanese automaker.
Second Generation XX20 (2000-2004)
This is one of the generations of Toyota Avalon that is very common in Nigeria. This generation just like the first, was also based on the stretched Camry platform and was powered by a 3.0-liter 1MZ-FE V6 engine.
Third Generation XX30 (2005-2012)
The third generation Avalon underwent complete redesign. The Avalon came in four trims: the standard (base) XL, Touring, XLS, and Limited. This generation is uses the all-new 3.5-liter 2GR-FE V6 engine and can speed from 0-60mph in just 6 seconds. One of the downsides of owning this car in Nigeria is that the car would always scrap on the ground when it gets to bad roads. This is due to its ground clearance not being high enough.
Fourth Generation XX40 (2013-2018)
This generation of Avalon underwent complete redesign and was based on the Lexus ES. This made the Avalon more luxurious than what it used to be. A new grille similar to that of the Camry was part of this redesign. The interior was has touch technology instead of buttons found in earlier models. This generation came with  a 3.5-liter 2GR-FE V6 engine. The hybrid variant comes with a 2.5-liter inline-4 engine.
Fifth generation XX50 (2018–present)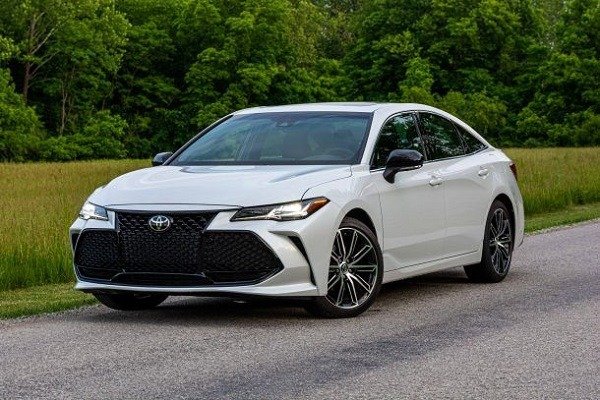 The fifth generation Avalon was also redesigned. It shared the same platform with the 2019 model Lexus ES. For this fifth generation Avalon, it came with two engine variants – a 3.5-liter 2GR-FKS V6 and a 2.5-liter  inline-4 engine. This generation remains the most aggressive looking Avalon.
Which of the Avalons do you like the most? Which of them have you driven?
Share your experiences with us using the comment section.